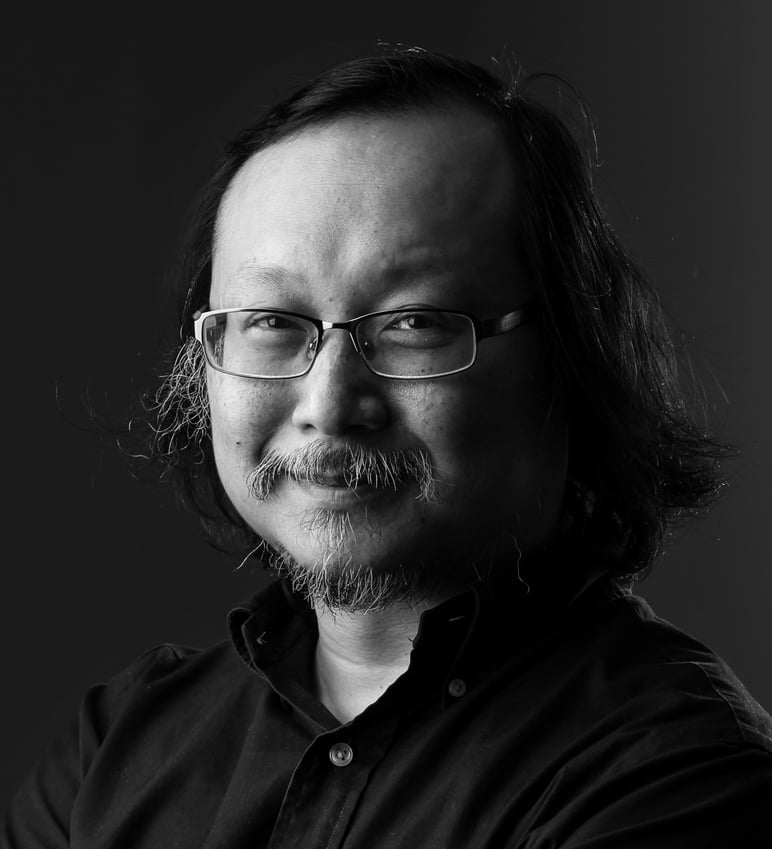 The West's futility of trying to isolate China
Except for Washington's diehard allies in Asia and Europe, the rest of the world has no interest in joining a fight that will be detrimental to their own interests and future
Newly inaugurated, Philippine President Ferdinand "Bongbong" Marcos Jnr said he would "find ways to resolve conflicts" and "to strengthen ties" with China.
In their latest meeting, Vietnamese Foreign Minister Bui Thanh Son and his Chinese counterpart Wang Yi reaffirmed their countries' bilateral relationship and good neighbourliness as a diplomatic priority. Furthermore, both ministers agree Asean has an important role to play in regional stability.
Both sides also agree they should handle conflicts and differences relating to the South China Sea by advancing maritime cooperation.
In recent years, Beijing has dialled down its rhetoric of "the nine-dash line" and has been much more accommodating to the Asean member states, which also include the five countries – Laos, Thailand, Myanmar, Vietnam and Cambodia – that share the Mekong River as their main water supply as well as sources of livelihoods for about 60 million of their people. With many dams in the upstream of the great river, China has declared its support for Asean's involvement in water management policy and cooperation.
Beijing is being conciliatory not necessarily out of the goodness of its own heart but because it needs to counter Western efforts, including possible Nato military expansion, to isolate it in the Asia-Pacific. But for all the fireworks of Washington with new military, trade and economic blocs, it is, in the end, the same old English-speaking allies – Australia and Britain – and its long-standing oriental partners – Japan and South Korea – that have been responsive to America's call of duty. Everyone else is either lukewarm or resistant.
New Zealand Prime Minister Jacinda Ardern on Thursday called for a "de-escalation" of the tensions between China and the US and its allies in the Indo-Pacific, warning that the region risked spiralling into a "self-fulfilling prophecy" and sparking a conflict. She warned that Russia's invasion of Ukraine had reduced the complexity of international politics into "black and white", and that pitched autocracies against democracies and could alienate China. She said Beijing had a "crucial role to play" in global and regional stability.
Washington had hoped India would respond favourably, having gone so far as to reconfigure Asia-Pacific as an economic and military command region into "Indo-Pacific", by incorporating the Indian Ocean. Unfortunately, as New Delhi's declaration of neutrality over the Russian war in Ukraine has made clear, India under Narendra Modi is perfectly happy to play both sides. He and his foreign minister Subrahmanyam Jaishankar have not even bothered to hide "opportunism", but are rather proud of it. Both have made no bones that India wants the US for security but China for trade, just as it's content to buy cheap Russian gas and oil despite Western sanctions against Moscow.
As retired Lieutenant General Prakash Menon wrote in a new commentary, "India … inhabits both sides of the global political divide, which is evidenced by India's proximity to the West versus its presence in the China-dominated Shanghai Cooperation Organisation (SCO), BRICS [Brazil, Russia, India, China and South Africa] and RIC [Russia, India and China].
A former military adviser of the National Security Council Secretariat, Menon continued: "Structurally, India's strategic balance is now weighted towards the West and its economic balance is weighted towards China. The incongruence reflects India's belief that international politics must be based on [a] multipolar world order."
There could be no clearer analysis on India's international stance.
With China, the US and the West in general can do it the hard way or the wise way. But eventually, they will have to acknowledge China as one of the great powers whose legitimate interests, both regional and global, deserve respect and accommodation. The alternative is endless turmoil or even Armageddon.
At the very least, "how about detente 2.0 (or deuxieme, if you prefer)?", asked influential historian Niall Ferguson in a recent Bloomberg column.
"Joe Biden's grand strategy is setting the US and Beijing on a collision course. It's bad foreign policy and terrible domestic politics … [But] do I think detente stands a chance of being revived? No, I don't, because I think the Biden administration is deeply committed to the containment of China as the keystone of its foreign policy."
Sadly, wisdom and US foreign policy rarely go together.