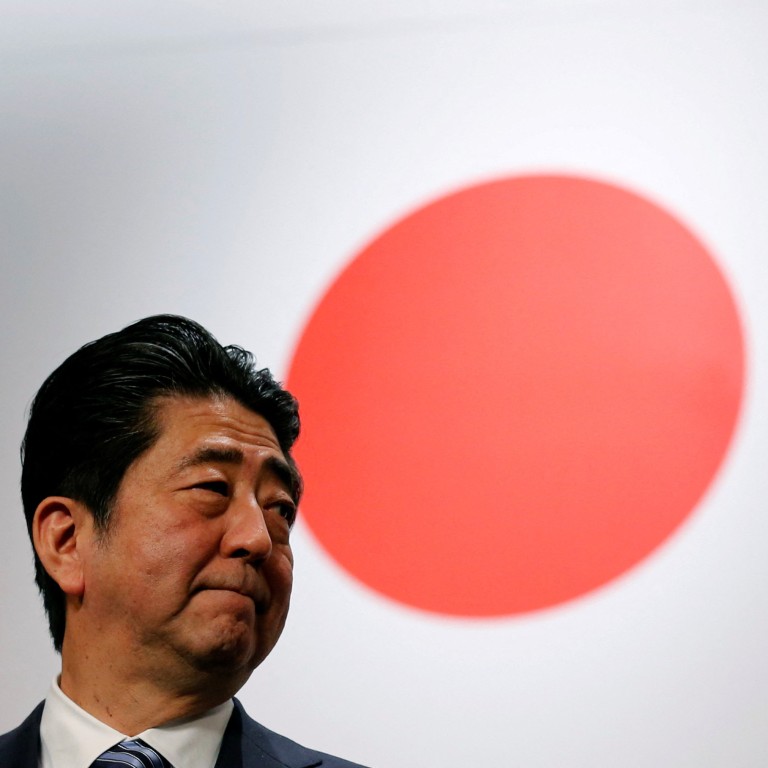 Opinion
Editorial
by SCMP Editorial
Editorial
by SCMP Editorial
Killing of Shinzo Abe stresses painful need to root out extremism
Assassination of Japan's longest-serving prime minister is a shock to the nation and world, and serves as wake-up call
The assassination of Shinzo Abe, Japan's longest-serving prime minister, is a shock to the nation and world. Political and gun violence are rare in a country that prides itself on being so safe.
There was no greater figure in Japanese politics, and the manner of his killing is a wake-up call. Although the motive is unknown, the rise of extremism and radical behaviour are growing global threats and societies everywhere have to strive to curb their spread for the sake of peace and stability.
Abe, 67, was giving a campaign speech in the southern city of Nara for a candidate in Sunday's elections when he was shot. The suspect was quickly arrested and his apparently home-made weapon seized.
Gun ownership in Japan is tightly regulated, and although there are occasional shootings among gangs, violent crime rates are low. Political assaults are especially unusual; in markedly different times, a prime minister was murdered by imperial naval officers in 1932.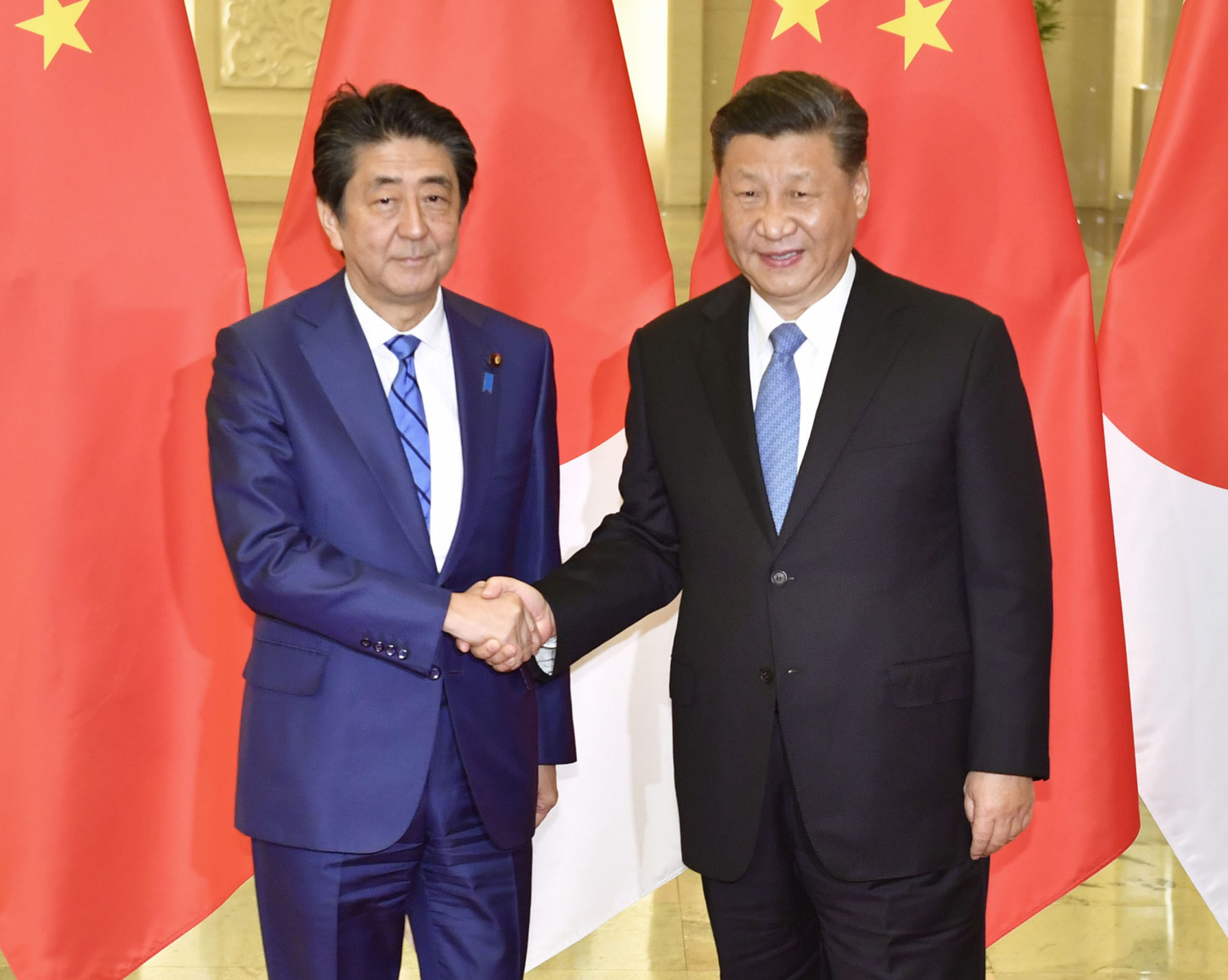 Japanese are understandably distressed. After a string of leaders with short terms in office, Abe's record-breaking second spell from 2012 to 2020 brought political stability.
Although known as a right-wing nationalist, he was also pragmatic. He had bold visions to rejuvenate Japan's stagnant economy, revise the pacifist constitution and give the country a stronger voice in the region and world.
His signature economic strategy, Abenomics, aimed to bring back the boom years of the 1980s. It brought the first sustained growth since the 1990s, but faltered due to entrenched interests and scandals.
Attempts to overhaul corporate culture, bring more women into work and reverse a declining birth rate failed. His transformation of defence and foreign policy has been lasting, though, with a reinterpretation of Article 9 of the pacifist constitution to enable overseas deployment of Japan's Self-Defence Forces and marked increases in defence spending having far-reaching consequences.
He angered China and South Korea by visiting the Yasukuni Shrine to Japan's war dead. He signed on to the security alliance known as the Quad, strengthening ties with the United States, India and Australia.
While relations with Beijing were initially strained, he made efforts to improve ties and held a cordial summit with President Xi Jinping in 2018.
A promised trip by Xi to Tokyo the following year was derailed by the Covid-19 pandemic, as was the prime minister's dream of opening the 2020 Tokyo Olympic Games, which were postponed to the following year after he had resigned.
Out of office, he again angered China with comments on Taiwan.
Abe's murder is the most disturbing event in modern Japan's political history. His former foreign minister and current prime minister, Fumio Kishida, has to get to the root of the extremism.