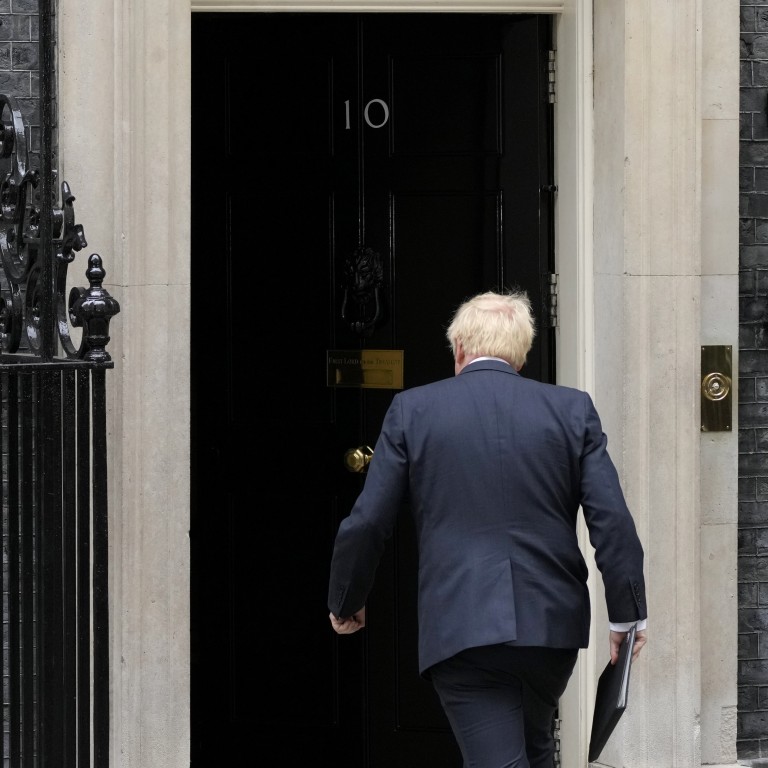 Opinion
Editorial
by SCMP Editorial
Editorial
by SCMP Editorial
Better China relations needed after Boris Johnson
Britain's prime minister may have been a 'fervent Sinophile', but he bows out with ties between the two countries at a low
A week is a long time in politics, it is said. But it took only three tumultuous days for Boris Johnson's roller-coaster reign as British prime minister to unravel.
On Wednesday, he staged a characteristically defiant defence of his leadership in parliament, despite rapidly mounting calls within his own party for him to quit. A day later, even Johnson could see his position had become untenable.
Almost 60 ministers and aides had resigned, including cabinet ministers. Trusted allies were telling him to go.
The leader reluctantly announced he would be stepping down, but would stay on until a successor was selected, which could take two months. It is a dramatic downfall for a charismatic character who became prime minister in 2019 and won a landslide election victory only two years ago.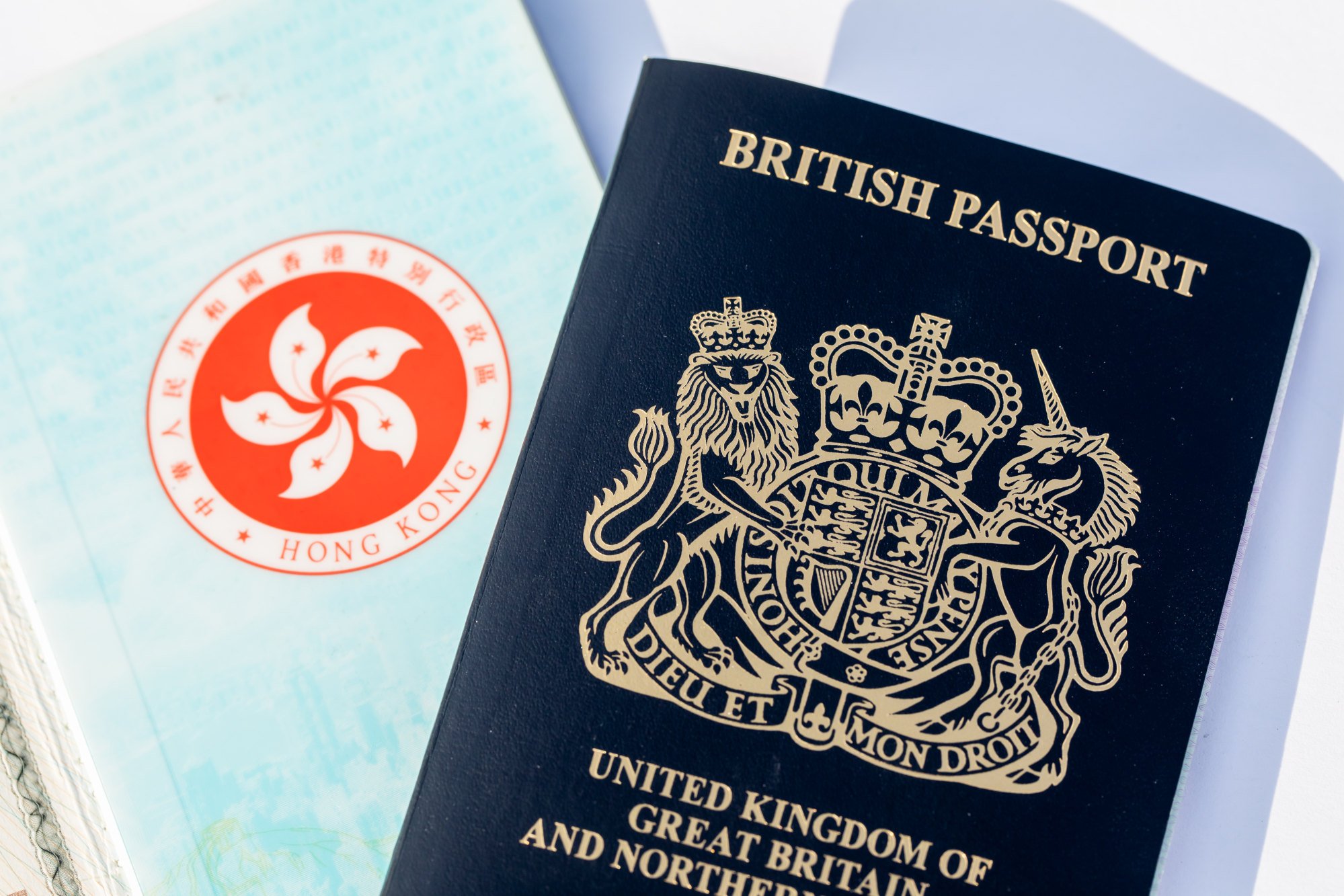 In a typically upbeat resignation speech, Johnson lauded his government's achievements, including a successful Covid-19 vaccine roll-out and "getting Brexit done". There was no apology or regret for scandals that led the British public to lose faith in his leadership.
The revelation that Downing Street staff held numerous parties in breach of strict lockdown rules marked the beginning of the end for his tenure. Johnson was among those to be fined.
A new leader will take over at a challenging time, amid a cost of living crisis and the war in Ukraine. British foreign policy, including its approach to China, is unlikely to change.
Johnson described himself as a "fervent Sinophile." He sought to pursue trade ties with China, but his government became fiercely critical of Beijing, notably over its handling of Hong Kong.
Britain launched a scheme allowing thousands of British National (Overseas) passport holders to leave Hong Kong for a new life in the country. Serving British judges were pulled out of the city's top court.
Both moves infuriated China.
Among those bidding to replace Johnson are serving and former cabinet ministers who supported him while these measures were adopted. Whoever emerges as Britain's new leader should seek to improve its relationship with China and forge closer ties.
The focus needs to be on shared interests. Greater understanding is needed in a world already riven by tensions.