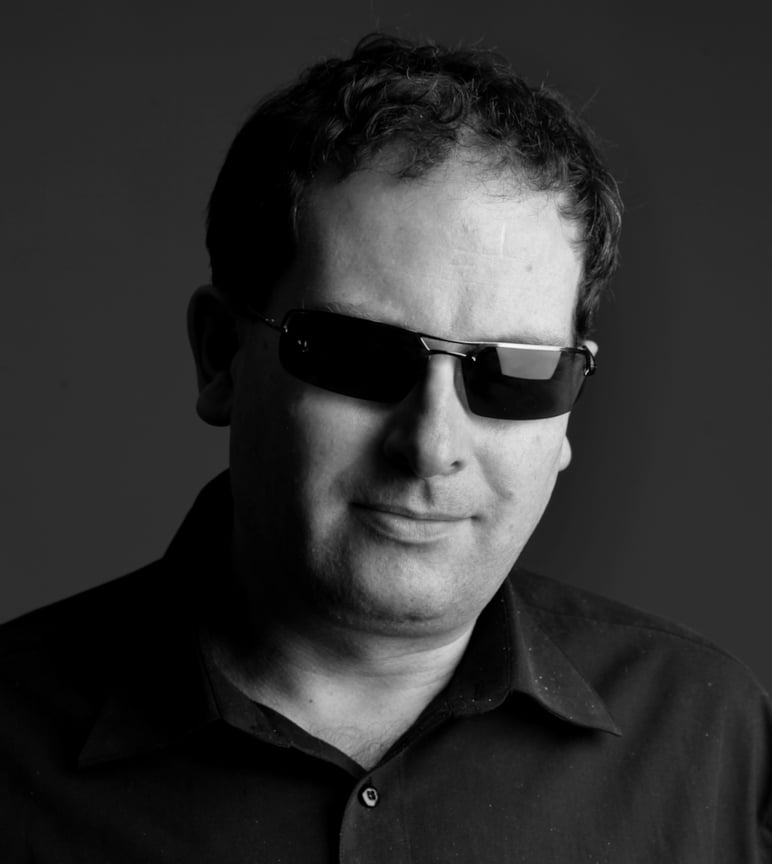 SCMP Columnist
Shades Off
by Peter Kammerer
Shades Off
by Peter Kammerer
Hong Kong should offer free breast cancer screening as a life-saving priority
Free screening is offered for colorectal cancer but not lung or breast cancer, even though these are the three most common cancers in Hong Kong
For breast cancer in particular, early detection can make a huge difference to successful, low-cost treatment and survival
Since the Covid-19 pandemic began, Beijing has stressed that tough preventive measures are necessary as nothing is more important than life. In Hong Kong, Chief Executive John Lee Ka-chiu has also made
national security
and
housing
priorities.
What then, of public healthcare and diseases that kill and sicken far more people than the coronavirus each year? For one, providing free cancer screening could save and prolong thousands of lives.
The speed at which vaccines were developed to lessen or prevent Covid-19 symptoms prove what scientists can achieve if they have the resources. Decades of research into cancer has generally not made such effective headway.
Ways have been found to lower risks through changing lifestyles, avoiding exposure to known cancer-causing substances and taking medicines and vaccines to prevent them from developing. Screening is the best way to detect and treat cancer early.
Hong Kong's annual toll from cancer is tragic. In 2020, of the three most common cancers, lung malignancies killed 3,910 people, colorectal cancer 2,287, and breast cancer 751.
Colorectal cancer
screening is perhaps the least expensive; free testing every two years was introduced in 2018 and now extends to eligible people aged 50-75.
We should be striving to follow up the success of the scheme with free checks for lung and breast tumours.
Lung cancer
is the most difficult to treat. But breast cancer, 99 per cent of which affect women, has a 90 per cent and higher chance of being vanquished if caught early enough.
If detected too late, it can spread to the lymph nodes and other organs, making treatment difficult. The least expensive screening at one option, the non-profit Hong Kong Breast Cancer Foundation, is a 2D mammogram for HK$1,400 (US$178), although the poor and jobless pay less, or even get it free.
Health checks should be commonplace and easily accessible. Cancer is a subject many avoid discussing. But it is in everyone's interests that the disease is found and treated as early as possible. The cost of later-stage treatment can be crippling.
Every woman knows someone who has had breast cancer. A close friend who recently had surgery to remove a malignant tumour quickly found that out; it was apparent as she asked around trying to learn what to expect.
Six weeks later, minus one breast and taking hormone pills for the next five years, she considers herself fortunate that it was detected so early. If not, the cancer could have spread to her lymph nodes, requiring far more invasive surgery, a greater risk of it reappearing at a later stage, and treatment involving less-tolerable side effects.
Screening is about life and death. Breast cancer is far more treatable than lung cancer. Such testing is well-established the world over and much data has been accumulated since research began in earnest in the 1980s. Hong Kong has fallen behind many other places when it comes to making it readily available.
The mainland has a nationwide screening programme for women aged between 45 and 74 and similar schemes have been rolled out across Asia and elsewhere. Taiwan recently added lung checks to its programme.
This is all in the name of a healthier society and lowering public healthcare costs. That has to be especially important as populations age and financial burdens increase.
My friend went into the operating theatre thinking how surreal her situation was. Just weeks earlier, she had no idea she had breast cancer and when she woke up from the anaesthetic, she would have only one breast.
If diagnosis of her tumour found it to be an especially invasive variety, more treatment awaited. She was lucky. Had she neglected to get a check-up or delayed it by years, the circumstances could well have been markedly different.
Her prognosis is excellent. Every woman in Hong Kong in an at-risk age group should get screened. There would be greater reason if the government made it available to all at no cost, as with colorectal cancer screening. Lee should add it to his list of priorities.
Peter Kammerer is a senior writer at the Post