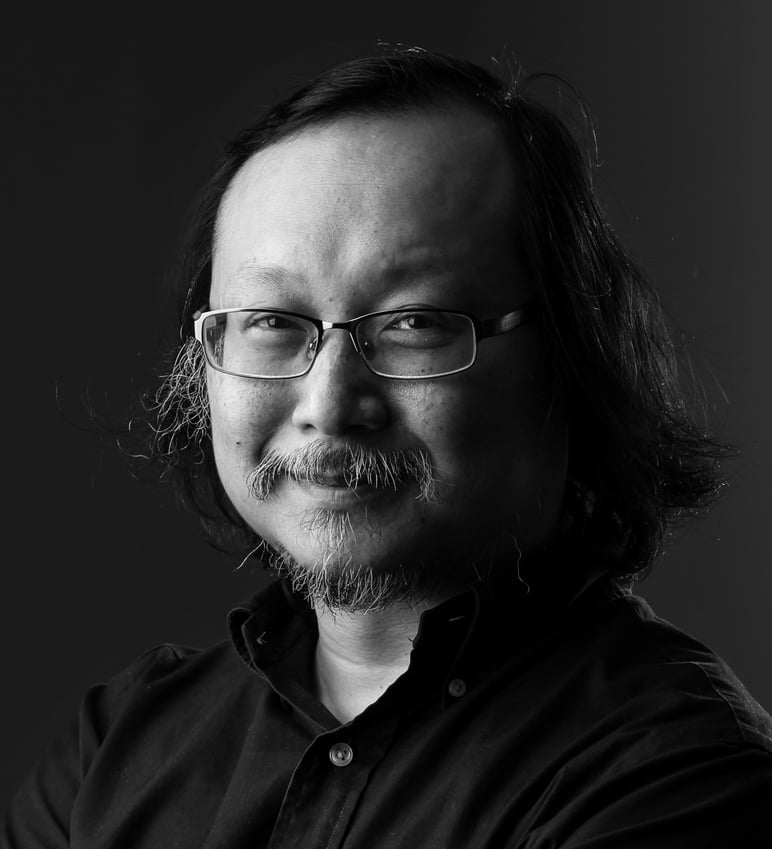 Jimmy Lai's UK lawyers threatened – by generic Gmail
The latest story about the London-based lawyers of the jailed media tycoon being threatened by Hong Kong's national security police is a joke, but it is one on the international mainstream press
When it comes to the Western press covering Hong Kong and mainland China, basic journalism standards need not apply. The latest example? Three London lawyers representing jailed media tycoon Jimmy Lai Chee-ying claimed to have received threatening emails purportedly from the city's national security police.
It's not clear exactly what Caoilfhionn Gallagher QC and her colleagues Jonathan Price and Jennifer Robinson told the press. But the story making the rounds globally is that of China's intimidation of Lai's lawyers.
The Evening Standard headlined with: "London barristers representing a prominent democracy campaigner have allegedly been threatened by security officials in Hong Kong." But that was "according to The Times".
Since all three barristers are based in London, couldn't the Evening Standard reporter pick up the phone to call their chamber? I have no idea what The Times' report was like, since it was behind a paywall, but am sure that given its stellar reputation, it adhered to the highest journalistic standards.
Reuters' wire story was more specific. "[The legal trio] had received anonymous emails warning them against travelling to the city [Hong Kong] to defend him [Lai]," it said. "The barristers … told Reuters the messages came from a generic Gmail address."
Still, the lawyers claimed it was an act of state intimidation, and Baroness Helena Kennedy, director of the International Bar Association's Institute of Fundamental Rights, agreed. "Intimidating the lawyers who act for citizens pursuing freedom and democracy is the tactic of an authoritarian regime," she told Reuters.
Broadcaster Euronews and the Taipei Times repeated the same story, and both wrote, in exact wording: "The Hong Kong government did not immediately respond to a request for comment." Is there a phone number or email for "the Hong Kong government"? Like most well-funded governments, almost every department and bureau has information or PR officers.
Suppose you had heard that the Indo-Pacific naval commander of the United States said he was ready to supply nukes to Australia, would you call the Pentagon, the White House, or "the US government" for comment? Would you have written in your front-page story: "The US government didn't immediately respond"?
By the way, Hong Kong police and the Department of Justice have denied sending those emails. Maybe it was intimidation – or a "false flag" operation whereby people or groups close to Lai tried to raise publicity and public sympathy. Anything is possible, right?