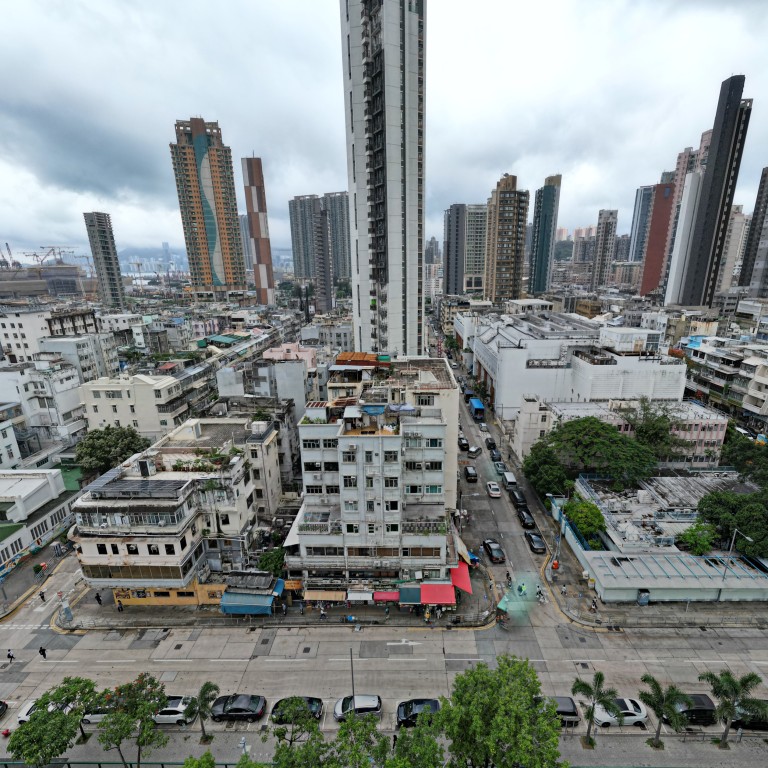 Opinion
Editorial
by SCMP Editorial
Editorial
by SCMP Editorial
New thinking called for on Hong Kong homes supply
The setting up of two high-level bodies has raised public hopes on housing, but more needs to be done if the city's leader is serious about making a difference
Housing has been the top priority of successive governments over the past 25 years. But Chief Executive John Lee Ka-chiu's emphasis on actions and results has set him apart.
Understandably, the issue cannot be resolved overnight, but expectations are growing that it will not take long for the new government to show some achievements.
Lee has set the ball rolling by establishing two high-level bodies to tackle the problem. Led by Financial Secretary Paul Chan Mo-po, the Steering Committee on Land and Housing Supply will monitor both private and public housing supply, check on the progress of delivering land for various uses and review the progress of land creation projects in their different stages.
The Task Force on Public Housing Projects, led by Chan's deputy Michael Wong Wai-lun, is responsible for coming up with specific proposals within the administration's first 100 days in office to enhance the supply of public housing.
Chan and Wong were already overseeing the same portfolios in the previous administration.
They will be joined by two new ministers. Since taking up the post on July 1, Secretary for Housing Winnie Ho Wing-yin has inspected the progress of some housing projects and reached out to tenants of subdivided flats.
The former head of architectural services has pledged to provide more land for transitional homes.
Secretary for Development Bernadette Linn Hon-ho is a safe choice, having been the director of lands and permanent secretary for development (planning and lands). She has also vowed to streamline procedures and to enhance efficiency and output.
While the plans are welcome, there needs to be some out-of-the-box thinking and action if the new team is serious about making a difference.
During his recent visit to the city, President Xi Jinping struck a chord with the public when he said people desired bigger homes and better living conditions.
But it increasingly looks like a tall order for the government, with new flats becoming pricier and smaller. The queue for public rental flats is also getting longer. Meanwhile, the clock for the Lee administration to show results is also ticking fast.