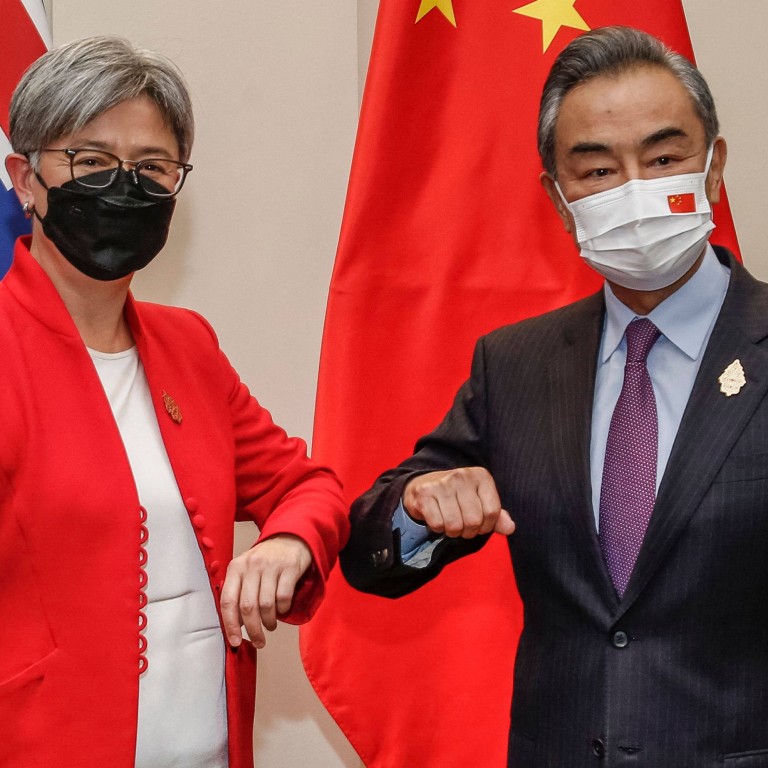 Opinion
Editorial
by SCMP Editorial
Editorial
by SCMP Editorial
China-Australia ties unlikely to thaw soon
Talks between the countries' foreign ministers failed to make a breakthrough after relations between Beijing and Canberra soured two years ago
Australia's troubled relationship with China took a turn for the worse in 2020 after the former government pushed for an investigation into the origin of the coronavirus, prompting an angry Beijing to impose punitive tariffs and other obstacles on Australian exports. Since then there has been little movement in relations.
Australia's concern about China's recent security agreement with the Solomon Islands did nothing to thaw them. Amid hopes a change of government in Canberra would make a difference, the first meeting in three years between the two countries' foreign ministers, on the sidelines of a G20 meeting in Bali last Friday, was closely watched.
The talks between State Councillor Wang Yi and Penny Wong did not bring any breakthroughs. In fact, both reaffirmed positions that remain well apart, and Wong called for trade blockages to be removed.
Separately, Australian Prime Minister Anthony Albanese said the countries should cooperate where they could, but pledged "we will stand up for Australian values where we must". China has said Australia needs to take "concrete action" to improve relations.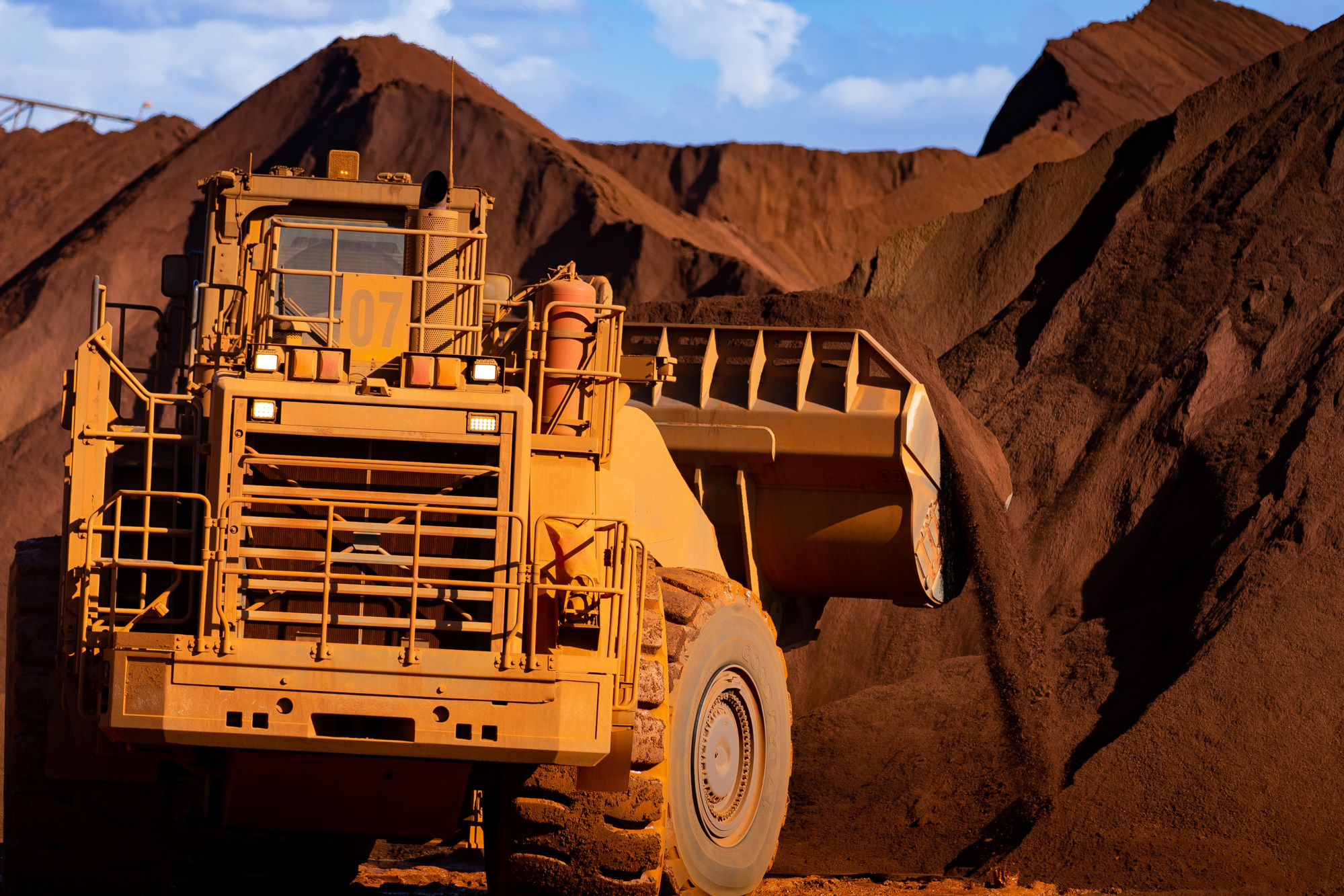 Further evidence of the need for more dialogue and greater understanding is to be found in a speech on Monday by Albanese's deputy and defence minister, Richard Marles, who said the United States and Australia must boost security cooperation in the Indo-Pacific to avoid a "catastrophic failure of deterrence". He referred to China's military build-up, courting of Pacific island nations and the "use of force or coercion to advance territorial claims".
Not surprisingly, experts in China-Australia relations caution that Beijing seems unlikely to remove trade barriers quickly. Any positive note is welcome.
Wong said: "We spoke frankly and listened carefully … We have our differences, but it is in both our countries' interests for the relationship to be stabilised." It is to be hoped future high-level contacts reflect those sentiments.
Meanwhile, Australia's iron-ore exports to China continue apace. That is not much consolation to Australian exporters who have lost Chinese markets, even if they have found new ones.
The reality is they may have to rely on them for some time. A meaningful thaw might take patient, incremental diplomacy and confidence-building.