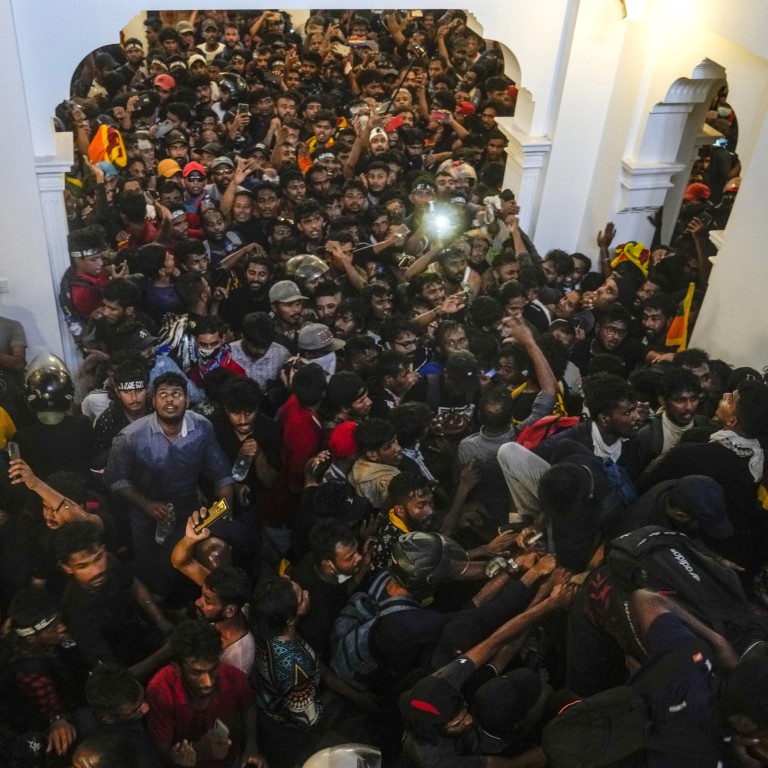 Opinion
Editorial
by SCMP Editorial
Editorial
by SCMP Editorial
Sri Lankan crisis calls for world to cooperate, not play blame game
Some Western politicians claim China's Belt and Road Initiative is partly responsible for the nation's debt default, but this is simply not the case and, as a reliable partner, Beijing is willing to do all it can to help
The differing political circumstances and economic fundamentals of countries ensure there is no single formula to guide them in overcoming difficulties. Sri Lanka's debt default is the result of inept government, financial mismanagement, the aftermath of a three-decades-long civil war, the Covid-19 pandemic and rising food and petrol prices fuelled by Russia's invasion of Ukraine.
Some Western politicians claim that Beijing's Belt and Road Initiative is in large part to blame, its ambitious infrastructure projects saddling the island and other participating places with excessive loans. But the opposite is the case; China is a reliable partner willing to help those it is working with to the best of its ability.
Mobs brought Sri Lanka's crisis to a head at the weekend, storming the official residences of the president and prime minister and setting the latter's private home on fire. Beijing-friendly president Gotabaya Rajapaksa and his family, accused of corruption and incompetence for failing to deal with worsening inflation and months of shortages behind dramatic rises in basic necessities, fled overseas.
Inflation near 40 per cent, a downturn in tourism, a plummeting currency and economic chaos mean the country no longer has the cash reserves to import essentials and service debt. Political turmoil means forming a new government that has public support will not be easy.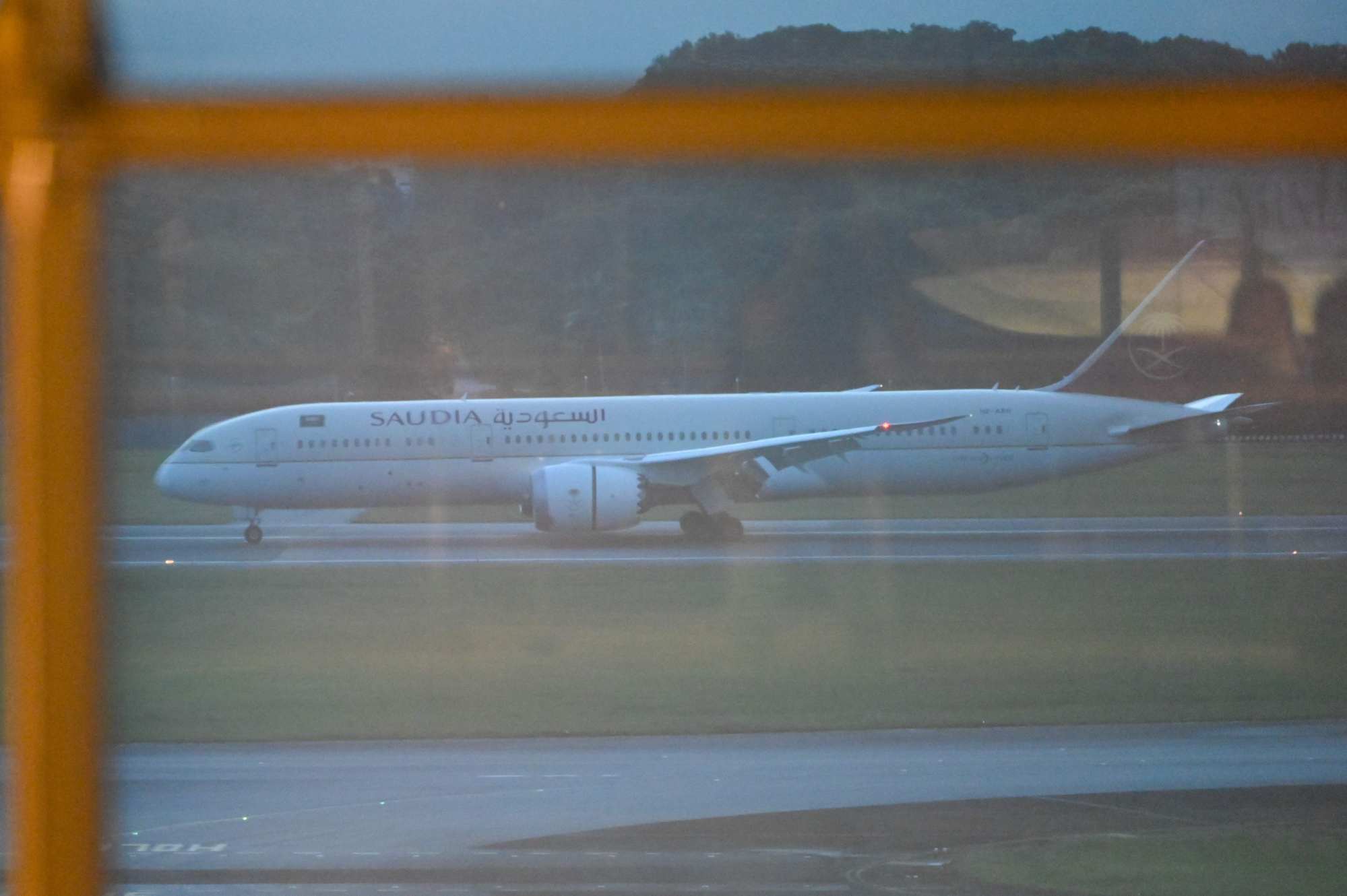 There are understandable fears that other low and middle-income nations struggling to pay back loans and fighting mounting inflation will be next. Like Sri Lanka, a number rely on wheat, soy beans, fertiliser and fuel from Ukraine and Russia and, with supplies disrupted by either war or sanctions, finding alternatives amid rising inflation is difficult.
The United Nations has warned the same economic turmoil and human misery looms in the worst-hit countries unless the international community agrees to radical financial measures to help repay loans. The list of the most vulnerable is long and growing, the UN pinpointing 25 in Africa and the same number in the Asia and Pacific and 19 in Latin America.
As with Sri Lanka, many of the worst-hit – Egypt, Ghana, Tunisia, South Africa, Pakistan, El Salvador and Peru – have signed on to the belt and road.
But contrary to Western claims, China accounts for only 10 per cent of Colombo's foreign debt, behind Japan and the Asian Development Bank. Chinese lending has largely involved building essential infrastructure and spurring economic development.
Such is also the case in other countries involved in the belt and road.
Wealthy nations and international organisations have an obligation to work together to ease and resolve the crisis. Beijing, as a responsible and cooperative member of the global community, will likewise do all it can.