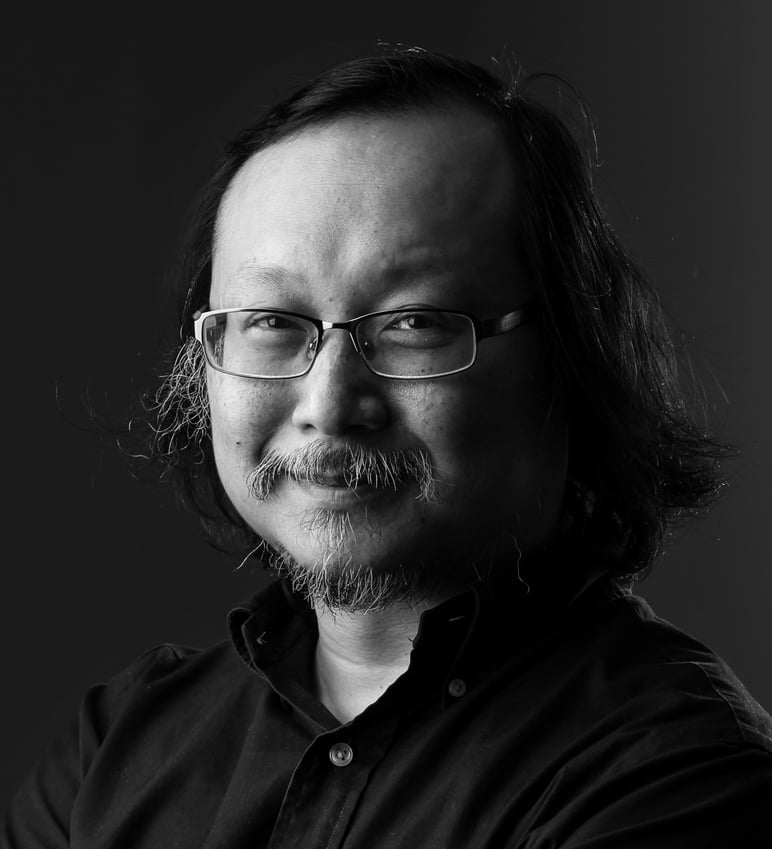 Canberra wants a new arms race in Asia
Australia's new defence minister has warned the region is facing a dangerous military build-up. His solution? Let's arm to the teeth with America's help
Asia-Pacific is on the cusp of a Cold War-style arms race. Maybe it can still avert one, but judging from the latest Australian defence posture, the Western alliance really wants to have a go at it. I have always thought arms races are expensive and dangerous; they could prove economically crippling and self-destructive if a hot war breaks out. But then, wise leaders of the Western world have decided that Asians need one in their own neighbourhood – for their own good, of course!
What to do when we see a dangerous escalation? Well, escalate some more! Bring in as much military hardware as you can! Arm to the teeth, that's what I take Marles to say. Not only does the United States need to commit even more military resources to the region, he urges, Australia itself must take "greater responsibility for its own security," including enlarging its defence capabilities. "This will include capabilities such as longer-range strike weapons, cyber capabilities and area denial systems tailored to a broader range of threats."
All this is, of course, because of the China threat. China is attempting, he warns, to "shape the world around it in a way that we've not seen before". It's very unclear if that's really the case. But if you are determined to make someone your enemy, they will become one.
The China challenge is not just to the world, but to itself as well. How could it be otherwise? Within my lifetime, the country went from being dirt poor to becoming the world's largest or second-largest economy. Given its sheer size, everything it does in most domains of economics, politics, energy and food, and social and international relations will have an impact of varying degrees on the rest of the world. China will try to shape them; some countries may benefit while others will respond with countermeasures. But most such conflicts can't or shouldn't be reduced to a trial of (military) strength. Given Marles' cabinet responsibility, such a narrow perspective may be inevitable. And the US has long militarised its foreign policy.
For the rest of the region, though, an arms race is not a solution, but potentially an existential threat.