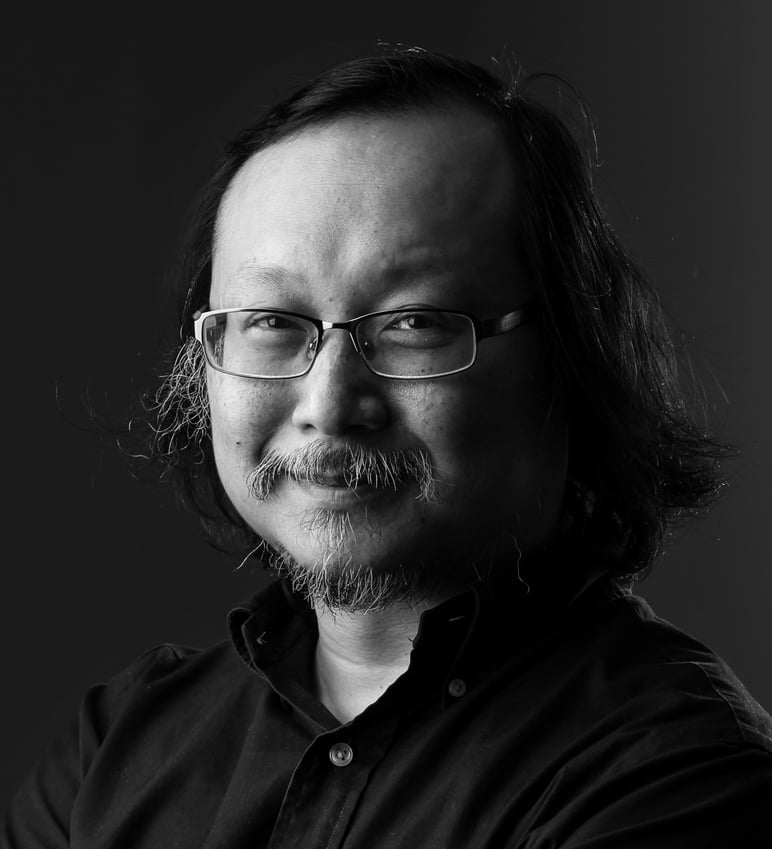 China a neocolonialist? Show me the proof
To qualify as a colonialist or neocolonialist, you need a deliberate policy and a consistent set of behaviour. China has demonstrated no such consistency
People have been arguing forever whether China qualifies as a neocolonialist power. The problem is that evidence and data are available that can point to one way or another. Naturally, everyone cherry-picks what they want to prove their case.
But to qualify as a colonialist or neocolonialist, you need a deliberate policy and a consistent set of behaviour. China has demonstrated no such consistency. But I may be cherry-picking myself.
A friendly reader wrote recently about his own experience of what he considers China's early neocolonialism on the ground. It's worth sharing.
"I tend to think China is neocolonialist – though it is learning faster than the Europeans did how to ingratiate and make themselves friends with the Africans," he wrote.
"I travelled on the Tanzania-Zambia Railway a few years after the Chinese had built it [in the early 1970s]. Shortly after gaining independence, Tanzania and Zambia wanted to connect the rich copper belt of Zambia to a port by the Indian Ocean.
"The World Bank did not grant them any loans, deeming the project uneconomical. Then came the Chinese under Mao Zedong, who stumped up US$500 million, recruited an army of labourers in China and brought them to East Africa. Within five years or less, the entire 1,800 kilometres of railway was laid, stations built and rolling stock procured. It was a master feat."
But the railway never generated any profits in nearly 50 years.
"And in 2014 the governments of Zambia and Tanzania were contemplating closing down the line," the reader wrote. "I am glad they didn't because South African railway buffs have organised rail safaris for train buffs for the last 20 years taking passengers through Zimbabwe …
"The Chinese came back to Africa to build new rail lines in the 2000s. The lessons of the TaZaRa seem to have been forgotten. The route from Djibouti to Addis Ababa in Ethiopia is noteworthy: It lacks traffic volume, especially passengers, and political instability has added to its woes."
Actually, the Tanzania-Zambia railway is an early and paradigmatic example of communist China's "politics trumps economics" approach when it comes to making friends in the developing world. Sometimes it works out, often times it doesn't, at least in economic terms. The slowdown in belt and road-related lending in recent years has shown that more stringent loan standards are being applied.
But to attribute all that to neocolonialist designs seems to me unwarranted.