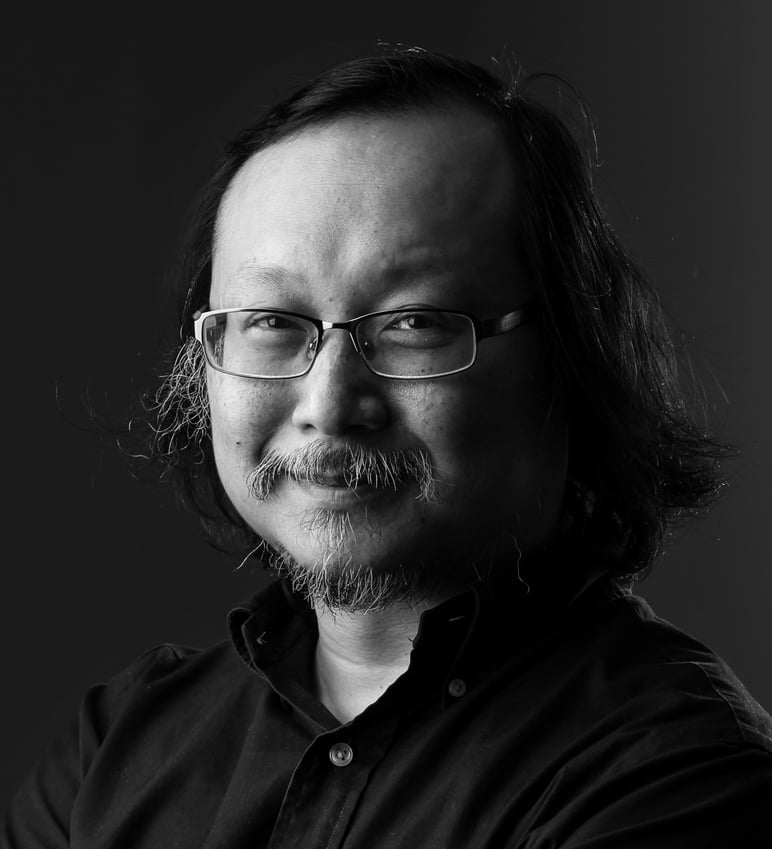 Hong Kong dissidents unwelcome in Taiwan
Despite their profession of democratic camaraderie, lawmakers from President Tsai's own party have held up indefinitely proposed amendments to relax residency rules for people supposedly fleeing Hong Kong and Macau
The arrest of four protesters from the anti-government riots in 2019 have again shone a spotlight on Taiwan as a lousy escape route for such individuals. The self-ruled island under President Tsai Ing-wen might have cynically exploited the social unrest in Hong Kong three years ago for propaganda and electoral gains. After all, the riots helped her greatly to secure a second term in office. In practice, though, Taiwan does not welcome Hong Kong protesters, democracy fighters, dissidents or rioters, however you label them.
After 20 months of hiding, the four were taken into custody by police in Sai Kung last week while trying to get aboard a boat to sail illegally to Taiwan. Perhaps they have been shut off from news about current events by hiding too long. But even if they had managed to reach the island, their lives would not have improved much.
A plan to relax residency rules for people supposedly fleeing Hong Kong and Macau has been stalled and put on hold indefinitely in the Legislative Yuan. That was to have amended "the Regulations Governing Residency or Permanent Residency for People of the Hong Kong Area and the Macau Area".
Now, lawmakers from Tsai's own Democratic Progressive Party (DPP) have effectively killed it. Ostensibly, it was out of national security concerns. The claim was that those applying under the relaxed residency rules could be mainland Chinese spies.
Well, of course they could. Anything is possible. But given the already extensive links across the Taiwan Strait in business, investment, tourism and student exchange in recent decades, presumably there are already plenty of mainland spies operating on the island; likewise with Taiwanese spies on the mainland.
The island's Mainland Affairs Council has been more honest. An unnamed official quoted by the Chinese-language Liberty Times said there were other objections besides national security.
A proposed amendment especially offered relaxed rules for white-collar workers from Hong Kong and Macau. The council was apparently worried about job competition with locals.
An unstated reason for the opposition seems to be that the estimated hundreds of Hongkongers who have fled to the island in 2020 have been young people without academic or professional qualifications, let alone proper work experience. Their greatest accomplishment so far has been to wreak havoc in Hong Kong.
You can hardly blame Tsai and her DPP colleagues for not rolling out the red carpet for such people they once called heroes, and then attracting more to come.
Taiwan has no established procedures to process and accept political refugees, and has no plan to set up such a system. Some Hong Kong cases have involved indefinite detention. Others have been allowed temporary stay on the island but with unclear legal status. They can't work or apply for social welfare or health assistance, and there is no defined path to a legal residency. Many ended up living day to day and relying on the charity of pro-Hong Kong groups, which themselves have limited resources.
Unfortunately, those who took part in the 2019 violent protests by trashing their own birthplace tended to be naive enough to believe in the sheer evil of the Hong Kong and central governments. And they would also be inexperienced and uncritical enough to believe in Tsai's profession of democratic camaraderie.
For those four who jumped bail or absconded, serving not-too-long sentences and starting life again in their home city may be a much better outcome than wondering like lost souls in Taiwan.