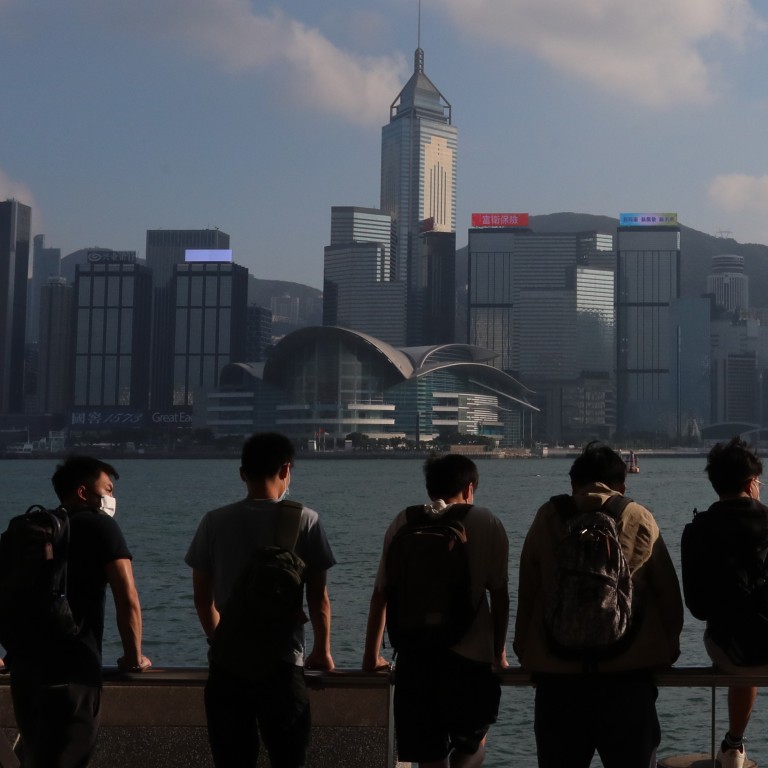 Opinion
Editorial
by SCMP Editorial
Editorial
by SCMP Editorial
A clear road map for Hong Kong is the only way out of the Covid-19 crisis
Some medical experts believe the answer is to have fewer restrictions and increase public immunity through vaccination and natural infection
The leadership change in Hong Kong provides a good opportunity to review government strategy in fighting the coronavirus. Nearly three weeks have passed since the new administration was sworn in and the public is eagerly awaiting clear directions on the way forward. Meanwhile, medical experts have suggested easing restrictions while enhancing public immunity through wider vaccination and natural infection. Whether this is the way to go is ultimately for the government to decide, but it provides a good basis to further debate the best approach to returning to a normal life.
New health minister Professor Lo Chung-mau has shed some light on this front. It is good to hear that
the city has some latitude in forming its Covid strategy
under the "one country, two systems" governance model. Vowing not to "lie flat – or do nothing", Lo said the government would avoid tightening restrictions again as it sought to reduce the caseload and inconvenience for travellers. But exactly how this can be done remains to be seen.
Lo was not wrong when he said policy decisions were not purely based on theories. He was responding to four University of Hong Kong pandemic experts, two of whom are government advisers,
who suggested a combination of vaccination and natural infection on a small scale
to help achieve wider immunity among society. They also urged the authorities to give priority to the resumption of overseas travel and replace hotel quarantine by home isolation, during which visits to restaurants and other premises would be banned.
To what extent this new approach will help remains to be seen. While it certainly has an appeal to many who have become increasingly impatient with travel and social-distancing restrictions, it apparently does not address the question of how it will eventually ease travel to the mainland, where Covid-19 strategies remain much tighter. It is nonetheless good grounds for a wider debate on what the city needs to do as it enters its latest phase. If the government is of the view that some proposals are not feasible, it should clearly explain why and try to come up with alternatives.
With thousands of new infections reported each day, it would seem reckless to lift restrictions all in one go. While doing nothing is clearly not an option, the status quo may not be sustainable either. Some non-essential public hospital services are already being affected because more patients require treatment.
The fluctuating situation over the past 2½ years has made Hongkongers aware that each wave of the Covid crisis calls for sound policies and their implementation. The government must work out a clear road map for the next stage and strive to bring life back to normal as soon as possible.