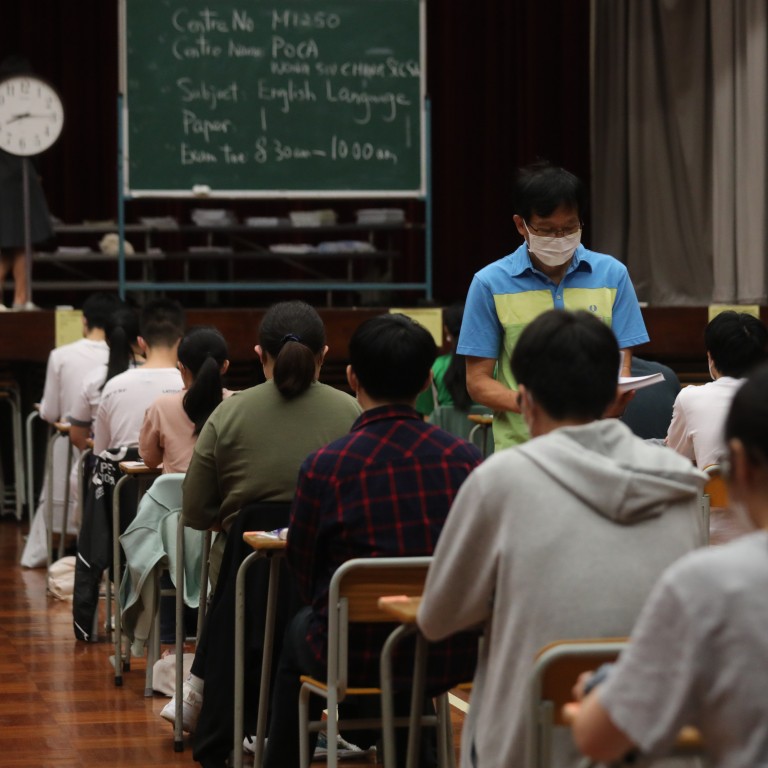 Opinion
Editorial
by SCMP Editorial
Editorial
by SCMP Editorial
All DSE students in Hong Kong pass the toughest of tests
Eight youngsters achieved perfect scores and deserve to be widely praised, but let's not forget how every candidate had to overcome the fiercest Covid-19 challenge
As cliched as it may sound, students who sat the university admission examination all deserve to be commended. This is particularly true this year.
Even though it may have been the third year in a row for the citywide exams to be held during the pandemic, the fifth deadly wave of infections posed unprecedented challenges for students. The prolonged hardship in preparing for exams has made each one an achiever in their own right.
There was inevitably jubilation and disappointment following the release of the Diploma of Secondary Education results on Wednesday. For the top eight students who scored perfect scores across all seven subjects, it was a moment of reward and triumph.
Not only had they overcome daunting challenges, but also excelled in the notoriously competitive exams. Their success stories will inspire many to try to follow in their academic footsteps.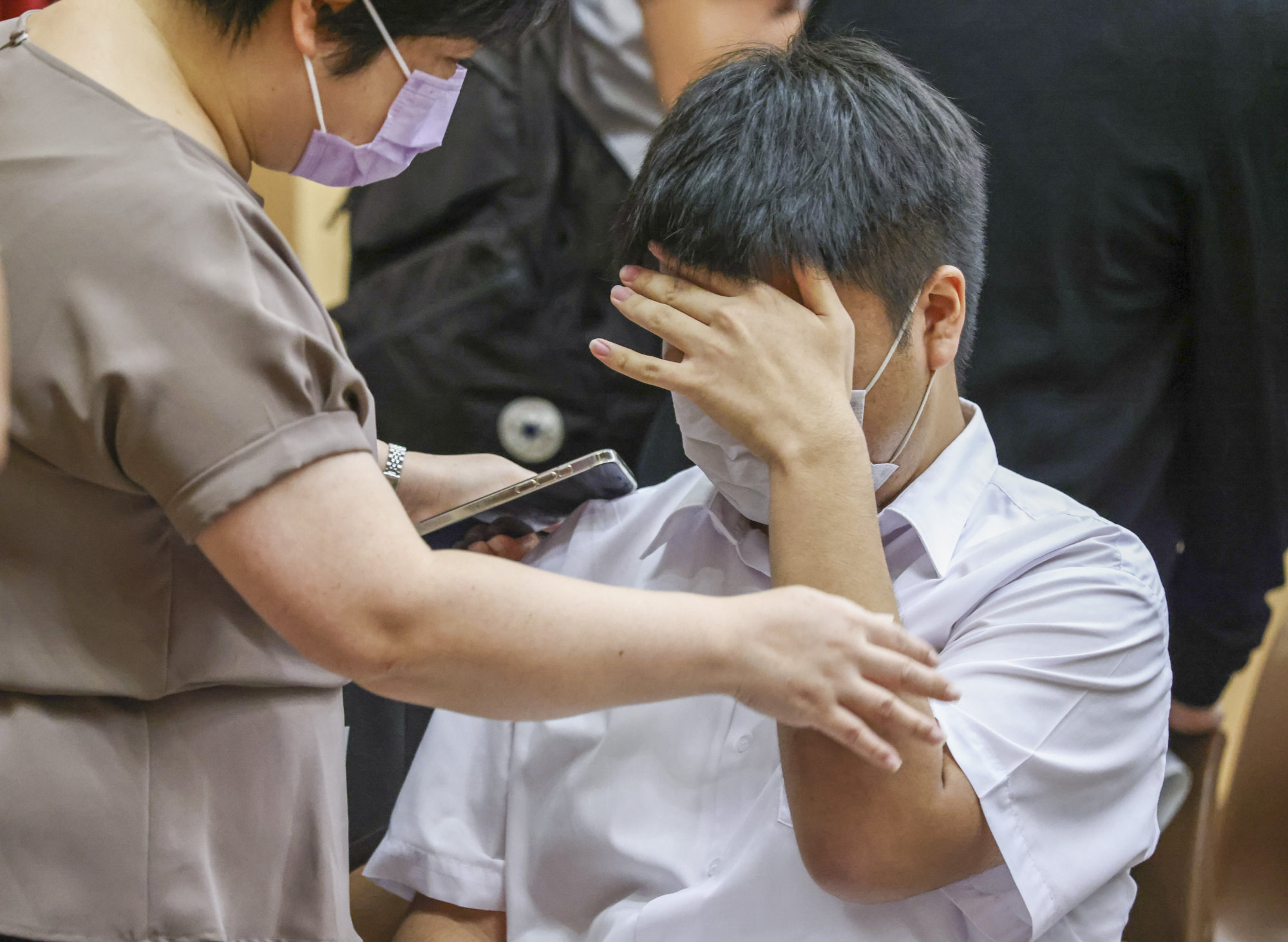 The competition for government-subsidised university places is said to be somewhat less intense this year, thanks to fewer candidates achieving the minimum entry qualification.
A total of 17,269 secondary school students, or 41.9 per cent, met the requirement, slightly lower than last year's 17,733 or 42.9 per cent. With about 13,000 places up for grabs under the joint admission mechanism, the ratio is 1.4 students to one slot on average.
But some popular programmes remain more competitive. However, taking into account other study and vocational options, there should be more than enough courses for all school leavers.
Repeated Covid-19 outbreaks over the past 2½ years have disrupted learning and school life. The fifth wave that infected more than 1 million residents made preparations for the exams even more difficult.
During the three-week exam period, which began in late April, 18 candidates were quarantined and another 26 sat papers at the isolation camp on Lantau Island. More than 160 candidates were also assessed on school performance instead of exam work.
The pressure can only be imagined.
Recent experience has shown there is more to life than a university education, and it is to be hoped the pandemic will soon subside, creating more learning and career opportunities.