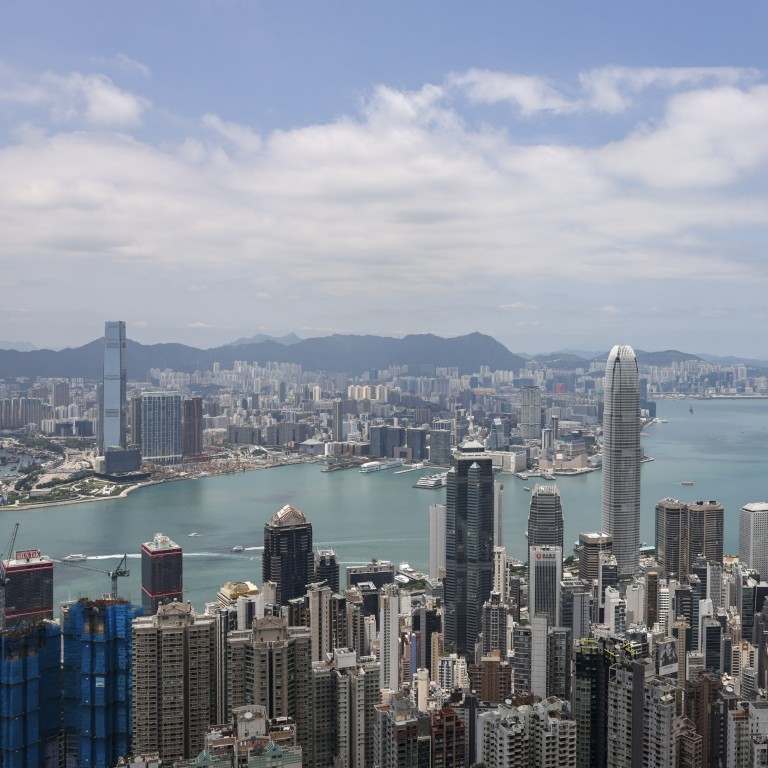 Opinion
Editorial
by SCMP Editorial
Editorial
by SCMP Editorial
Hong Kong land swap deals can help protect heritage
As the preservation of an ecologically sensitive city site has shown, such agreements may benefit both environmentalists and developers
Hong Kong's strong appetite for development is taking its toll on nature and heritage, as reflected in the loss of historic buildings and rare wildlife across the city over the years. But this need not be the case when a sound policy is in place to strike the right balance.
The landmark land swap deal with a private developer to preserve an ecologically sensitive site in Sha Lo Tung is a case in point.
Home to many rare species, including butterflies, fireflies, freshwater fish, amphibians and birds, the site is known as the city's most ecologically rich, after the internationally important Mai Po and Inner Deep Bay Ramsar site. Thanks to an initial land exchange deal in 2017 with a company holding most of the land, a massive golf course project was put on hold.
The developer later gave up some 20 hectares of site in return for 50 hectares of land in Tai Po, with a reduced land premium, to proceed with the golf course.
Officials have pledged to strike a balance between conservation and enabling the public to enjoy the scenery. The site is to be divided into different habitat zones and may only be accessed by foot to minimise human impact.
There are also plans to enhance biodiversity, restore abandoned farmland and remove exotic species.
That it has taken so long to complete the deal speaks volumes about the complexities involved. The land swap for nature conservation is the first of its kind.
It shows that development and conservation may be resolved satisfactorily through negotiation and compromise. There are currently 12 ecologically sensitive sites given conservation priority; but some are lacking a clear blueprint.
While the Sha Lo Tung case has set a good example on the way forward, land swaps should be considered case by case. This is to avoid encouraging landowners to pursue environmentally damaging development in return for land compensation.
The new government has vowed to expedite development. But this should not be done at the expense of proper procedures and safeguards.
Indeed, the same spirit should apply to help speed up conservation. Sometimes the need to save heritage and nature from irreversible damage and losses is just as urgent.
Striking the right balance is the key.