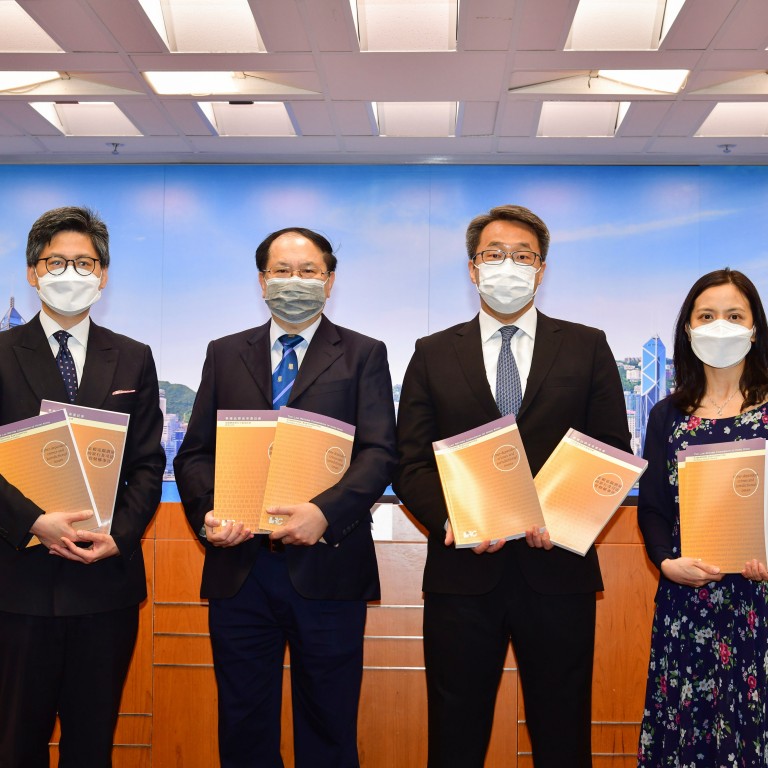 Opinion
Editorial
by SCMP Editorial
Editorial
by SCMP Editorial
Reform of Hong Kong cybercrime law is long overdue
A gaping loophole in online security should soon be addressed after the first legal review in more than 20 years
Laws against cybercrime must keep up with fast-changing technology. But it is 22 years or the turn of the century since Hong Kong completed its last review of online security. Since then Generation Z, or post-millennials, have reached adulthood. The smartphone has revolutionised life. The city has expanded its role as an international finance centre. But it still lacks "appropriate and specific laws" to target cybercrime, according to white-collar crime specialist and senior legal counsel Derek Chan Ching-lung.
That gaping loophole should soon be addressed as a result of a review by the cybercrime subcommittee of the Law Reform Commission. In a paper for public consultation,
the body proposes five new offences
, with tougher penalties of up to life imprisonment, compared with the present range of two to five years. The recommendations target a wide range of issues from illegal use of metadata and jamming systems with traffic, to interfering with company data systems or public services such as hospitals.
Chan, a member of the cybercrime subcommittee, says the new offences are partly a consolidation of existing laws, including the offence of obtaining access to a computer with dishonest intent, a one-size-fits-all charge that has long been criticised. In most cases the body has proposed a maximum sentence of 14 years' jail. Criminal acts that endanger lives would attract a life sentence.
The national security law imposed on Hong Kong by Beijing underlined the need for cybercrime law reform. Chan says this was a factor in the project. The commission stopped short of allowing whistle-blowers who expose wrongdoing to rely on a public interest defence, maintaining that a "reasonable excuse" defence allows courts flexibility. Given that a free flow of information is important to the city's standing as a financial centre, that warrants further debate to ensure the public's legitimate right to get information online.
The law reform is long overdue. There is a need for more deterrent power to the arm of law enforcers, subject to safeguards to strike a balance of proportionality to other offences, and between effective law enforcement and the protection of individual rights. The consultation is an opportunity to gather a wide range of views.