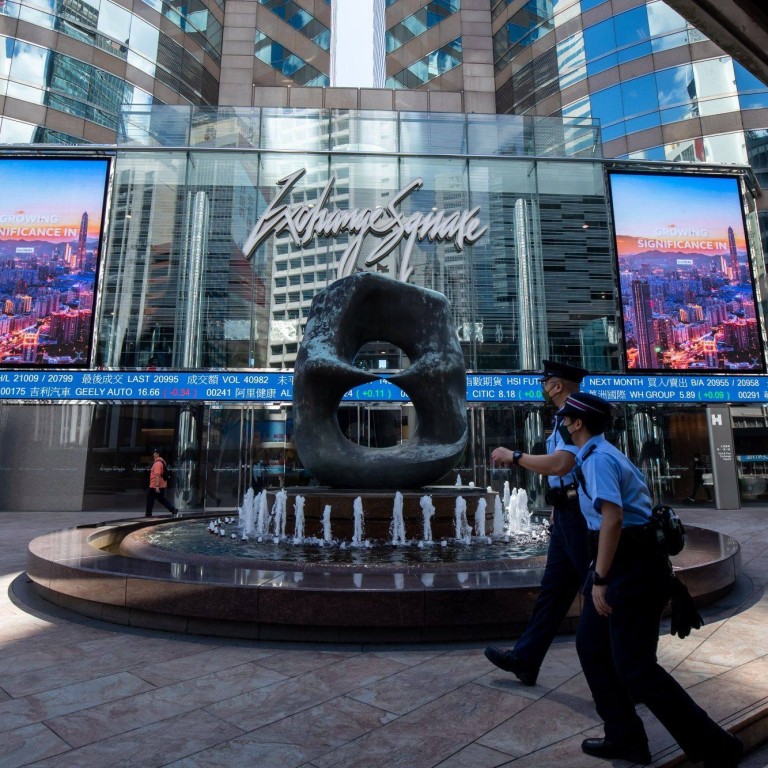 Opinion
Editorial
by SCMP Editorial
Editorial
by SCMP Editorial
Alibaba opens door to all Chinese investors with Hong Kong listing
Primary listing in Hong Kong by tech giant will allow ordinary people to share in success of such companies and help drive nation's development
An anomaly of mainland China's technology boom is that Chinese are often unable to invest in the companies behind innovations. While the biggest firms make profits locally, they raise capital through being listed on stock markets beyond everyday people's reach.
President Xi Jinping has lamented that peculiarity, rightly saying citizens should be able to share the growth benefits of the nation's tech champions. Alibaba, the world's largest online shopping platform, aims to correct that through plans to add a primary listing in Hong Kong to its New York presence.
Alibaba, which owns this newspaper, has had a secondary listing in the city since 2019 and hopes its application for an enhanced presence will be finalised by the end of the year. The move is in line with the Hong Kong stock exchange's rules to allow dual primary listings by Chinese firms with online or hi-tech businesses.
Alibaba is among 261 mainland companies with New York listings and, amid the ongoing rivalry between Beijing and Washington, risk is high on the minds of firms and investors; American regulators demanding greater transparency have already toughened auditing requirements.
Others who have followed the tech giant to raise capital in Hong Kong through secondary listings are JD.com, Baidu, NetEase and Bilibili.
Approval of Alibaba's bid for a primary listing would qualify it for inclusion in the Hong Kong bourse's Stock Connect schemes with the Shanghai and Shenzhen exchanges. The plan will give mainland, Hong Kong and international investors access to each other's share markets where Chinese firms are listed.
As Alibaba pointed out yesterday, that is an opportunity to foster "a wider and more diversified investor base". With its shares five times more actively traded in New York than Hong Kong, the value potential is huge. Mainlanders would be able to trade in the firm's shares and amplify Hong Kong's standing as a financial centre.
Alibaba's trailblazing move is bound to be followed by other Chinese tech firms, enhancing the status of Hong Kong's stock exchange. But it is also time Chinese investors are able to share in the success of the tech companies helping drive the nation's growth and development.