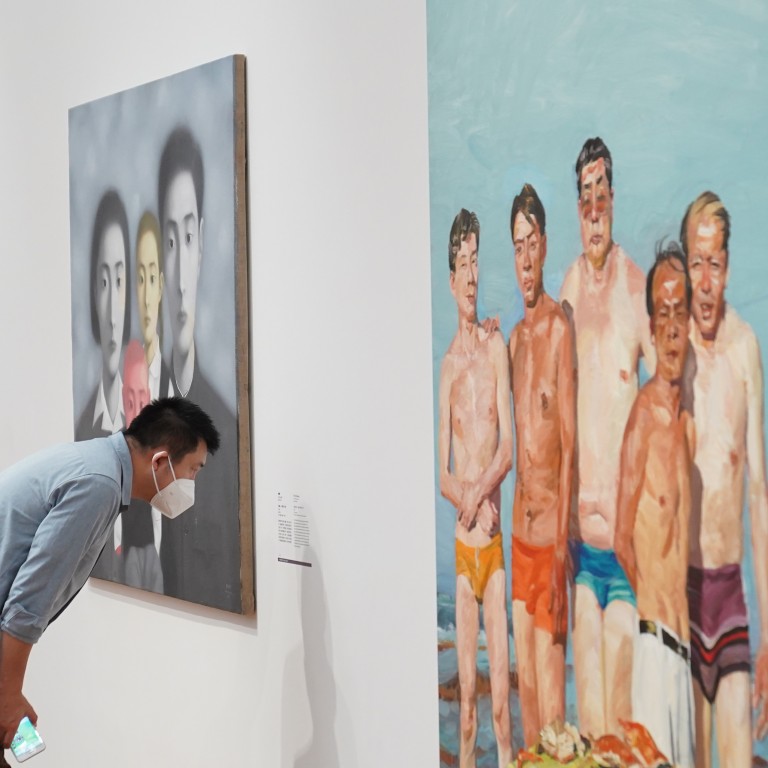 How Hong Kong became a cultural and commercial arts hub for Asia
For years, the city lacked the reputation for art and culture enjoyed by other financial centres like London and New York
After much nurturing and investment, Hong Kong now boasts an array of platforms for artists and art lovers, drawing interest from all over the world
It is said that art transcends cultural boundaries, and I could not agree more. I love the quote from Pablo Picasso: "Art washes away from the soul the dust of everyday life". As an arts graduate, chairman of the Palace and M+ museums, and of Tai Kwun Culture and Arts Co Ltd, I have been a lifetime supporter of the arts.
However, some
30 years ago
, art graduates in Hong Kong could not expect much of a future, as there wasn't really an established arts ecosystem. Indeed, for the arts to flourish in any city, it is not enough to just have a couple of museums and galleries.
A thriving ecosystem needs to be nurtured from a community of artists, performing arts venues, museums and creative support services. Last but not least, there must be an underlying commercial and financial structure to sustain the artistic community. Without funding or a market, there can be no healthy arts ecosystem.
Hong Kong is a premier international financial centre, historically serving as a bridge between mainland China and the rest of the world. However, compared to other international financial hubs, such as New York and London, Hong Kong for many years lacked a vibrant arts and culture scene.
This is no longer true. Hong Kong has emerged as a cultural and commercial arts
hub for Asia
. In keeping with its position as an international financial centre, Hong Kong is now one of the world's biggest art trading centres.
In 2020, Hong Kong's global art market share rose to 23.2 per cent, overtaking London. Largely owing to the rise in wealthy and middle-class Chinese, we are now the second-largest contemporary art auction market in the world, behind New York. Even during the pandemic, Hong Kong saw record-breaking art sales.
The commercial aspect is important because it engages the private sector and provides a platform to showcase regional and local artists. International auction houses and art galleries have flocked to Hong Kong, driving cultural diversity. Hong Kong was the first overseas outpost for
Art Basel
in 2013, attracting 60,000 people in its first year.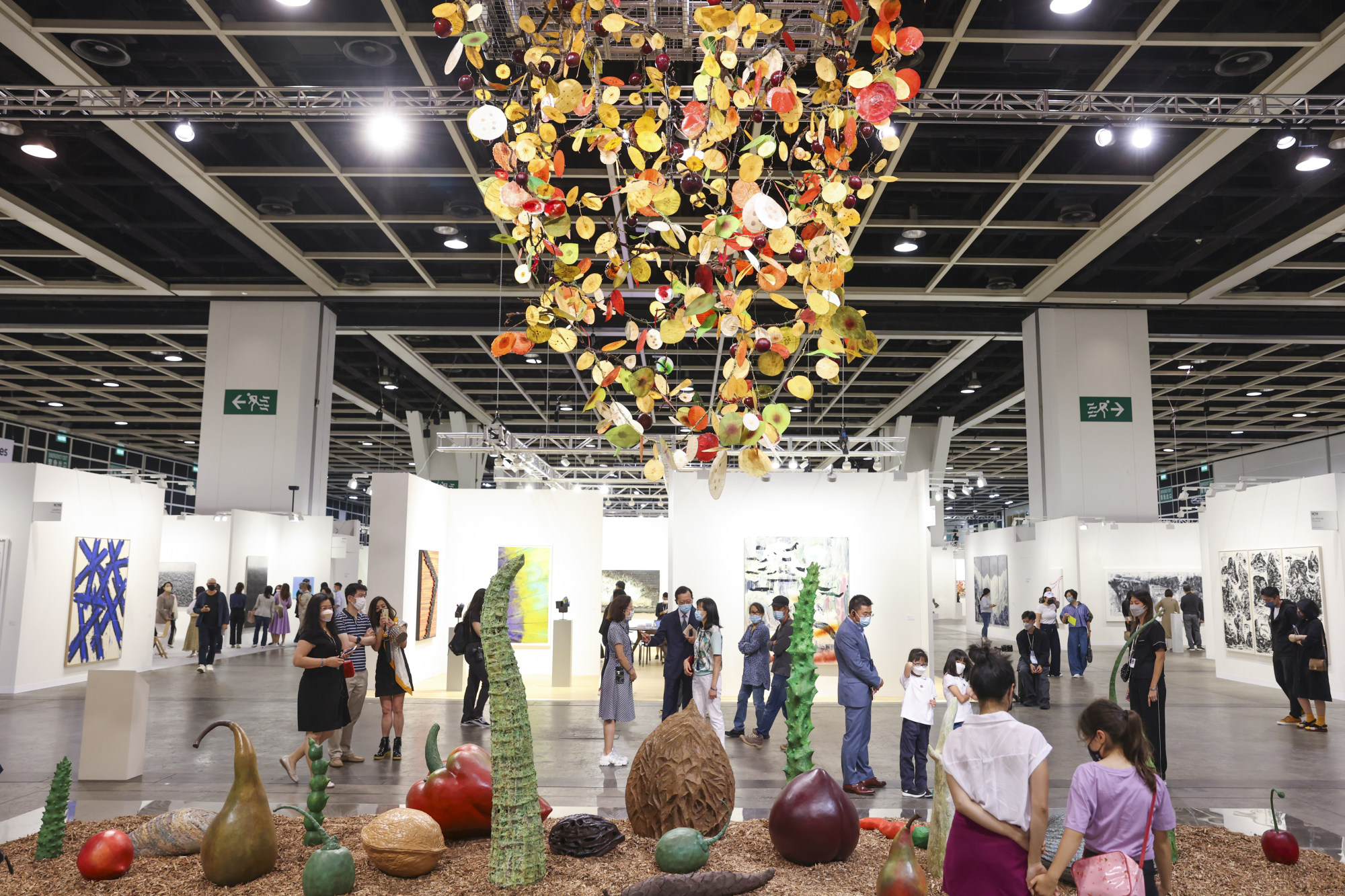 Hong Kong's arts sector is predated by its dynamic film and music industries. In the heyday of Hong Kong cinema from the mid-80s to mid-90s, the industry enjoyed cult status in the West, and the city became known as the
"Hollywood of the East"
. We produced an average of 400 films a year – more per capita than any other market.
Since then, Hong Kong's art scene has gone from strength to strength. Recognising art and culture as vital parts of a city's social fabric, the government has proactively supported and promoted its development.
More than 20 years in the making, the West Kowloon Cultural District is one of the largest and most ambitious cultural exchange projects in the world. The government made a strategic long-term investment to the tune of HK$21.6 billion (US$2.8 billion) to build a world-class integrated arts and culture hub comprising 17 museums and performing arts venues on a prime 40-hectare waterfront site.
While inflation and the rising cost of construction mean that more private funding is likely to be needed to complete the remaining projects, the investment is nevertheless paying dividends.
Hong Kong is well on its way to becoming a locus for arts and culture in the region. Already, the
M+ Museum
, Asia's first "global museum of contemporary visual culture", has established itself in the same class as London's Tate Modern, with over 1.1 million visitors in six months. The newly opened Palace Museum welcomes about 4,700 visitors a day. And this is all before Hong Kong's borders are fully open to travellers from the mainland and Southeast Asia.
With clusters of art venues in place, we can now turn to nurturing talent and providing support to foster human infrastructure. A new generation of young artists, designers, photographers, digital illustrators, curators and performers, to name a few, have much to look forward to; the opportunities for local and overseas talent will be bountiful.
With our unique history and strategic location, Hong Kong serves as a nexus of cultural exchange between mainland China and the world. A combination of government investment, an enterprising private sector and philanthropic initiatives have helped to establish Hong Kong as Asia's commercial art capital and a vibrant arts hub.
Bernard Chan is a Hong Kong businessman and a former Executive Council convenor