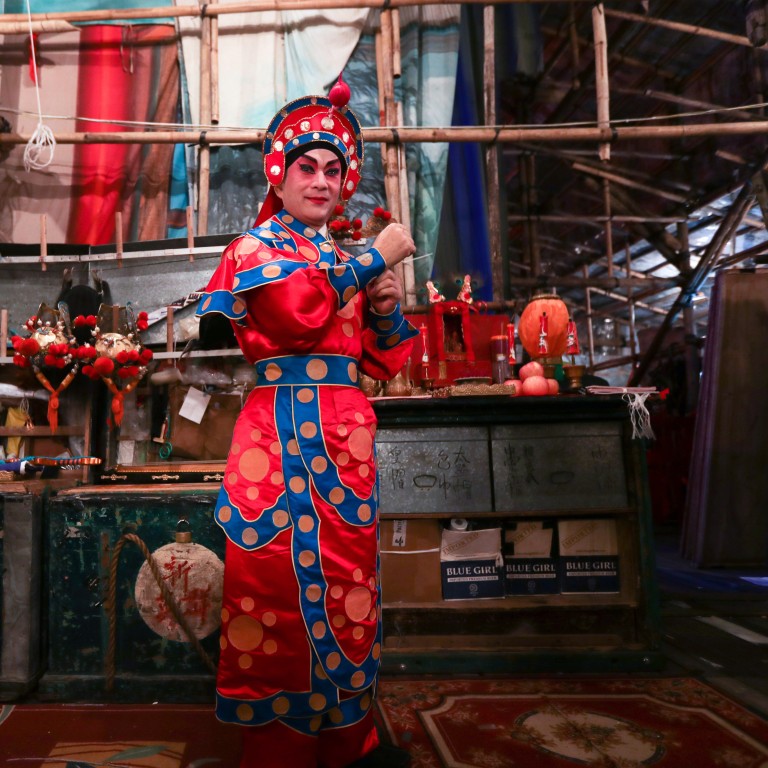 Preserving Hong Kong's cultural heritage must start with documenting it
The capsizing of Jumbo Floating Restaurant and the upended fate of a timber factory with post-war roots have renewed discussion about cultural heritage
If we are to know what cultural assets we have and determine what is worth saving, documentation and digitalisation is a necessary step
The Culture, Sports and Tourism Bureau was finally set up this month, under Hong Kong's new administration, not long after the iconic
Jumbo Floating Restaurant
left the city and capsized. More recently, the fate of Chi Kee Sawmill and Timber, a
wood factory
with post-war roots that has been served with a land resumption notice, has also sparked discussion. The new bureau has been given the long-standing yet urgent task of taking cultural preservation in the city more seriously. But how?
Cultural heritage encompasses a broad range of tangible and intangible forms, from art forms like
Cantonese opera
to historically significant buildings such as the
State Theatre
. The heritage that survives transcends its cultural manifestation. It becomes a symbol of the wealth of knowledge people have handed down through the generations and which has withstood the test of time, and also provides a lens into how the generations before ours lived. Cultural heritage is an important vessel for understanding who we are and how we got here.
While we lament the fate of Jumbo Floating Restaurant,
among others
, a more meaningful conversation going forward must be anchored around concrete ways to preserve cultural heritage. To begin with, we must know the cultural heritage we have, and determine what is worth preserving.
The documentation and digitalisation of cultural resources is thus a necessary first step. Across the globe, there are many state-initiated efforts to build cultural databases: catalogues of valuable information and historically significant material, such as old newspapers, periodicals, photographs, poetry, art, literature and scripts. This is particularly pertinent to intangible cultural heritage.
In May, mainland China revealed a plan for a
"national culture big data system"
that will involve digitalising cultural materials to build repositories of Chinese cultural knowledge. In fact, a 2021 paper already proposed the construction of three such databanks.
With these repositories, various forms of cultural heritage will ideally be protected on multiple levels: in regional and provincial cultural data centres, as well as a national cultural network. This could drive research and innovation for various stakeholders, such as universities, technology start-ups and cultural content providers. This project will certainly involve cross-sectoral collaboration and is no easy task. China expects to take a decade or so to build its big data system.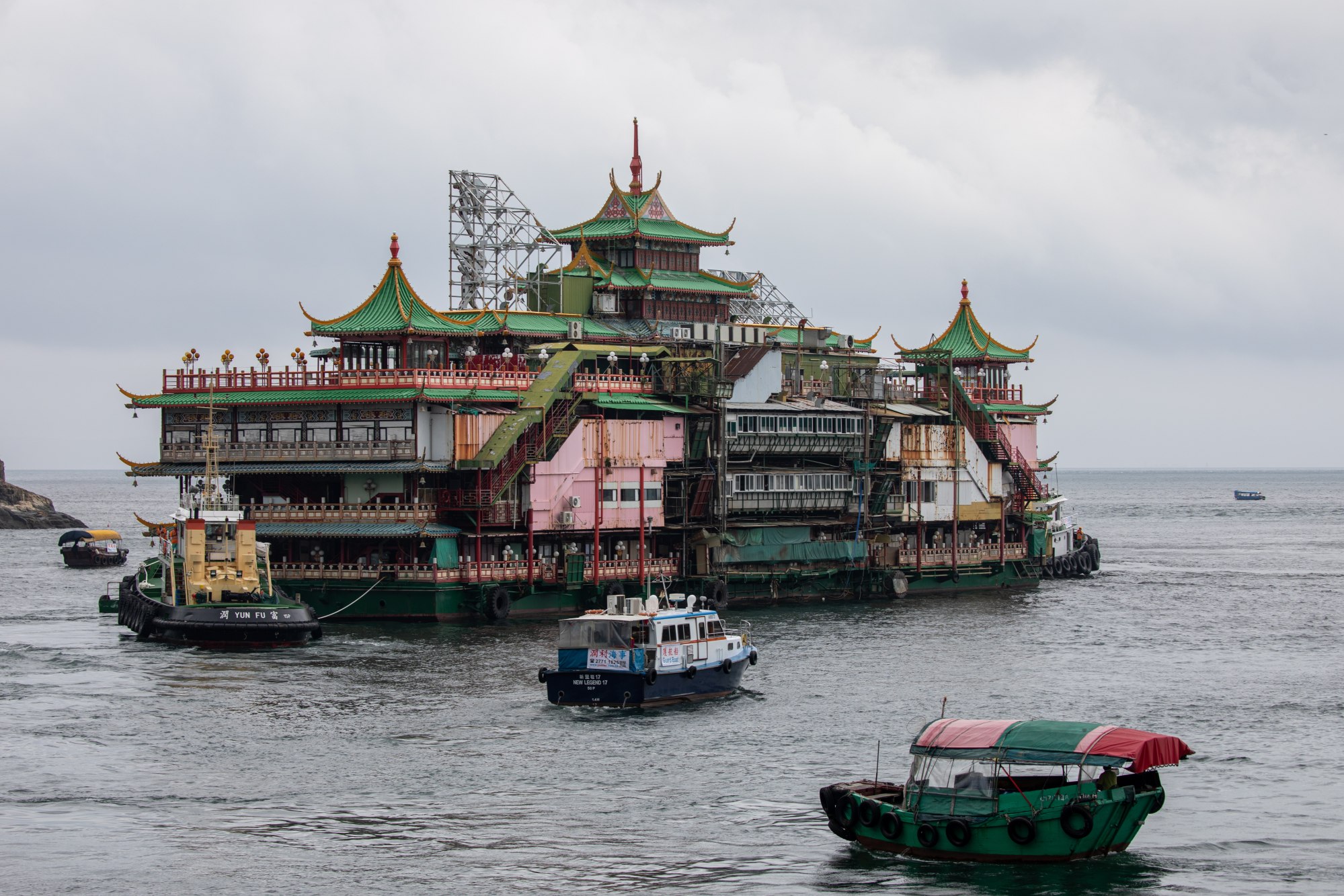 While mainland China has just announced its grand plan, Taiwan's Ministry of Culture has already built a
Taiwan Cultural Memory Bank
, which is an integrated digital archive of materials from important museums and cultural institutions. The platform consolidates cultural and historical research, and encourages members of the public to contribute their own local cultural stories (for example, on customs, dialects and festivals), thereby facilitating public education, entertainment and other utilisation of cultural resources.
In Europe, France's Ministry of Culture runs an open heritage platform,
POP
, which has brought together about 4 million records of French cultural property. This includes paintings, architecture, photographs and objects held in French museums or libraries. The new platform aggregates data from the heritage databases created by the Ministry of Culture since the late 1970s. Among these databases are the Base Joconde, which catalogues more than 600,000 works held in the museums of France, and the Base Mérimée, which contains entries on architectural heritage and historical monuments.
Incidentally, China and France were ranked ninth and 11th among countries with cultural influence by CEOWORLD magazine in 2021. Also, China has the second highest number of Unesco World Heritage Sites, while France has the fourth most sites.
There are ongoing discussions on how digital databases can help cultural preservation. The European Commission, for instance, notes that digitising cultural materials could enable collaboration between cultural institutions and idea-sharing across the euro zone economy.
The ease of web accessibility can help in the process of identifying, storing and promoting information on cultural assets and subsequently, new items worthy of protection. Online databases could bring cultural information to everyday people, further research and educational efforts, and ensure effective stewardship for future generations.
Indeed, Hong Kong has its own
Intangible Cultural Heritage Database
, which contains information on 480 items from performing arts such as Cantonese opera and
Nanyin
(southern tunes) to traditional crafts like building bamboo theatres for festivals. More recently, the Leisure and Cultural Services Department has also developed a Museums Collection Management System, a centralised platform for information on the department's museum collections.
Besides government-managed databases, there are also non-governmental archives such as the Chinese University of Hong Kong's Chinese Opera Information Centre, which is devoted to the preservation of archival materials such as song scripts, newspaper clippings and audiovisual records of traditional Chinese musical theatre, including Cantonese opera and Peking opera. This goes to show there is ample room for organisations to work together to create a comprehensive databank documenting Hong Kong's cultural resources.
In recalibrating Hong Kong's strategies for cultural preservation, we should step up our efforts in documenting our cultural heritage and knowledge, and develop more sophisticated and user-friendly digital inventories available to the public.
And what happens after the cultural materials are documented? We must first recognise what local treasures we have to better determine how to work with them. After all, cultural heritage must be kept alive and relevant to the community. It is time for the Cultural, Sports and Tourism Bureau to pay serious attention to cultural preservation, not as an abstract exercise but as an instrumental one.
Helen So is the lead for arts and culture at Our Hong Kong Foundation, where Yolanda Lam is an assistant researcher