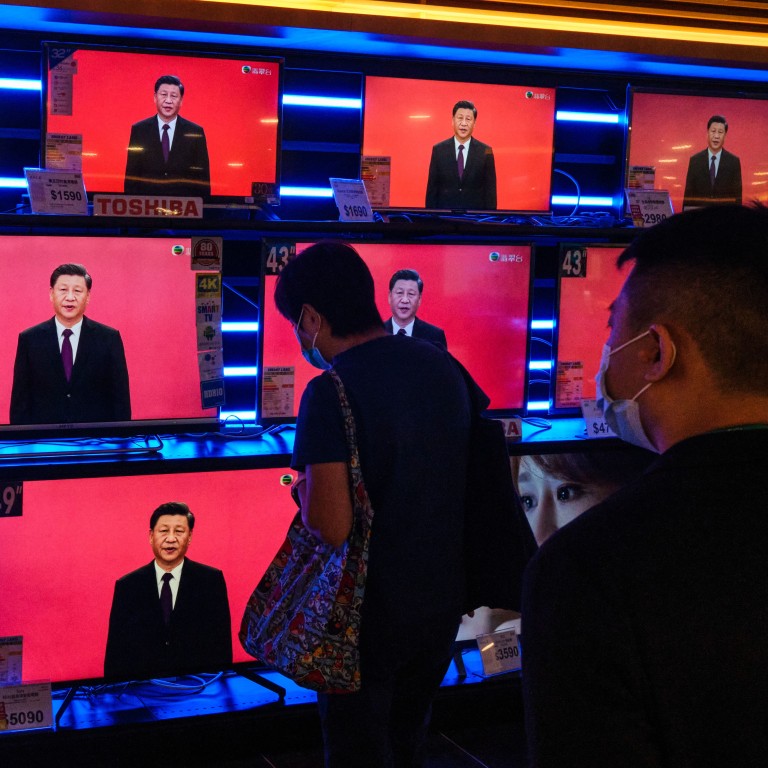 Why Asia-Pacific governments should let independent news thrive
A lack of protection or even downright crackdowns on news and journalists hurt more than liberal freedoms – markets and economic growth also depend on the free flow of news and information to thrive
A free and thriving news industry is essential to a functioning society – not just because quality journalism serves as the public's bulletin board, commentator, fact checker, historian and conscience, but also because it plays an important yet often overlooked role in catalysing economic growth.
Besides the news industry's commercial activity and job creation, businesses also depend on the accurate information it publishes to make key decisions, cementing the news as an indirect driver of economic activity. Without the free flow of credible and verifiable information provided by the news, the resulting lack of decision-making and investing confidence hinders both market and business growth.
Despite these proven benefits, many governments in the Asia-Pacific are moving in the wrong direction in their treatment of the media industry – in some cases, downright cracking down on news.
In the Philippines, for example, crusading digital news outlet Rappler, led by Nobel Prize winner Maria Ressa, has been ordered to
close down
. In India, the government turns a blind eye to the large-scale coordinated
harassment of journalists
. In Singapore, a
new law
allows government ministers the singular
power of declaring
that a news story is false and ordering it to be taken down.
Against this backdrop, there has, unsurprisingly, been a lot of gloomy sentiment about the media industry in the last few decades. It has even become a bit of a cliché to say the industry is dying.
Thus, the Society of Publishers in Asia (SOPA) recently partnered with Google and The Economist to produce a report with the objective of surveying the state of the Asia-Pacific media industry, demonstrating its value and spurring conversations about its long-term sustainability. In our survey of 2,000 consumers of news and 500 executives from industries across 12 countries in the Asia-Pacific, we unearthed a much more hopeful and nuanced picture than expected.
Executives, for example, are bullish on the commercial prospects of media, with 82 per cent saying profitability is sustainable. Consumers, meanwhile, designated independent news and media publishers as being equally reliable to government agencies in being the best sources to inform their decision-making at 55 per cent, much higher than influential public figures (37 per cent) or chatting app groups (33 per cent).
However, misinformation is one of the biggest threats – both to news readers and the news media industry; 76 per cent of consumers frequently worried about misinformation, while 81 per cent of executives felt it significantly threatened the long-term sustainability of news media.
Given these findings, perhaps there's more hope than we know for the news media industry and not everyone is being radicalised into conspiracy theorists by vegan mums on TikTok and forwarded WhatsApp messages from grandpa. But there's still a lot of work to be done to fight misinformation and promote quality media for the industry – and, by extension, society – to thrive.
The Covid-19 pandemic showcased the value of independent news, where responsible reporting can literally save lives, while fearmongering and misinformation can make things worse.
Governments in the Asia-Pacific should be cultivating a booming independent media industry rather than squashing and stymieing it – they may find that their societies benefit in ways they didn't expect.
Byron Perry is the current chair of The Society of Publishers in Asia (SOPA), and the founder and CEO of Coconuts Media