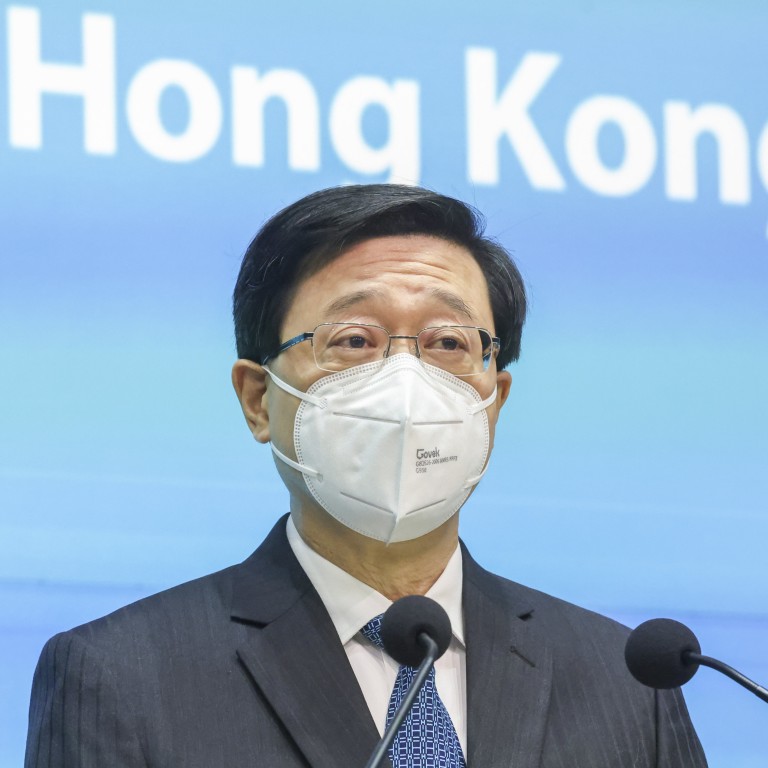 On Covid-19 quarantine and heatstroke risk, John Lee's team must put pragmatism to work
A pragmatic leader cannot fail to see the illogic of quarantining healthy arrivals while letting infected people already in the city recover at home
Nor would a pragmatic leader continue to hold an annual sports day when the city is experiencing record high temperatures
Chief executive John Lee Ka-chiu has described himself as pragmatic on more than a few occasions. Most memorable, perhaps, was when he spoke to the
Post
in an
exclusive interview
with chief news editor Yonden Lhatoo before taking office. In that interview, Lee countered being labelled a "hardliner" and "landmine detonator" by calling himself "pragmatic".
Lee defined the term as "what needs to be done will be done and should be done". But isn't pragmatism less about the should-dos, and more about the could-dos? After all, there are many things that should be done; the trouble for every administration has always been finding the best way to work through the to-do list.
But it seems that Lee, having tried the "pragmatic" cape on for size, likes it, and thus he has continued to use the term as a way of differentiating himself from his predecessors. "I am pragmatic. I am not a chief executive who only shouts slogans," he confidently proclaimed in a televised speech after he
took office
.
Hongkongers, in fact, have long been described as pragmatic – a euphemism of sorts for being politically apathetic – but whether that is true or if that has changed matters little.
For while this self-proclaimed pragmatism is all well and good, it means nothing without action. And for the Lee administration, there is one obvious way to show how a healthy dose of practicality can make all the difference.
In the face of the very real problem of rising Covid-19 infection numbers, Lee is working on a new
command structure
to coordinate 13 government task forces, vowing to "achieve the greatest effects with the lowest costs". Let's hope that Lee's pragmatism can allow for a healthy dose of reality here.
The time is ripe for Lee and his team to confront the illogic of quarantining healthy arrivals at the airport in a hotel room at their own expense while letting people already in the city who test positive stay home to recover. In his calculus of "costs", Lee cannot ignore the mounting economic costs of a strategy that has sent businesses and opportunities scattering in an increasingly tough economic climate.
And speaking of climate, let's also hope our government officials have had the chance to take a stroll in this mid-summer heat. If they haven't, someone should have sent them a memo about the city breaking another record:
22 hot nights
for the month of July, according to the Hong Kong Observatory on July 28.
The government is right to look into using the Observatory's
heat index
, which monitors heat stress not only by temperature, but by taking into account humidity, radiation and wind, to formulate guidelines to better protect outdoor workers from heatstroke. However, Secretary for Labour and Welfare Chris Sun Yuk-han has
refused
to recognise heatstroke as an occupational disease, frustrating labour groups.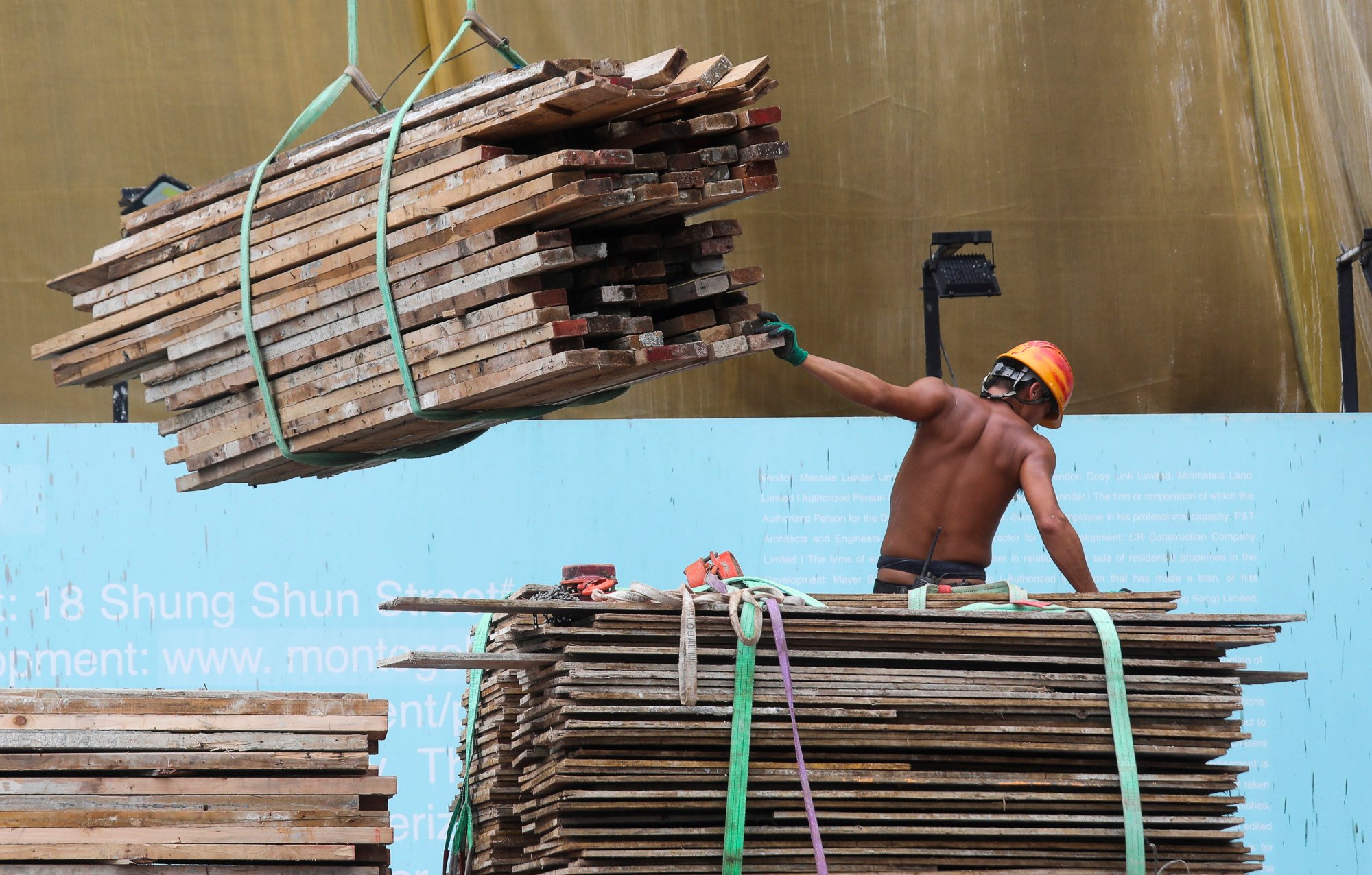 The government must surely be feeling the heat here: when the observatory has been issuing hot weather warnings almost every day to residents, how does it respond?
Apart from the occupational hazard our increasingly hot summers pose to outdoor workers, what would a pragmatic administration do about the "Sport for All Day" event that has consistently been held on some of the hottest days of the year?
Sport For All Day, scheduled for August 7, is organised annually by the Leisure and Cultural Services Department to promote the benefits of exercise. Residents are supposed to be encouraged to "engage in regular sports and physical activities" – except the government has failed, year after year, to consider the heat.
This is a colossal waste of taxpayer money and public resources, to say the least. There is nothing wrong with exercise, but to push on with running a citywide exercise campaign while the Centre for Health Protection has issued public warnings about the risks of partaking in outdoor activities sends entirely the wrong message
It is time, Mr Lee, to demonstrate what pragmatism is, not what it "should be".
Alice Wu is a political consultant and a former associate director of the Asia Pacific Media Network at UCLA