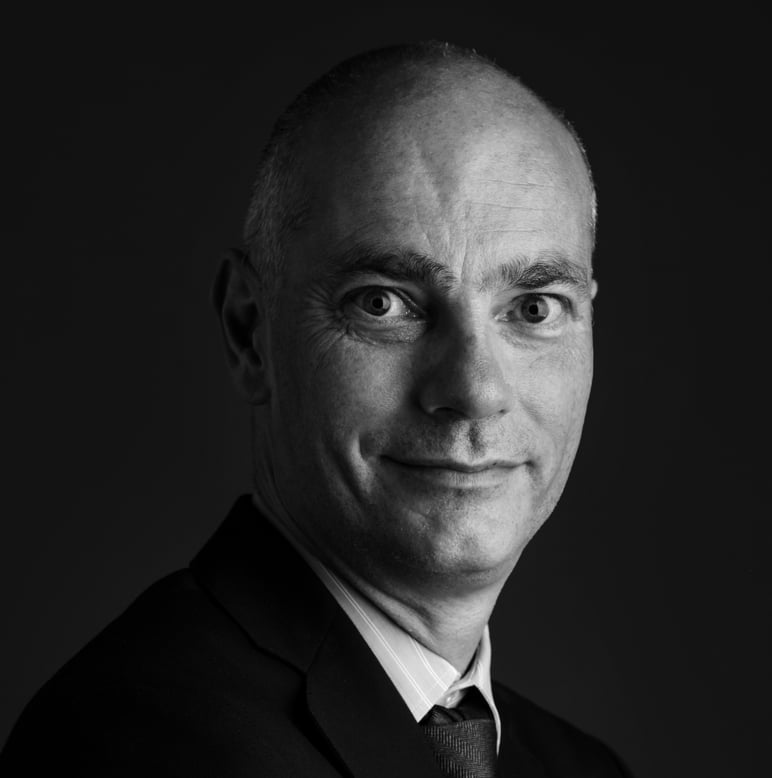 Time for Hong Kong to allow cameras in court
A British sentencing broadcast live on TV was literally an example of justice being seen to be done. Our courts should be looking to move in that direction
The jailing of a man responsible for the brutal killing of his bedridden grandfather made English legal history last week. The sentencing was broadcast live on television and streamed on YouTube. It was, literally, an example of justice being seen to be done.
This was the first time television cameras had been allowed to screen part of a criminal trial at one of the country's crown courts. The broadcast is the latest step in Britain's use of cameras to further the principle of open justice.
Hong Kong, which often adopts legal reforms in the UK, maintains strict rules against filming in court. But there is much the city's judiciary could learn from Britain's efforts to make court proceedings more accessible.
The televised sentencing of Ben Oliver, a deeply troubled 25-year-old with autism and depression, took place at the Old Bailey in London.
A law banning cameras from the courts has been in place in the UK since 1925. But it has been eased over the last decade to permit the gradual broadcasting of proceedings.
The Supreme Court allowed cameras in when it began sitting in 2009. The Court of Appeal permitted cases to be screened in 2013. The aim is to boost public confidence in the legal system by allowing the public to see for themselves how justice is done and better understand the judges' role.
But there has long been sensitivity about extending the use of the cameras to criminal trials. These are the most dramatic cases. Screening them could have a negative impact on victims, witnesses and jurors. It is also feared judges and lawyers will be tempted to perform for the cameras.
This is why the first live screening from the Old Bailey was limited to remarks made by the judge when sentencing. No one else is on camera. There was no OJ Simpson-style drama.
That first broadcast shows how this can be done in a dignified manner. Judge Sarah Munro, wearing her wig and gown, took almost 20 minutes to sentence Oliver to life imprisonment for manslaughter.
She explained her reasoning clearly, reading from a laptop. This was a complex sentencing exercise. The case was tragic and not one for family viewing. Oliver suffered a traumatic childhood and had a previous conviction for rape. He stabbed his grandfather multiple times after hearing allegations the man had committed child sex abuse.
A jury cleared Oliver of murder, but he admitted manslaughter on the grounds of diminished responsibility. The judge had to decide on the extent to which his mental state lessened his culpability. She had to assess how much of a danger he posed to the public. Then there was a careful weighing of aggravating and mitigating factors. This led to a sentence of life imprisonment, with a minimum term of 10 years and eight months.
Hong Kong's judges have often come under fire for their decisions in sensitive cases amid political divisions. There have been pleas from the judiciary for the public, both here and overseas, to read the judgments and understand the reasoning behind them. Much of the criticism has been ill-informed.
But few people are going to take the trouble to study the rulings. It does not help that important judgments delivered in Chinese are often not available in English (and vice versa), limiting the number of people who can read them.
Hong Kong could do much more. The British judiciary's YouTube channel features many video interviews with judges, virtual tours, explainers and profiles. This helps demystify the legal process.
Hong Kong will not rush to bring cameras into court. It should, however, be looking to move in that direction. A good start would be to broadcast rulings delivered by the Court of Final Appeal.
It is important the legal system maintains its fine traditions. But it must also move with the times. Hong Kong people are familiar with fictional legal dramas on TV. It is time for them to be able to view the real thing.