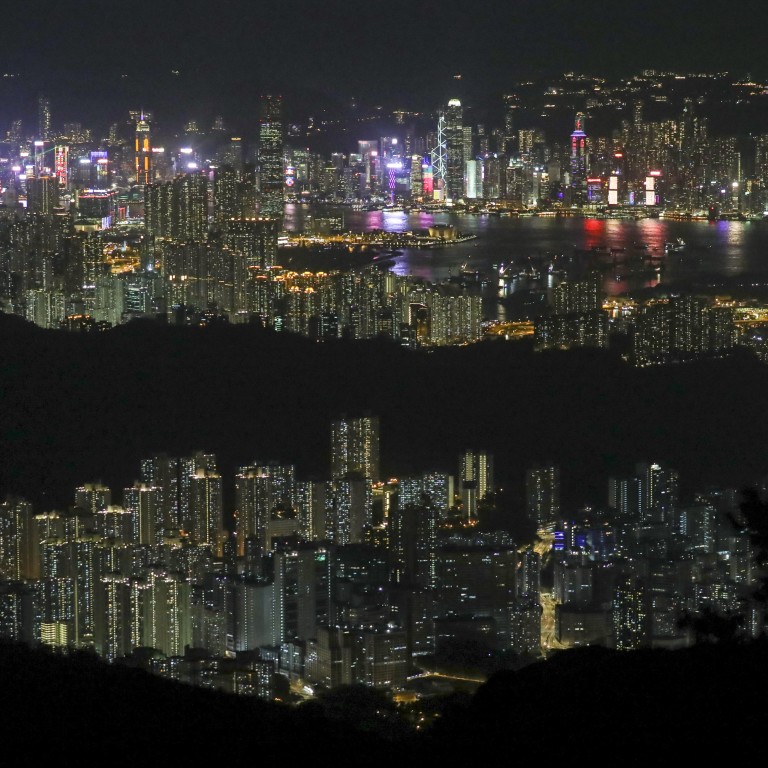 Opinion
Editorial
by SCMP Editorial
Editorial
by SCMP Editorial
City must embrace both mainland China and our uniqueness
The essence of 'one country, two systems' is the basis on which the Hong Kong story can unfold with greater success in the next 25 years and beyond
What is to become of Hong Kong in the next 25 years? This is weighing heavily on people's minds as the city marks the 25th anniversary of reunification with China. While no one has a crystal ball to foretell the future, a review on where we stand after the first quarter of a century under the "one country, two systems" governance model will shed some light on the way forward. Admittedly, the journey has not been easy. But the direction is clear. The city must strive to fully embrace one country while maintaining its edges and uniqueness under two systems.
This appears to be the consensus of those who spoke on the theme at the
South China Morning Post's China Conference
last week. The two-day event covered a wide range of issues, including economic growth, housing woes and the business opportunities arising from the Greater Bay Area development strategy, under which the cities in the region join hands to create a new economic powerhouse.
Unsurprisingly, Chief Executive John Lee Ka-chiu has a positive take on the development under his leadership. "It is clear that we have come a long and rewarding way, that
we are in an enviable position, despite the challenges
of the past few years," he said. Referring to President Xi Jinping's firm support, the new leader said the doors to Hong Kong would remain wide open. "The more firmly the 'one country' principle is upheld, the greater strength the 'two systems' will be unleashed for the development of the special administrative regions," he quoted from the state leader's speech delivered at his inauguration. The city would leap forward and its East-meets-West position would continue to shine, Lee added.
The political development in recent years has taught some painful lessons. Beijing is determined to stamp out the growing trend where the pendulum has seemingly tilted towards the two systems at the expense of one country. Restoring the right balance has become a top priority, as evidenced in the imposition of the national security law and the electoral reforms. But that does not mean the two systems is to be abandoned. As the president expounded, efforts are needed to maintain Hong Kong's distinctive status and edges, to improve its presence as an international financial, shipping and trading centre, to keep its business environment free, open and regulated, and to maintain the common law, so as to expand and facilitate exchanges with the world.
Our future lies in embracing mainland China and leveraging the opportunities while keeping our uniqueness, the rule of law and freedoms. This is the essence of one country, two systems, upon which the Hong Kong story can unfold with greater success in the next 25 years and beyond.