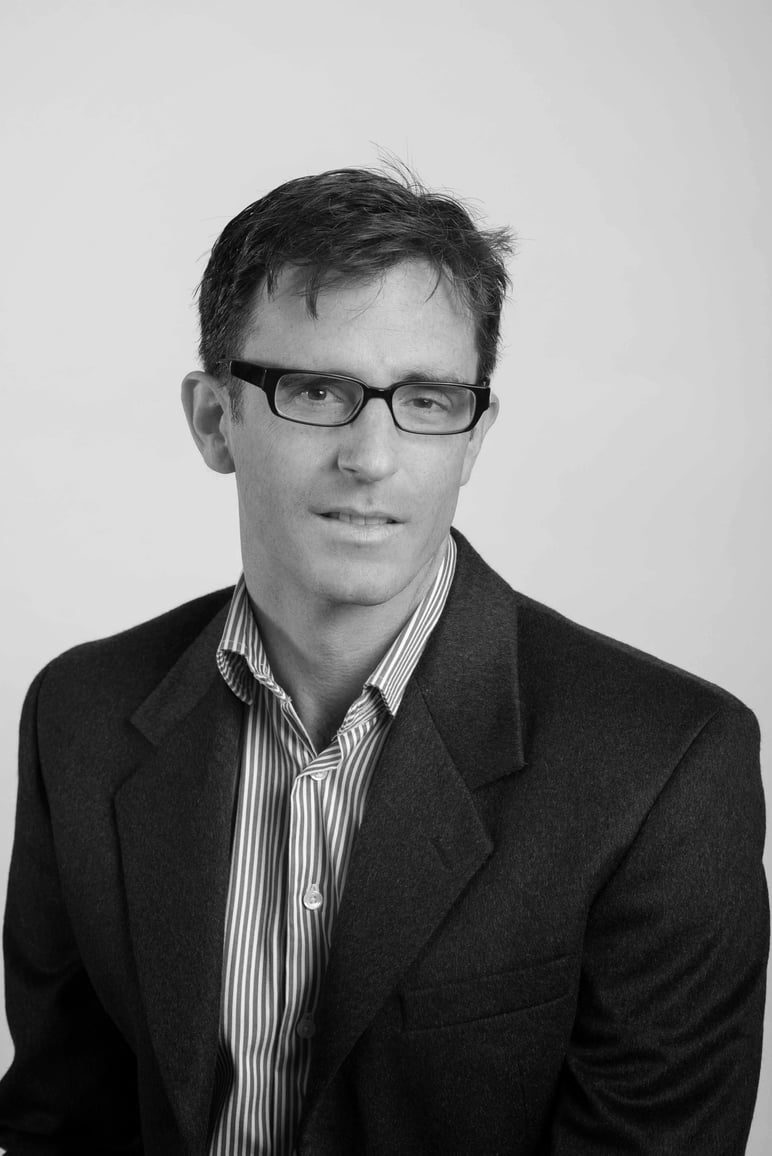 SCMP Columnist
On Balance
by Robert Delaney
On Balance
by Robert Delaney
Pelosi, Taiwan and climate: why military conflict might be good for the planet
Economic activity that fuels growth also drives deadly weather events. The Ukraine war has forced Europe to rethink its reliance on Russian energy
A Taiwan Strait conflict that disrupts global trade might make us stop consuming our way to climate disaster
As the death toll from
record flash flooding
rises in Kentucky – which was still recovering from a once-in-a-century barrage of tornadoes that killed scores of people in December – there's an obvious connection to climate legislation.
Perhaps it was the catastrophic images of the flooding that prompted Senator Joe Manchin, from neighbouring West Virginia, to reverse his opposition to the most comprehensive climate bill in American history.
We can only hope that concern about the floods, violent storms and heatwaves that have been torturing Americans lately might shake some Republicans in Congress out of their climate change denial.
Florida Senators Marco Rubio and Rick Scott should be two of those most inclined to come to the same epiphany as Manchin. Much of their state rests on
porous limestone
, which allows rising sea levels to flood inhabited areas more easily than in other coastal regions.
But the same ideological determination that has stripped American women of their federally protected
right to abortion
and stigmatised the LGBTQ+ community with the
"don't say gay" law
has an equal disdain for any efforts to address a climate crisis that is now evident in every region of the globe.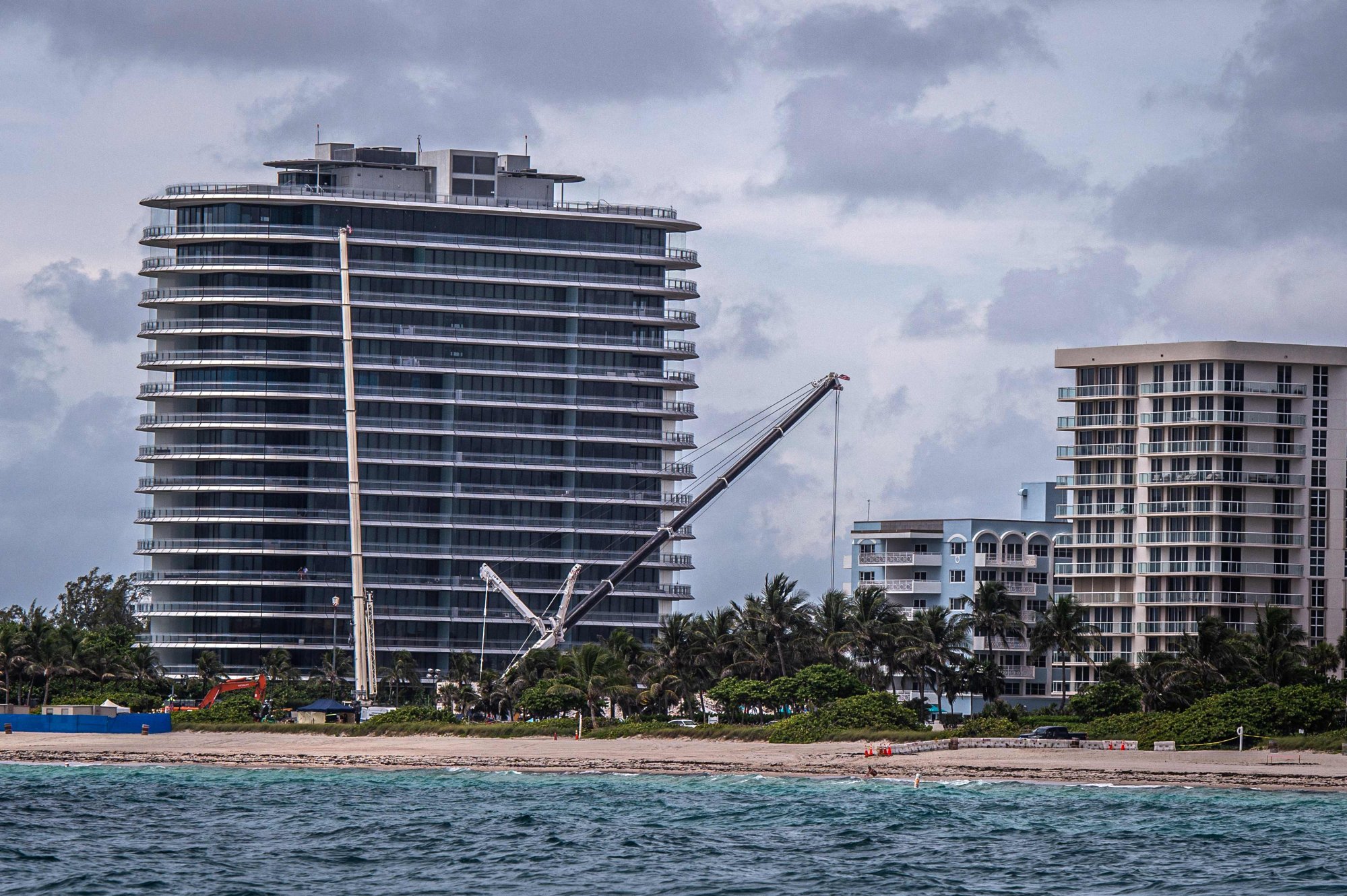 Instead of supporting legislation that aims to cut greenhouse gas emissions, the core driver of climate change, they tend to burn their resources churning out anti-China initiatives and statements on a near-daily basis, and will probably continue doing so as waves from the Atlantic Ocean and the Gulf of Mexico start lapping against their Florida offices.
Meanwhile, record high inflation and two quarters of
economic contraction in the United States
have given Republicans – and some Democrats looking to distance themselves from US President Joe Biden as the country's midterm elections draw closer – more of a distraction from our most urgent issue.
The Biden administration spent the past week explaining why negative economic growth doesn't amount to a recession, dismissing the many economists who say the downturn is coming even if we're not there yet. This only distracts us from a very inconvenient truth about climate change: so much of the economic activity that fuels growth is what drives the kind of devastation that we saw in Kentucky.
All the stuff we feel compelled to buy, including "green" products like electric vehicles, paper packaging and that stylish little backpack made from plastic fished out of the Pacific Ocean require logging, mining operations, freight hauling, processing, and other logistics to get them to the end user – all with significant associated carbon emissions. This contributes more to climate change than any of us acknowledge.
The corporate world, including our data-harvesting overlords, has harnessed the power of social media to make us believe that we're not living unless we're consuming, all of which makes us unable to understand that environmental sustainability means consuming less.
The climate legislation that Manchin allowed the Senate to pass will help, but we'll need more to have any hope of mitigating the worst effects of climate change.
Black swans like the Covid-19 pandemic tend to make this happen against just about everyone's will. Russia's war against Ukraine may work towards this goal on the margins, given that many in Europe will need to curtail power generation until they figure out how to replace the
Russian energy supply
. But, with talk of fossil fuels filling the gap in the near term, we could see the opposite.
Which brings us back to Pelosi, who has the world guessing whether she will make Taipei part of her Asia-Pacific itinerary. Such a move carries the risk of a military conflict in the Taiwan Strait, which would have dire economic consequences as supply chains run through China and the rest of Asia.
If a conflict ends up severing trade between Asia and the US, billions of us will suddenly need to make do to an extent far greater than when Covid-19 disrupted supply chains.
All things considered, a Pelosi delegation to Taiwan might be just what the Earth's natural ecosystems need.
Robert Delaney is the Post's North America bureau chief