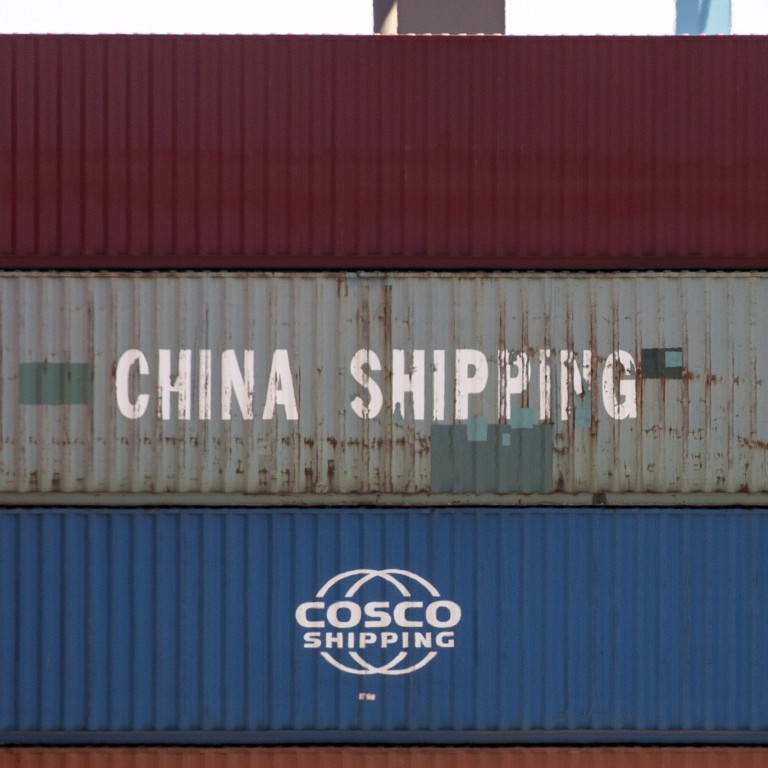 Biden still hasn't lifted tariffs on Chinese goods – what is taking so long?
Biden promised to review the trade war with China at the start of his presidency, but 18 months on and with inflation surging, he has yet to make a decision
Some in Biden's camp want China to commit to buying more US goods before lifting the tariffs but, in the meantime, they are hurting American consumers
US President Joe Biden and President Xi Jinping
talked
for more than two hours last Thursday. It was to be expected that both leaders reiterated their current positions on Taiwan and the Ukraine crisis, resulting in an impasse.
But many were surprised to see that Biden did not discuss his plan to lift some tariffs on Chinese imports as a way to curb
40-year-high
inflation levels in the US. The pieces are all in place to end these costly tariffs. What is he waiting for?
The time has come for Biden to make a decision on the tariffs for the sake of American consumers and for himself. If not, his dwindling 40 per cent approval rating, as of late July, will continue to fall. His White House staff will become demoralised by his
indecisiveness
. Worst of all, his hopes for a second term will be dashed.
During the 2020 presidential election, Biden stated that, if elected, he would scrap the tariffs on Chinese imports because manufacturing had gone into a recession, the agriculture sector had lost billions of dollars that taxpayers had to compensate, and the unilateral approach of levying tariffs on China had not worked.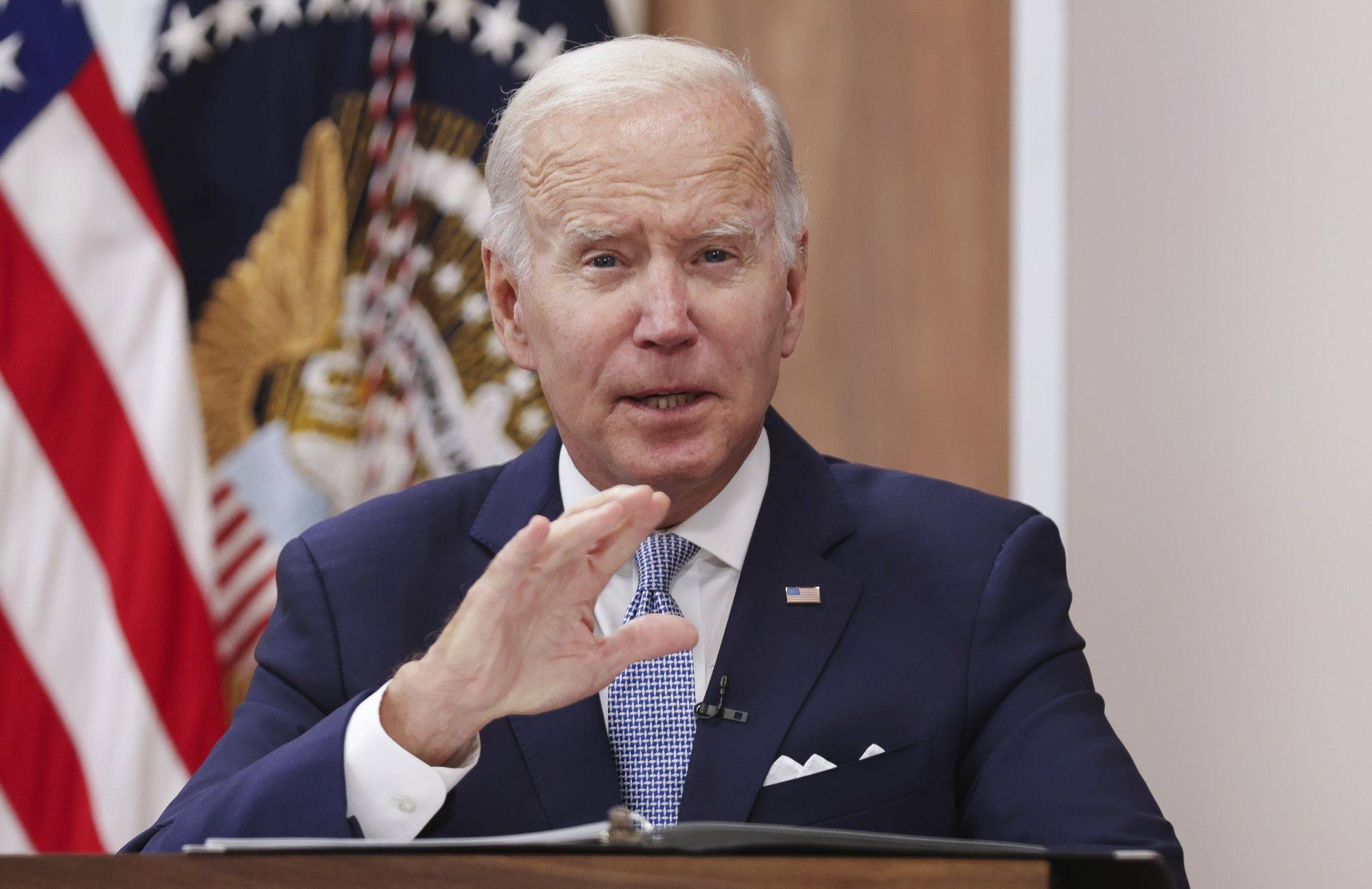 Biden's arguments for ending these tariffs were logically sound in 2020, but he has not acted on them since becoming president in January 2021. What has changed? Nothing. In fact, many events have added weight to his arguments.
Such renewed attention on the trade war raised expectations that Biden would seize the opportunity to dial back tariffs during his talk with Xi last week. But it did not happen. Why?
To date, the Biden administration has not been able identify ways to extract strategic value from China by leveraging these tariffs. At the same time, keeping them is hurting American consumers and the economy.
If one examines the trade-off, scrapping some tariffs for basic goods such as toys and clothes to immediately relieve inflationary pressures is a no-brainer. It would give Biden more time to develop a better strategy for negotiating with China.
Biden has acknowledged that any damage done to the economy cannot be fixed soon enough. Yet, he has had more than 18 months to mull over his pledge to scrap tariffs on Chinese imports, and has fixed little.
Decisiveness is an essential quality for all leaders. Indecisiveness can be a sign of weakness, and a weak leader can put everyone at risk, including himself.
Christopher S. Tang is a distinguished professor at the UCLA Anderson School of Management