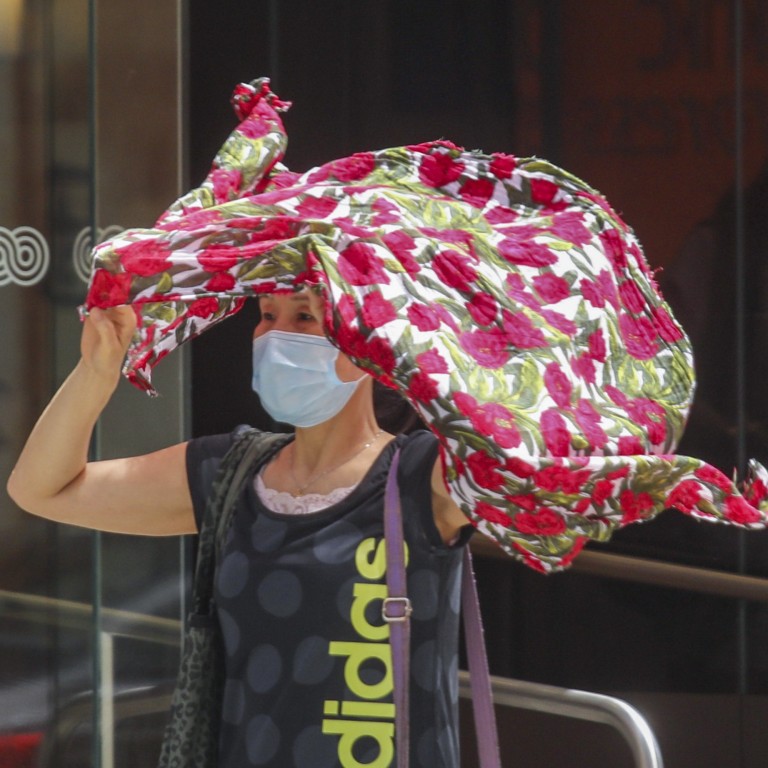 Opinion
Editorial
by SCMP Editorial
Editorial
by SCMP Editorial
Every effort counts in global warming fight
Individual acts of energy saving, such as using fans instead of air conditioners, may seem small, but collectively they make a difference
Heatwaves have become more common and intense across the globe in recent years. Hong Kong is no exception.
Every year, the summer months are seemingly longer and hotter. But as we lament that extreme temperatures are something to live with; few wonder what can be done to curb the trend.
Lam Chiu-ying, former director of the Hong Kong Observatory, had some cool advice. He urged the public to follow his example and to cut back on air conditioning, saying failure to do so would only increase energy consumption and aggravate the problem.
Well known for his green lifestyle, the former weatherman also showed netizens how to improve ventilation at home with rechargeable electric fans.
It probably takes an exceptionally green mind to be inspired, but many have just laughed off the appeal, putting comfort and convenience before the environment. Despite the stifling news that the past month has broken 11 records to become the hottest in nearly 140 years, few would go beyond the alarming headline to reflect on the underlying causes.
There can be no dispute that our economic activities and lifestyles contribute to global warming. Studies show the world has warmed by about 1.1 degrees Celsius since the industrial revolution about 200 years ago.
The impact is also just more than longer and hotter summers. Heatwaves may lead to drought, wildfires and crop failures.
Fortunately, Hong Kong has yet to be directly affected by such phenomena, but heatstroke and the deaths of those working and exercising under extreme heat are sad reminders that rising temperatures cannot be taken for granted.
There are those resigned to the fact that extreme weather is something we have to put up with, but such a mentality does nothing to help. Individual acts of energy saving, such as using fans instead of air conditioners, may seem small.
However, collectively, they make a difference. Governments around the world also have to go the extra mile to lessen the impact of warming at policy level.
In addition to formulating a heat index to better protect outdoor workers in Hong Kong, there needs to be greater effort to promote green urban designs, phase out polluting vehicles and reduce emissions.