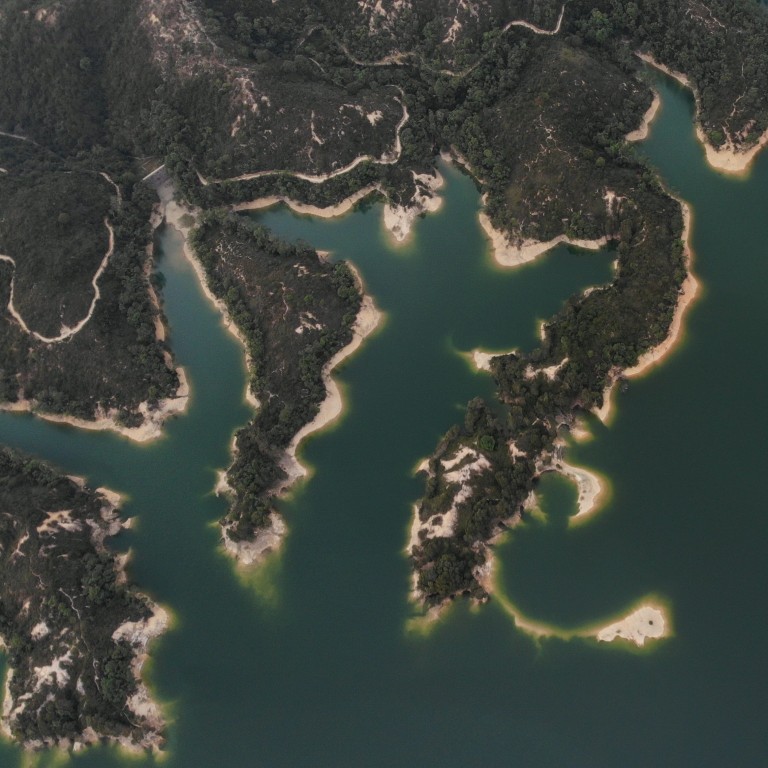 Opinion
Editorial
by SCMP Editorial
Editorial
by SCMP Editorial
Green belts an option on land for housing
Acute shortage of homes means the authorities must leave no stone unturned in the quest for more development sites
If there is anything that sets Hong Kong apart from other heavily built-up cities, its beloved country parks would definitely be one. But the city's worsening housing crunch also makes these lush green spaces a potential target of development. There has been much debate over the years, though no concrete action has been taken so far. The former administration specifically put it aside following a public consultation on ways to enhance land supply. But it is being put on the agenda for discussion again by the new government.
It does not seem like a coincidence when the idea is back under the public spotlight. Precisely, it is about building on the green belts near country parks rather than inside the statutorily protected area. Chief Executive John Lee Ka-chiu conceded that the 16,000 hectares of green zones were one of the key options being looked at. Citing a site in Tai Lam as an example, Financial Secretary Paul Chan Mo-po said it could produce 35,000 public housing units, which is equivalent to the government's annual public housing output target.
The new chief executive is entitled to proceed in a way he sees fit. But the city also does not want to go back to square one and re-examine all land supply options again. The consultation led by former leader Carrie Lam Cheng Yuet-ngor has already concluded that reclamation and the conversion of brownfield sites are the most preferred among a list of 18 options. The housing strategy was further augmented by the so-called Northern Metropolis proposal, a blueprint by Lam that will see the New Territories developed into an integrated hub. The new team should give an open account on where it stands on these proposals, and if it thinks there is a need to go further, the rationale must be fully explained to the public.
The renewed discussion of developing the fringe of country parks will understandably dismay many nature lovers. But the acute housing shortage means the authorities must leave no stone unturned in the quest for more land for development. Housing demands were clearly less heavy years ago when the country parks and green belts were designated. The city has since put in place a standing mechanism to ensure construction projects will fulfil environmental impact assessments. Striking the balance is the key.