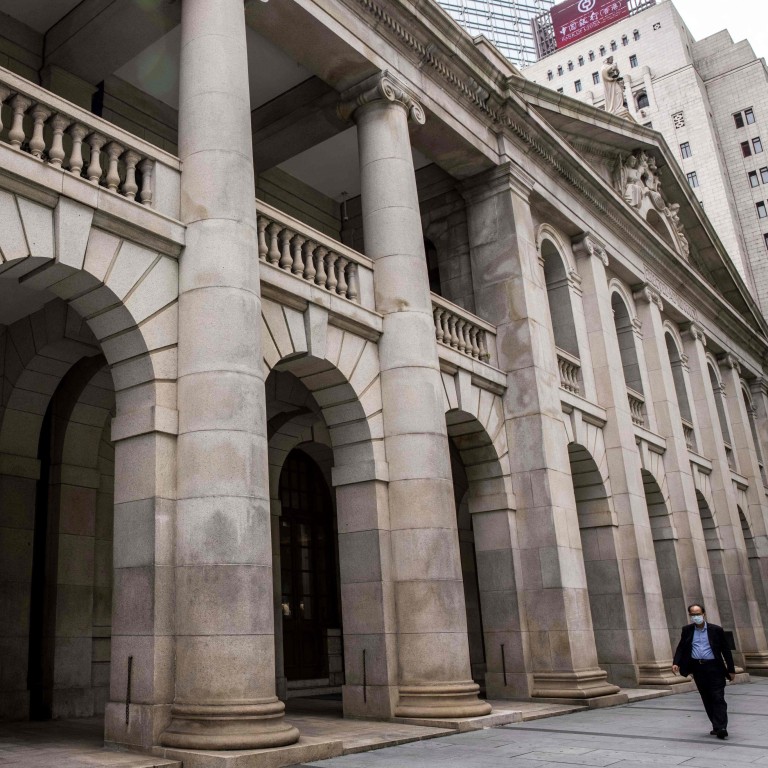 Opinion
Editorial
by SCMP Editorial
Editorial
by SCMP Editorial
There is no room for complacency in defending rule of law
Some foreign governments claim the national security law is being used to crush civil liberties in Hong Kong under the guise of protecting security. It is good to hear that the new justice secretary plans to enlist retired judges, business leaders and expatriates to join him in convincing foreign audiences that the rule of law remains robust
Hong Kong's rule of law is paramount to its standing as an international city and financial centre. It has come under increasing scrutiny since Beijing imposed the national security law (NSL) on the territory in 2020. The city has a new secretary for justice, Paul Lam Ting-kwok, who has a mission to defend its reputation for the rule of law at home and abroad, and has promised to act on "legitimate" concerns over an egregious case of delayed justice for nearly 50 accused activists.
Until last year at least, according to the World Justice Project's 2021 global rule-of-law index, the city remained in the top 20 overall, slipping just three places since 2020 to rank 19th overall of 139 countries. Perceptions being important, there is no room for complacency, with some foreign governments claiming the NSL is being used to crush civil liberties under the guise of protecting security.
Three months ago the Post took the Department of Justice to task over the delay of more than a year in bringing to trial 47 opposition activists charged in March last year with subversion under the NSL. More than 30 are in jail while awaiting trial. It has been suggested the case may not be heard until the middle of next year. By then, unless granted bail under tougher conditions that apply in NSL cases, they would have been in custody for more than two year.
It is often said that justice delayed is justice denied. The principle that people accused of crimes should be brought to trial quickly is an important safeguard underpinning the judicial process. In an interview with the Post, Lam acknowledged the principle and said he would do whatever possible to address it. That said, he insisted the proceedings so far have not been exceptionally lengthy. Appealing for understanding, he said prosecutors had faced a much heavier workload in recent years and his department had been working with judges and defence lawyers to resolve unduly long delays. Lam said the department had tried to delegate more prosecutions to private barristers, but they were often fully booked. The time taken for a case to come to trial also depended on judges' availability and requests by defence lawyers for translation or documents.
Despite its very respectable international ranking for the rule of law and the independence of its judiciary, Hong Kong faces sustained ill-informed and unsubstantiated criticism on these counts. That is why Chief Executive John Lee Ka-chiu has charged the Department of Justice with championing the legal system overseas. It is good to hear that Lam plans to enlist retired judges, business leaders and expatriates to join him in convincing foreign audiences that the rule of law remains robust and that he will make that case in talks with Western diplomats at home.