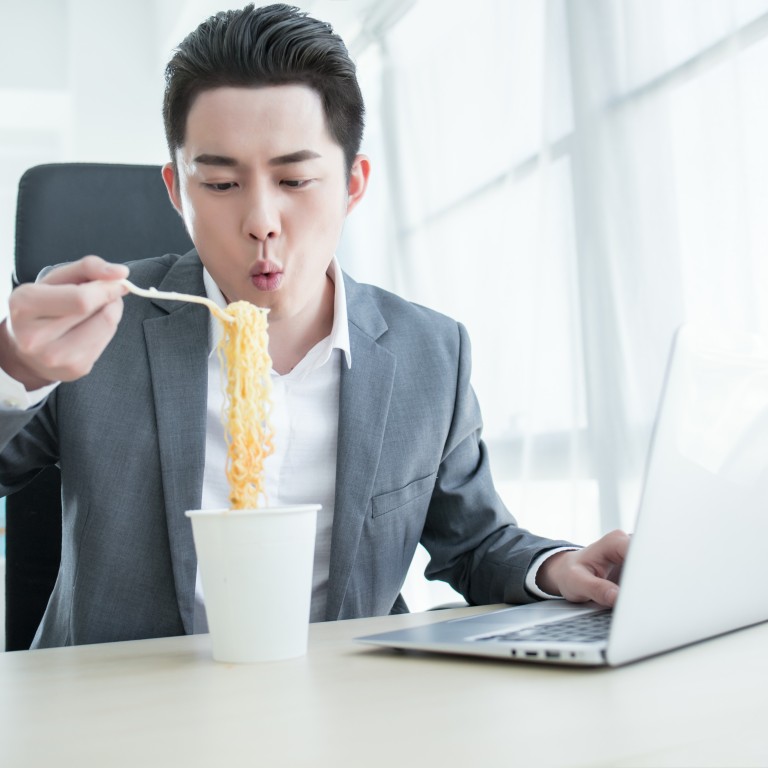 Opinion
Editorial
by SCMP Editorial
Editorial
by SCMP Editorial
Allowing casual dress is a positive step
Permitting civil servants to dress down every Friday will foster a new office culture conducive to work-life balance. Hopefully, it may inspire more private companies to follow suit
The permission by the new Hong Kong administration for civil servants to dress down every Friday may seem underwhelming to those who have long embraced casual wear in office. But the belated move, aimed at encouraging staff to take part in sports and recreational activities after work, is still a positive step in fostering a new office culture conducive to work-life balance. Hopefully, it may inspire more private companies to follow suit.
That it has taken so long for the civil service to catch up says a lot about government inertia and red tape. Indeed, civilian staff were allowed to dress casually in summer months as early as 2006 under the "Action Blue Sky" – a campaign by former chief executive Donald Tsang Yam-kuen to reduce energy consumption and fight air pollution. It also came with a rule for government offices to set air conditioning at 25.5 degrees Celsius. Whether the guidelines are still in use today is anybody's guess, though.
Nearly three decades ago, the Post called for more flexibility in office attire in an editorial on "Dress Casual Day", one of the signature events of the Community Chest. Imported from the United State in 1993, the campaign enables participating companies and their staffers a much-needed change of pace while making donations. It is good to see that the charitable tradition is reaching its 30th anniversary this year; but it also means suits, ties and high heels remain the norm for business attire.
A good employee is not defined by what he or she wears at work. While casual wear has long been the norm in information technology and creative industries, others still hold onto dull-colour suits and dresses. Some psychologists argue that dressing professionally enhances self confidence and the chances of making business deals; others contend that casual attire is conducive to productivity as well as socialising and team building.
The new dress code should not be just a gimmick to induce a feel-good sentiment among civil servants. It is intentionally rolled out to complement the annual Sports for All Day today. It is to be hoped that more sectors will be inspired and attach greater importance to work life balance.