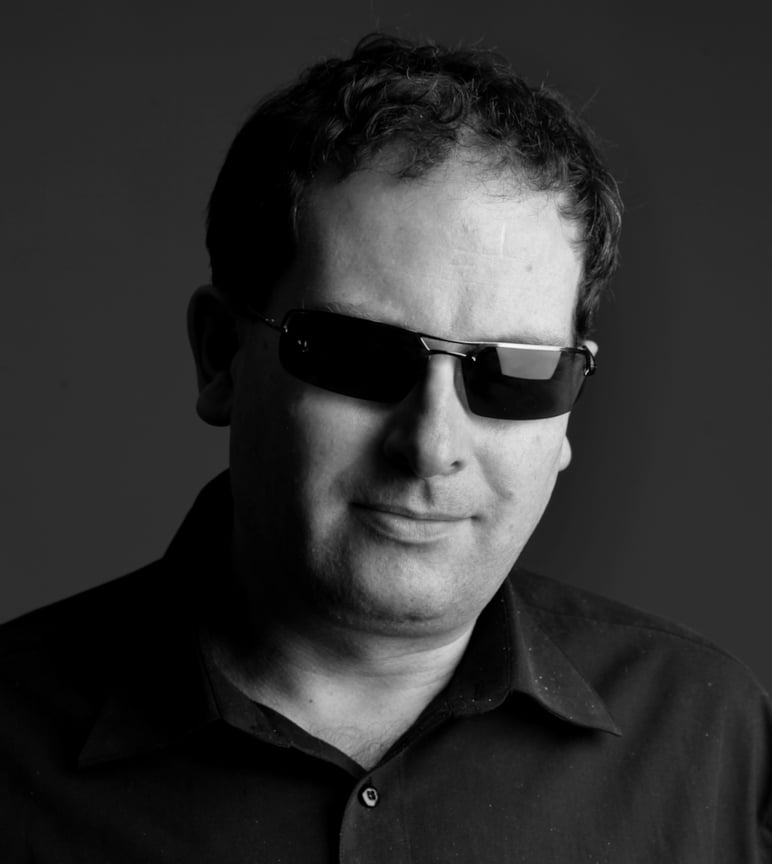 SCMP Columnist
Shades Off
by Peter Kammerer
Shades Off
by Peter Kammerer
Thanks to Pelosi, the US has taken a dangerous step towards strategic clarity over Taiwan
Strategic ambiguity has for years been Washington's way of staying on side with both Beijing and Taipei
Biden was shuffling away from the one-China policy; Pelosi's trip to Taiwan took matters a step further, giving Beijing every reason to respond
Thank you, Nancy Pelosi. Those of us who wish the Taiwan issue would be resolved once and for all have the United States speaker of the House of Representatives to be grateful to for making their dreams come true.
By ignoring Beijing's repeated warnings not to visit the island and going ahead with
her trip
last week, she has given reason for a resolute show of People's Liberation Army force. Things will never be the same for those who have played the game of "strategic ambiguity".
The subsequent military exercises by the PLA around Taiwan are
unprecedented
. There is nothing the Taiwanese or American militaries can do other than observe; to intervene could too easily start skirmishes that evolve into full-blown war. Once a door like this has been opened, it can't be closed. Beijing has been given an excuse to do within its sovereign territory what it wants and there can be no turning back.
Matters would have been different if Pelosi had not been so determined to poke Beijing in the eye. But her meeting with independence-minded Taiwanese leader Tsai Ing-wen and speech to the island's parliament were about pushing an anti-Chinese Communist Party agenda that stretches back decades.
In 1991, during a visit to Beijing, she broke away from her official delegation to unfurl a banner on Tiananmen Square to honour mass protests crushed by the government two years earlier. She has since opposed the Chinese leadership at every turn, earning its contempt and wrath.
"Strategic ambiguity"
has been Washington's plan of action to keep on side with Beijing and Taipei at the same time. Neither side can be sure of American military involvement should conflict break out across the Taiwan Strait.
At least that's how it worked until Donald Trump became president and began
edging towards strategic clarity
with visits by ever-higher-ranking officials and arms sales. His successor, Joe Biden, has continued and Pelosi has all but made it crystal clear.
Relations between Washington, Beijing and Taipei read like a complex mathematical calculation, being based on the one-China principle, three joint communiqués and the Taiwan Relations Act and six assurances. From the Chinese side, the agreements are uncomplicated.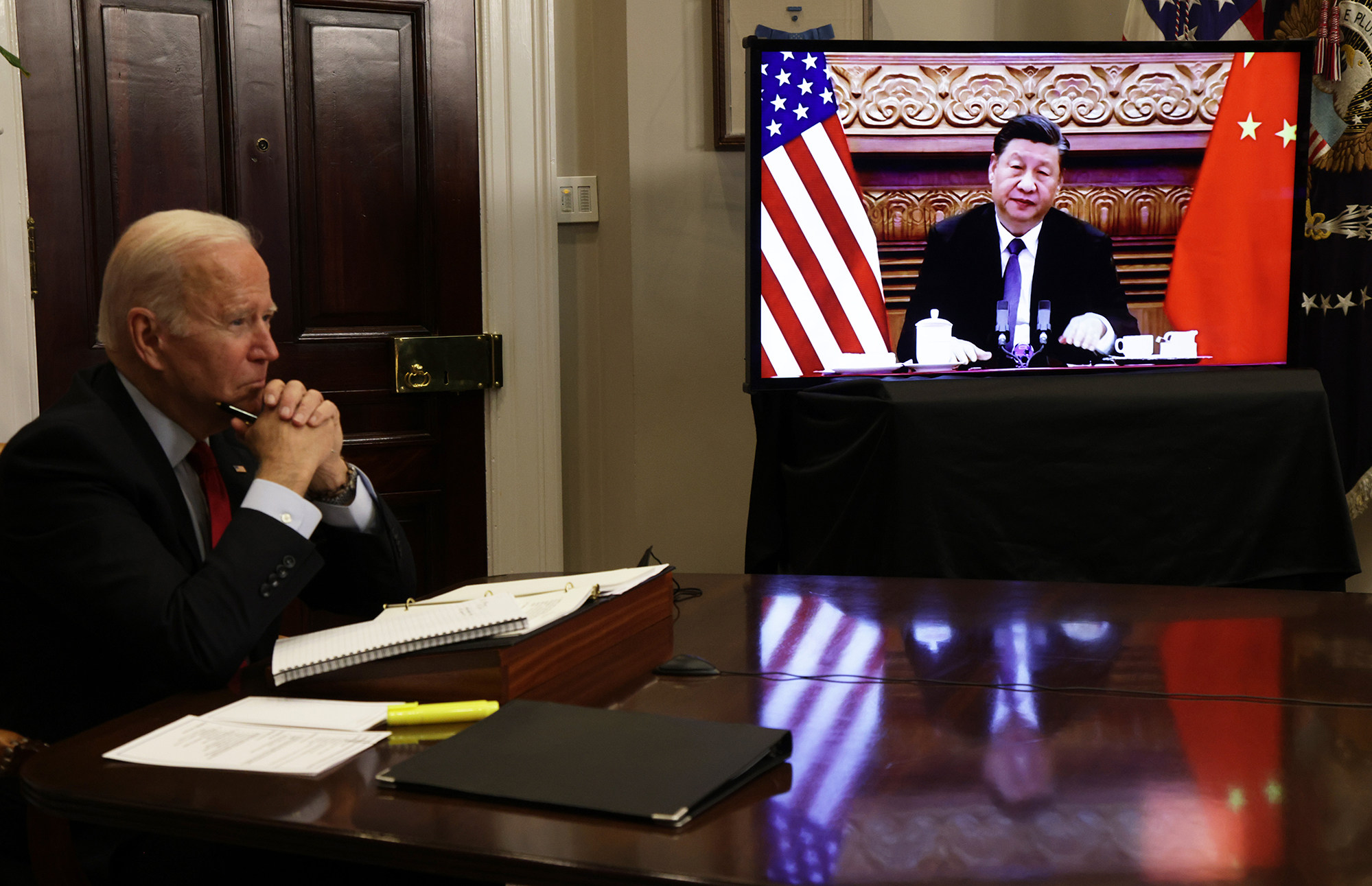 In switching diplomatic recognition of China from Taipei to Beijing in 1979, the US pledged that there was only one China ruled over by Beijing. But the deals Washington has struck with Taipei are loosely worded and open to interpretation. They amount to the US keeping non-official ties with the island while helping it maintain a sufficient self-defence capability, which in practice means doing as before but not so openly.
The US State Department says on its website: "We oppose any unilateral changes to the status quo from either side; we do not support Taiwan independence; and we expect cross-strait differences to be resolved by peaceful means."
Biden's administration couldn't have guessed precisely how Beijing would respond to Pelosi's visit, but it had an inkling from
repeated warnings
that there would be dire consequences. Taiwan now faces uncertainty and maybe more through PLA blockades of air and sea routes that will disrupt passenger and cargo traffic.
There is nothing Taiwan or the US can do about it. This is not another Ukraine; Taiwan is recognised internationally as part of China, even though some, like the US, treat it otherwise.
But the basis of "strategic ambiguity" is to ensure Washington does not get entrapped in a war with Beijing. A recent series of simulated war games by the US Air Force and Navy show why avoiding conflict would be a sage idea. The Pentagon has concluded the risk of losing to Chinese forces is too high.
Biden was shuffling away from the one-China policy with
off-the-cuff comments
on defending Taiwan, should the need arise, further weapons sales to the island and visits by American lawmakers.
Pelosi, as the second in line to the presidency and a member of Biden's Democratic Party, irretrievably took matters a step further with her talk of self-government and self-determination. Strategic clarity has been established in all but name. Beijing, understandably, has had enough and responded in kind.
Peter Kammerer is a senior writer at the Post