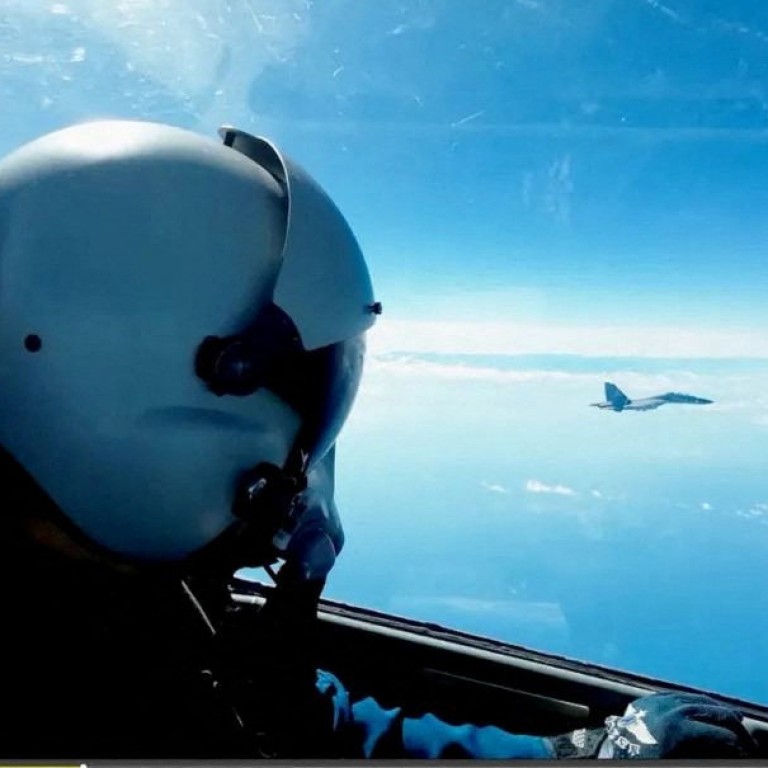 Opinion
Editorial
by SCMP Editorial
Editorial
by SCMP Editorial
White paper makes it clear intervention by China's military is last resort
As the People's Liberation Army completes a week of drills around Taiwan, the message from Beijing is that every effort will be made to ensure peaceful reunification
Clarity is the best way to address concerns on an issue. Beijing's white paper on Taiwan was released on Wednesday as the People's Liberation Army announced the completion of a week of drills around the self-ruled island in the wake of the visit by United States House of Representatives Speaker Nancy Pelosi.
Regional governments, Taiwanese and mainlanders have been wondering what follows and that has been laid out in detail in a timely manner. The unequivocal message is that every effort will be made for peaceful reunification, but military force remains an option should independence-seekers go too far.
The position has been well established by Beijing over the decades; this is the third such document since 1993. Taiwan is an inalienable part of Chinese territory and the central government is unshakeable on matters of safeguarding sovereignty and territorial integrity.
That one-China principle is the basis for relations with other countries and the United States is among all but a handful that have signed up to it. This white paper, released through the State Council by the Taiwan Affairs Office and Information Office under the title "The Taiwan Issue and China's Reunification in the New Era", comes as Washington and some allies are chipping away at the agreement.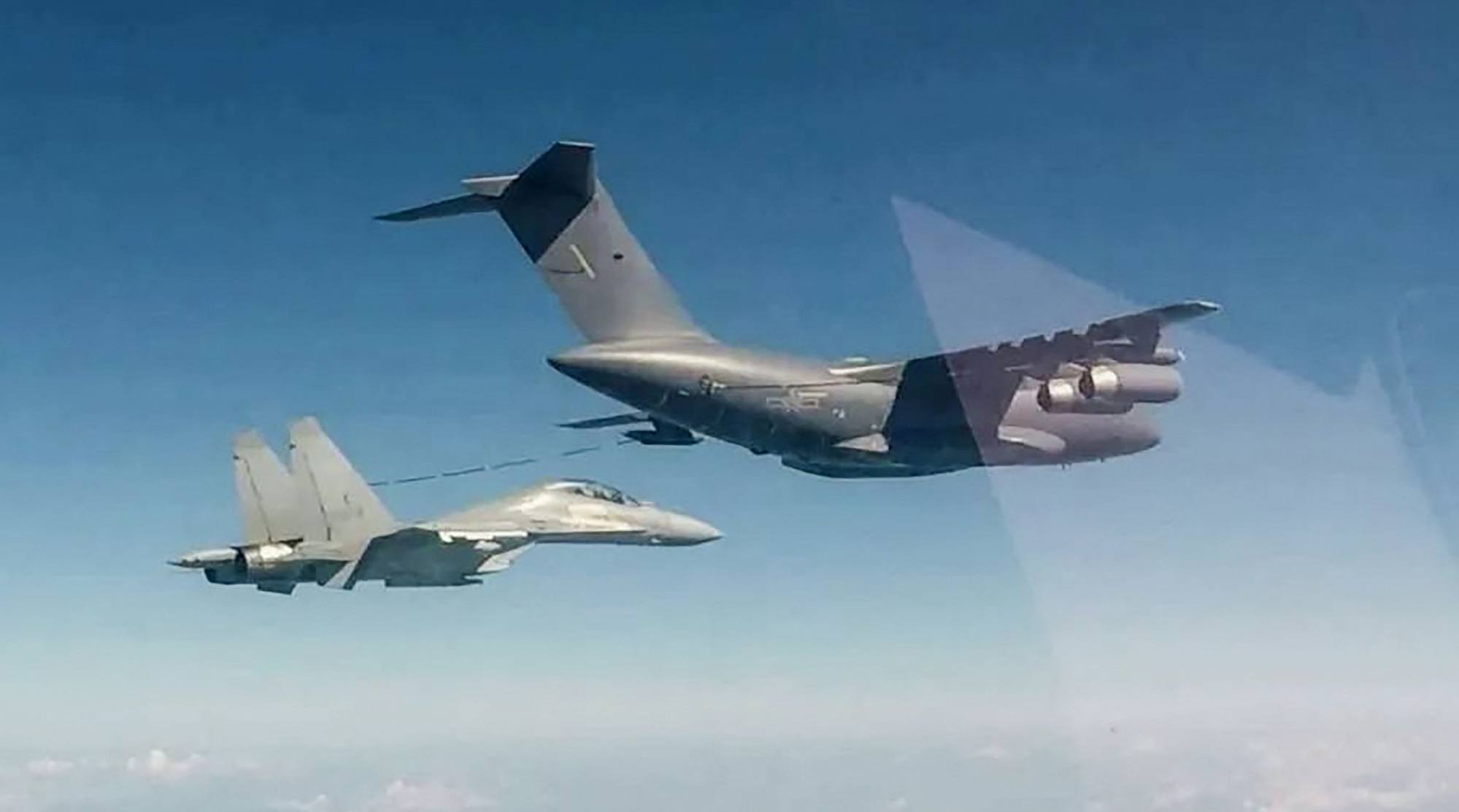 Pelosi, the highest-ranking American to visit Taiwan in 25 years, and Taiwanese leader Tsai Ing-wen, who made the invitation, are unrepentant. They are unconcerned that Beijing's most fundamental "red line" has been crossed.
The PLA's show of force sends a message of Beijing's resolve and capacity to deal with transgressions. But the white paper also reiterates that military intervention will only be turned to as a last resort.
Regional governments have been given an assurance of Beijing's desire for peace and stability. Taiwanese know what is expected of them; the strategy is for cross-strait communication that leads to a peaceful reunification under the "one country, two systems" model of governance that has been demonstrated successfully with Hong Kong and Macau.
That will ensure mutual benefits and other countries will be able to set up consulates and semi-official agencies. Nationalist elements on the mainland who have been urging Beijing to act more forcefully towards the island now also know in the clearest possible terms of the central government's intentions.
Washington and others pushing an agenda of rivalry with Beijing and seeking to divide the nation and its allies now have no doubt about Chinese resolve. Taiwanese voting in local elections in November need to cast ballots with what is best for them and their island in mind.
Taiwan is no Ukraine; it is recognised by the United Nations and internationally as an inseparable part of China.