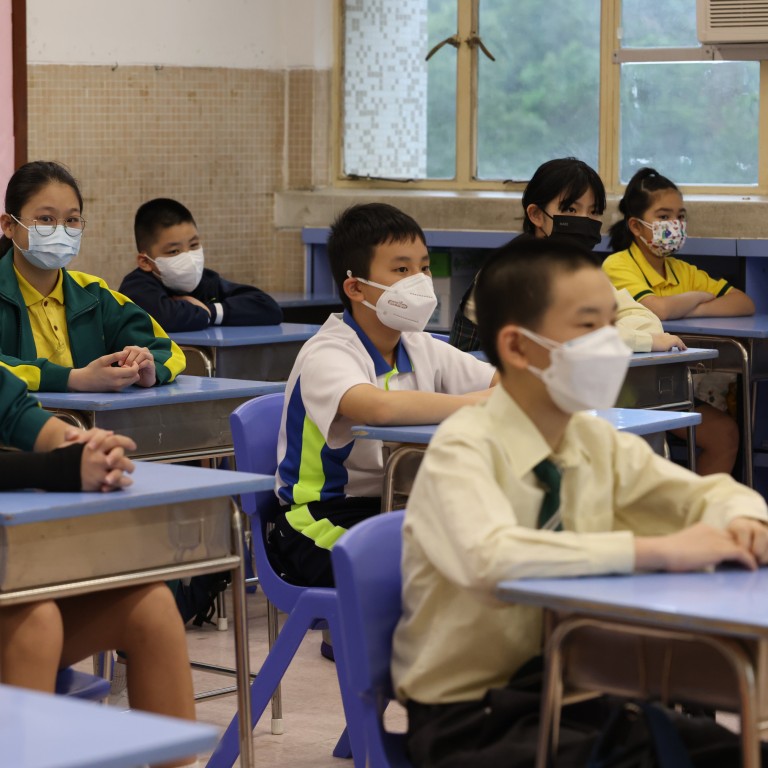 Opinion
Editorial
by SCMP Editorial
Editorial
by SCMP Editorial
Hong Kong's eased Covid rules call for us to do right thing
Latest measures amount to an honour system that imposes social obligations on amber-coded people and operators of high-risk places to make it work
The latest relaxation of travel restrictions strikes a balance between expert medical advice and public weariness. Three days' mandatory isolation in hotel quarantine instead of seven for people testing negative for Covid-19 is welcome.
But questions have been raised about the four days of home- or hotel-based surveillance with limited movement to follow the isolation period, flagged by the addition of colour coding to the government's "Leave Home Safe" app.
With the 3+4 (isolation and surveillance) policy to take effect on Friday ahead of the new school year, some want guidelines on the treatment of students. Their concerns, which include dependence on them to declare their health status, have been echoed by health experts and employers in regard to staff under surveillance.
Two Hong Kong ministers have urged employers and schools to provide separate eating spaces for those under home surveillance, who are barred from visiting restaurants and other high-risk places.
A new health-code system, implemented alongside the relaxed quarantine arrangements for arrivals, will use a red code on the app to identify infected patients, and a yellow code for uninfected people under home surveillance for four days, allowing limited movement.
Those with the amber code on the app are allowed to go to work, school and the shops as well as take public transport so long as they return a negative result on a daily rapid antigen test (RAT). They can enter high-risk areas such as restaurants, gyms, bars and schools if they work or study there.
Employers of domestic helpers have a role to play in ensuring their compliance with the new rules before undertaking duties outside the home, such as shopping.
Clearly, it amounts to an honour system that imposes social obligations on amber-coded people and on the operators of bars, restaurants, gyms and other high-risk places. It is in everyone's interests for those concerned to honour the rules, with potentially serious repercussions if non-compliance results in a serious outbreak.
Ultimately, the issue is not unlike that of vaccination. At the end of the day it is up to us all as individuals to do the right thing by Hong Kong if the system is to work effectively and the city is to answer calls for a road map back to normality long travelled elsewhere.