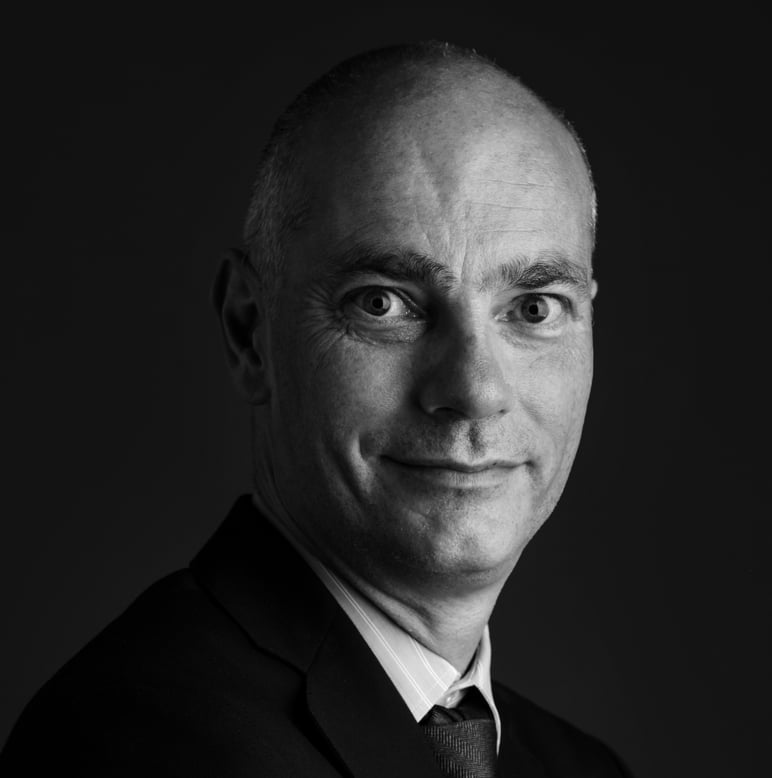 It's time to go from zero-Covid to zero Covid restrictions
Hong Kong must find its own way of bringing life back to normal for the good of its economy, status as an international city and the mental health of its residents
The long-awaited slashing of quarantine time for arrivals to Hong Kong has provided welcome relief for troubled travellers. Thousands have been released early "on parole" from incarceration in hotels. Many residents will now start planning their first holiday since the pandemic began.
The reduction from seven days to three, followed by four days of "medical surveillance", will, however, still prove too high a barrier for most visitors. The move, on Friday, is clearly a step in the right direction. But what does the destination look like and how long will it take to get there?
Seen in the context of Hong Kong's strict Covid-19 regime, the cut in quarantine is significant. It is a little more generous than expected. And it comes at a time when the city is still logging more than 4,000 cases a day. In the past, this level would have been seen as a crisis requiring a tightening of restrictions. After all, we began the year with quarantine set at a staggering three weeks.
New Chief Executive John Lee Ka-chiu says the goal is to end quarantine for travellers altogether. Hurrah! But he does not want to move too quickly and then have to roll back measures. He has a point. The uncertainty caused by constant changes to rules led to a sense of helplessness. It is better to move in one direction – that of opening up.
Lee is walking the delicate political tightrope of being seen to be adhering to mainland China's "dynamic zero-Covid" policy while also trying to open the city up. It is not an easy task.
But the antivirus measures awaiting arrivals in Hong Kong remain onerous. Three days shut in a hotel room, with four more spent at home. During those four days, people are permitted to go to work or school, to shop and use public transport. But a yellow health code prevents them from visiting restaurants, bars or gyms.
There is also a lot of testing. Five PCR tests are required in nine days, plus daily RAT tests. A positive test might lead to a spell in an isolation centre.
Returning residents will put up with all this. Some will regard it as a price worth paying for a much-needed holiday. But tourists? Forget it. Why put yourself through all that when you can go to Singapore or Thailand and avoid it?
Viewed from a distance, Hong Kong's measures to tackle Covid-19 seem outdated and baffling. I have been back in the UK 10 days. There are no Covid-19 restrictions here.
The impact of my social-conditioning in Hong Kong was immediately evident. I took great pleasure in removing my mask at the airport. Then someone started coughing. I hurriedly put it back on again.
But you soon begin to forget all about Covid-19. The world of mandatory masks, "LeaveHomeSafe", RAT tests and quarantine is like a bad dream. There is no underestimating the anxiety all that causes.
Covid-19 is not a common topic of conversation in the UK. And while 50,000 people have tested positive in the last week, no one seems bothered. Britain has had its Covid crisis. There were lockdowns and around 200,000 people have died. But it has moved on. For many, the pandemic ended last year. There are other things to worry about now. Covid rules have gone and the sky has not fallen in.
It is misleading to describe the lifting of restrictions as "lying flat" or doing nothing. Most of the world has now adopted this approach. It is a strategy intended to bring life back to normal as quickly as possible. Hong Kong must now find its own way of achieving that, for the good of its economy, status as an international city and the mental health of its residents.
In a sense, Hong Kong is living with the virus longer than most other places. It needs to make the transition from "zero Covid" to "zero Covid restrictions" as quickly as possible.