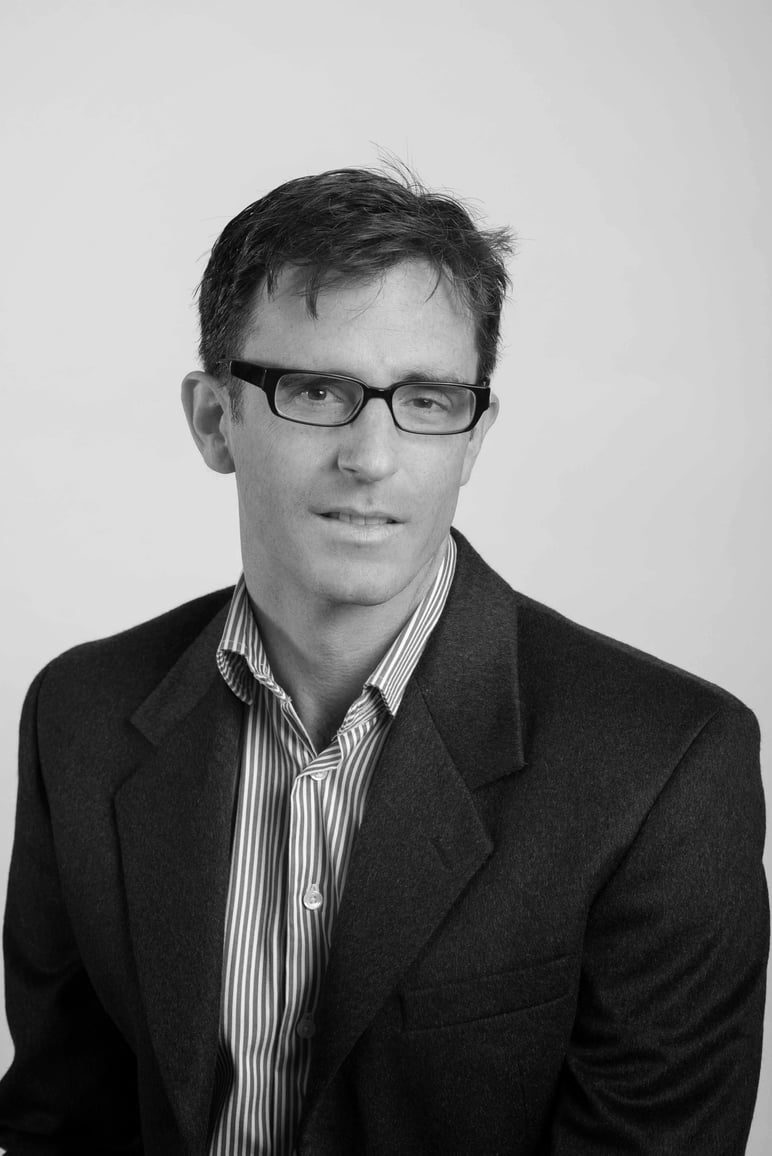 SCMP Columnist
On Balance
by Robert Delaney
On Balance
by Robert Delaney
Why Beijing's war games risk pushing Asean neighbours into the arms of the US
Instead of joining China in condemning the US over Nancy Pelosi's Taiwan trip, Asean has called for restraint in the region
While Southeast Asian countries would rather not provoke their larger neighbour, Beijing's military drills so close to their doorsteps make it difficult to see the US as the main aggressor
Beijing would like you to believe that the international community has had its back throughout the fourth Taiwan Strait crisis, sparked by US House Speaker Nancy Pelosi's stopover in Taipei.
It's an assertion that's difficult to take seriously when China's Foreign Minister Wang Yi became so frustrated over criticism at a conference with representatives from the Association of Southeast Asian Nations (Asean) that he had to
walk out
.
That followed a
rebuke
by the G7 about the unprecedented missile frenzy by the People's Liberation Army (PLA) that noted China expert Bonnie Glaser called "a first" for the way that it called out China's actions so specifically.
The G7 has been emboldened by the proximity of most of its members to the horrors that Russian President Vladimir Putin has been inflicting on
Ukraine
for the past half a year. So, it's not surprising that they would ratchet up their rhetoric against another large authoritarian country menacing a smaller neighbour, even if none of them recognise Taiwan as an independent state.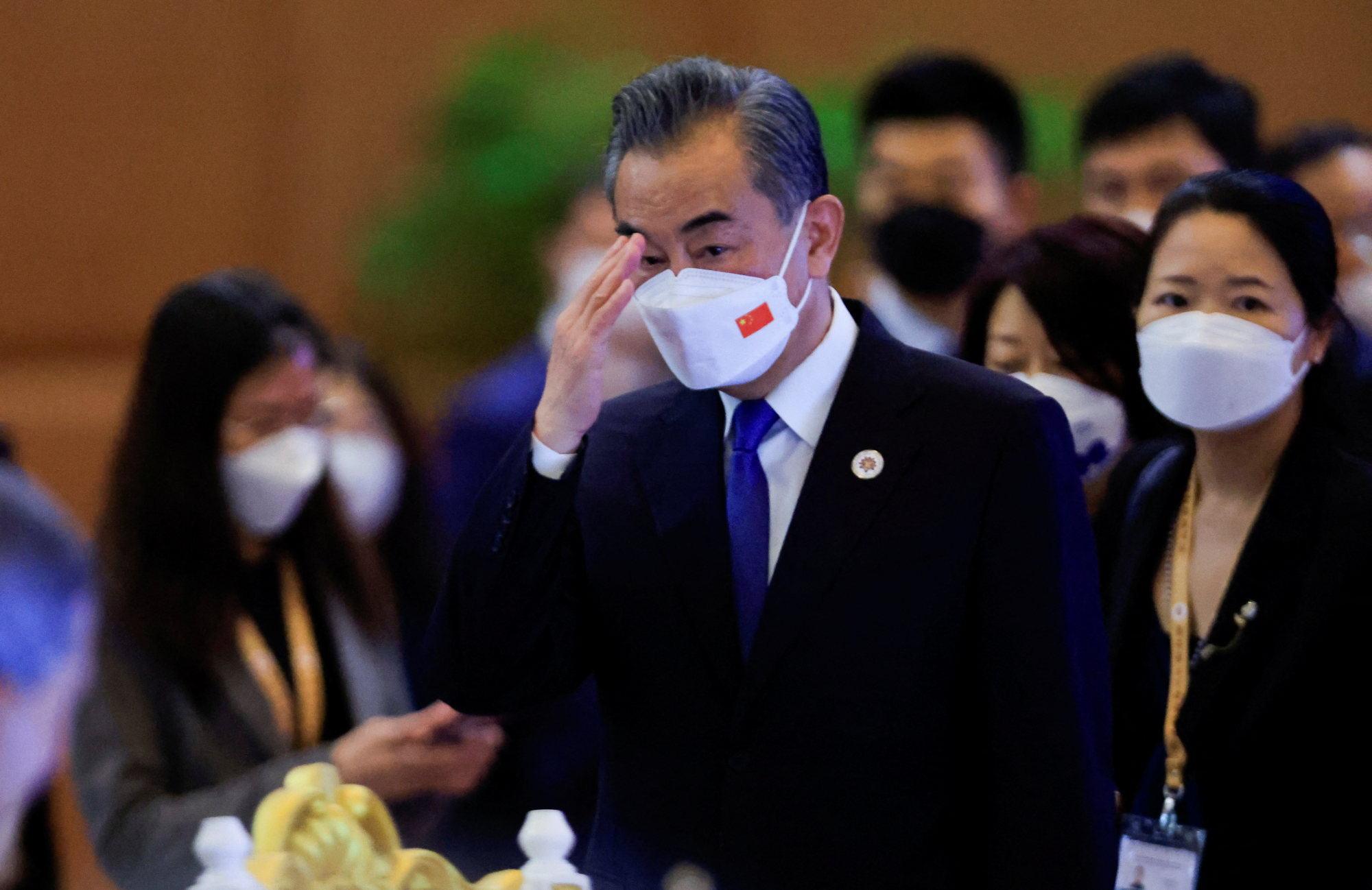 But Asean? Given the significant economic leverage that China has over the region, the bloc isn't exactly known for being eager to poke Beijing in the eye, as a group or individually.
We've heard Washington's rhetoric about Taiwan so often, we know it by heart. For Asean, though, the "free and open Indo-Pacific" resonates more than "vibrant democracy", and has become even more important since Beijing called the 2016
international ruling
, invalidating many of China's claims in the South China Sea, illegitimate.
Asean could have balanced out its position
against China
with some stronger words about Pelosi.
She might be second in line for the US presidency, a fact that Beijing has highlighted to the exclusion of all others, but President Joe Biden and Vice-President Kamala Harris are still very much alive.
As long as Washington has its embassy in Beijing and not Taipei, it is abiding by the one-China policy, and US lawmakers should be allowed to visit one of the most important links in the
semiconductor
supply chain regardless of whether they hold the House gavel.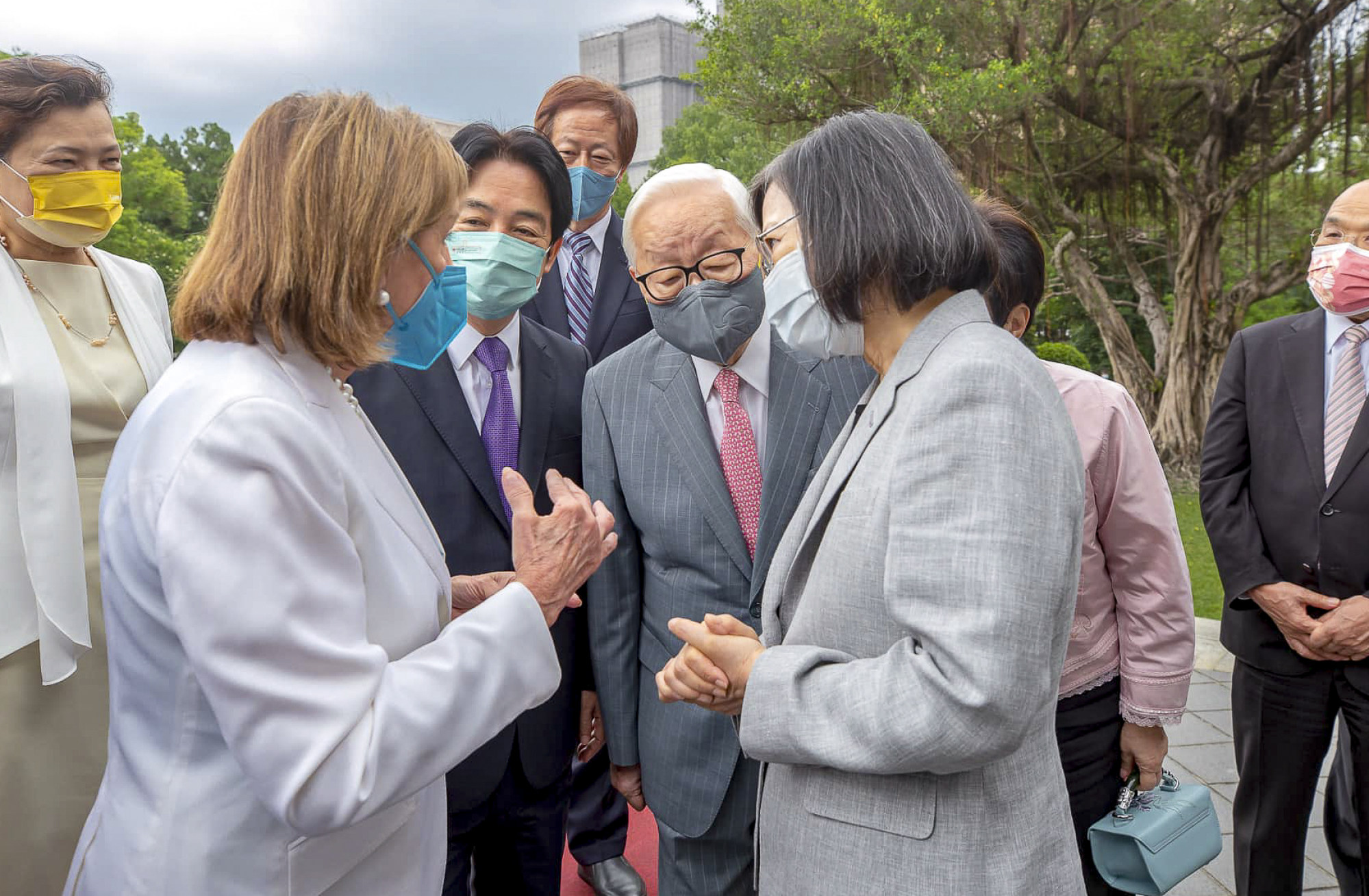 But shouldn't we have expected Asean's foreign ministers to at least chide Pelosi for how public and grandiose she made her appearances in Taiwan? The optics of her 19 hours there seemed designed to effect maximum fury from mainland authorities.
There's a broader context that we need to keep in mind as we see an Asean that now appears more reluctant to criticise US engagement in the region.
Put Beijing's refusal to abide by the UN ruling together with increasing
confrontations
between Chinese vessels and those of other countries in the South China Sea and we can see why the PLA's blockade of hundreds of square kilometres of ocean around Taiwan has set alarms blaring in the capitals of Southeast Asia.
When will policymakers in Beijing realise that all of the above makes it difficult to portray the US as a rampaging bully?
Sentiment can change quickly, and perhaps they're expecting Washington to fumble the gains made since Biden began a largely successful campaign to
bolster relations
with allies and bring new ones on board.
We're less than three months from a
midterm election
that could break Biden's stride. Aside from Putin, Beijing would benefit greatly from a more powerful Republican Party that – despite the drama playing out at Mar-a-Lago and the January 6 Commission hearings – is still under Donald Trump's control.
Trump makes no secret of his contempt for the rules-based international order or his admiration for autocratic strongmen. Many of his supporters are howling over the
FBI raid
on the former president's compound, insisting that any evidence that will be used against him was planted. Some want nothing less than a civil war.
A Republican-controlled Congress is no foregone conclusion, but if that ends up as the outcome in November, Biden will be distracted by greater challenges than keeping Asean in his embrace.
Robert Delaney is the Post's North America bureau chief