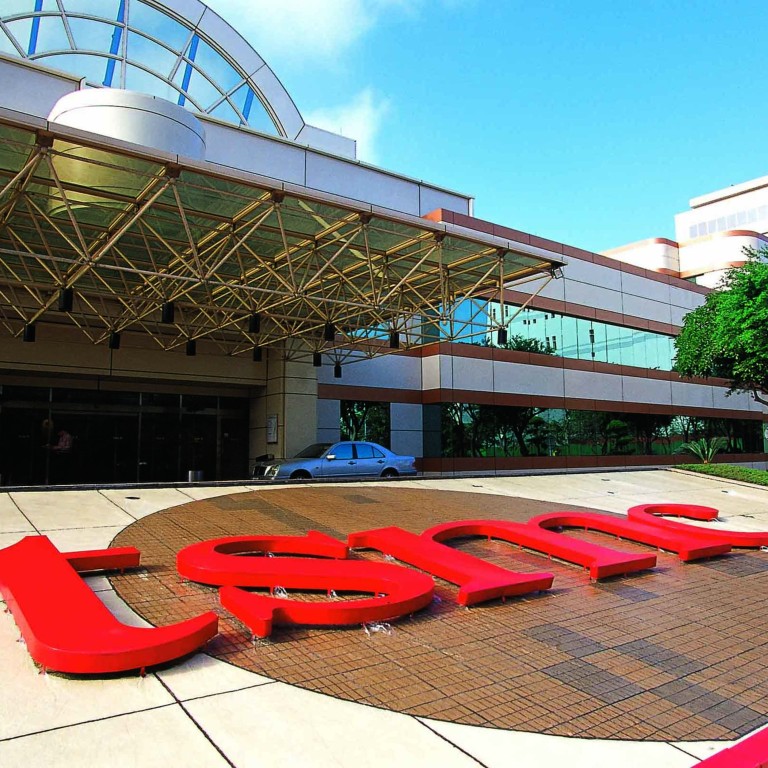 Semiconductors now at the heart of US-China power struggle
The tiny chips have become a key asset in the US-China tech war, with Washington stepping up efforts to protect its supply
The US fears the reunification of mainland China and Taiwan – the world's leading chip maker – would leave it out in the cold in the semiconductor race
Are semiconductors set to replace oil and gas as the top strategic asset for global powers? The answer seems to be a resounding "yes", given that they have become the centre of a global power struggle, especially amid growing Sino-US tensions over Taiwan.
Following the
trade war
begun during Donald Trump's presidency, rivalry between the United States and China is now increasingly graduating to a tech war. US Speaker of the House Nancy Pelosi spent less than 24 hours in Taipei during her much-touted visit, but despite her tight schedule, she still managed to find time to meet Mark Liu, chairman of Taiwan Semiconductor Manufacturing Co (TSMC), the world's largest chip maker.
The
meeting
was part of a long series of efforts by Washington to establish a semiconductor foundry in the US in collaboration with TSMC.
In today's 5G communication environment, semiconductors are a critical component in everything from smartphones and hi-tech military weapons to medical devices and space stations.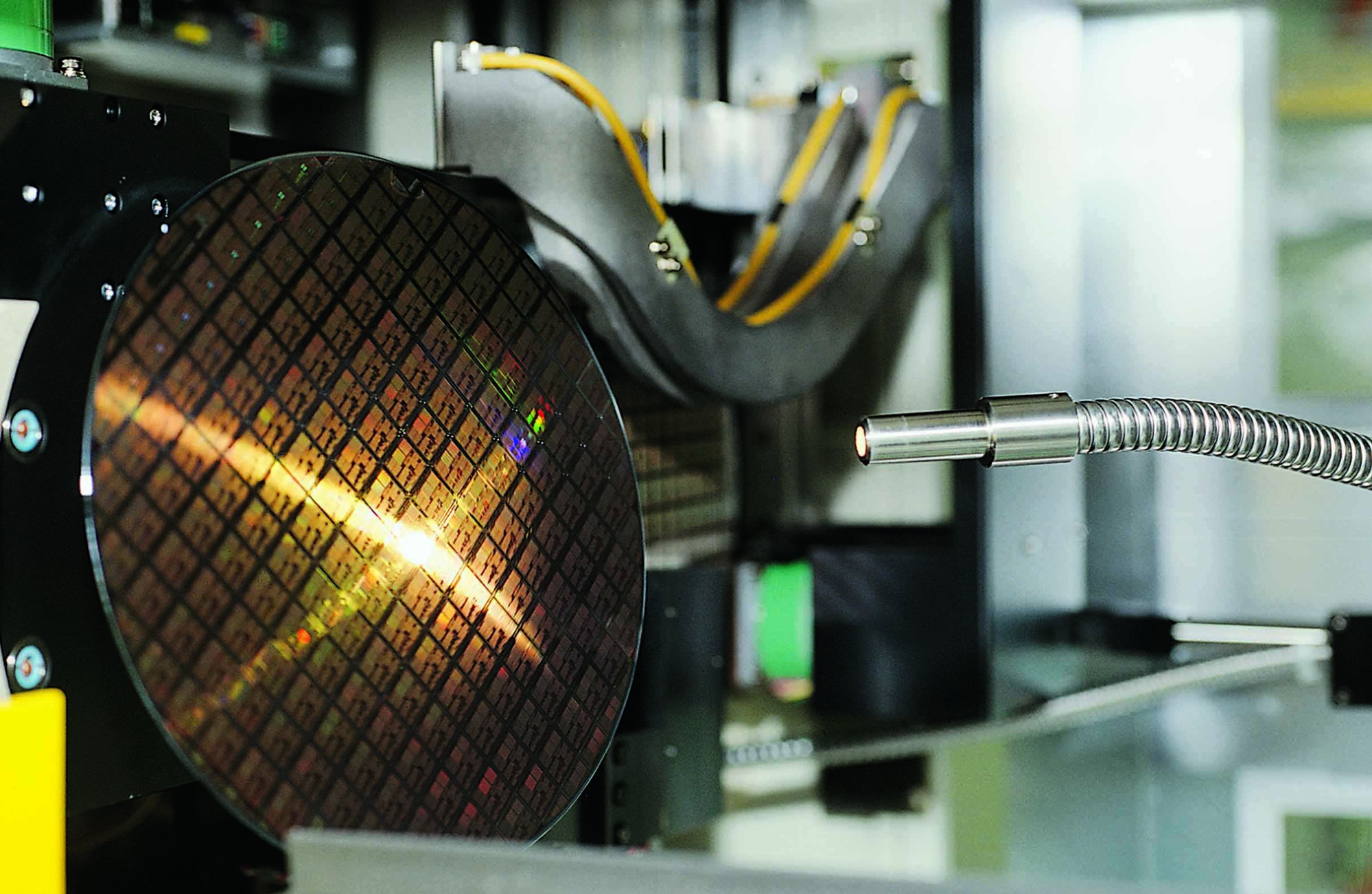 Taiwan currently accounts for some 64 per cent of the global semiconductor market, with TSMC – which also provides the world's most advanced microchips to companies such as Apple, Qualcomm and Nvidia – alone accounting for 54 per cent of global demand.
TSMC and South Korea's Samsung are the only two companies that have the capability to manufacture the most advanced 5-nanometre semiconductors.
Washington fears that Taiwan reunification would be the worst possible scenario in terms of US national security, as this would mean Beijing had control – whether directly or indirectly – of vital global semiconductor supply chains, which would potentially leave the US very vulnerable.
This suggests Beijing's long-term reunification goal poses a direct threat to US interests. Interestingly, mainland China is equally dependent on Taiwan for the supply of semiconductors although it is making efforts to rapidly develop its own industry.
Though it is hard to predict how long Taiwan's dominance in the sector will last, American policymakers have been working on a number of strategies to address the situation as well.
They have been trying to attract TSMC to establish a chip manufacturing facility in the United States. Congress also recently approved the Chips and Science Act, providing subsidies of US$52 billion to support semiconductor development in the US, with a caveat – companies will only receive the subsidies if they
do not do business
with mainland China. This will ratchet up the pressure on chip manufacturers, including TSMC, to choose a side.
Pelosi's visit to Taipei, intensely opposed by Beijing, was also an indirect reassurance to TSMC that it has full American support. Earlier, Chinese President Xi Jinping had warned against
"playing with fire"
over Taiwan during a call with US President Joe Biden, but Pelosi went ahead with her visit anyway, ignoring Xi's threats. This sends a clear signal that Washington is taking semiconductors seriously.
Earlier this year, the US invited Taiwan, along with Japan and South Korea, to join a strategic alliance of four global chip powerhouses known as the Chip 4, or Fab 4, a platform seemingly aimed at countering China's growing influence in global supply chains and isolating it in the semiconductor domain.
Washington is now reportedly
pressuring
South Korea to join the US-led semiconductor group, while Beijing has been urging it not to do so. Although Seoul has yet to officially confirm its participation in a Chip 4 gathering, scheduled for late August or early September, President Yoon Suk-yeol is under immense pressure to make a decision. South Korea's concern is that joining the group could lead to a trade war with China.
In parallel, the US is working closely with Japan to develop cutting-edge, next-generation semiconductors for use in quantum computers and artificial intelligence. The foreign and commerce ministers of the two countries recently agreed to set up a research centre this year to develop a
2-nanometre semiconductor
, with mass production set to begin in 2025.
These pre-emptive moves by the US to shore up its own semiconductor supply are in anticipation of supply disruptions should Beijing ever launch military action to achieve reunification with Taiwan.
To secure its future leadership in semiconductor technology, the US has approached not only TSMC but South Korean companies Samsung Electronics and SK Hynix to invest in the proposed US foundry. However, these companies face a dilemma: if they choose to side with the US, they will lose the support of China.
Semiconductors are increasingly being seen by big powers as a core strategic asset in geopolitics, indicating a shift in the global political and economic order. It is clear that ongoing conflicts and conciliations over semiconductor hegemony could drastically alter the global equilibrium at any time in the coming months.
Dr Imran Khalid is a freelance contributor based in Karachi, Pakistan, who holds a master's degree in international relations from Karachi University