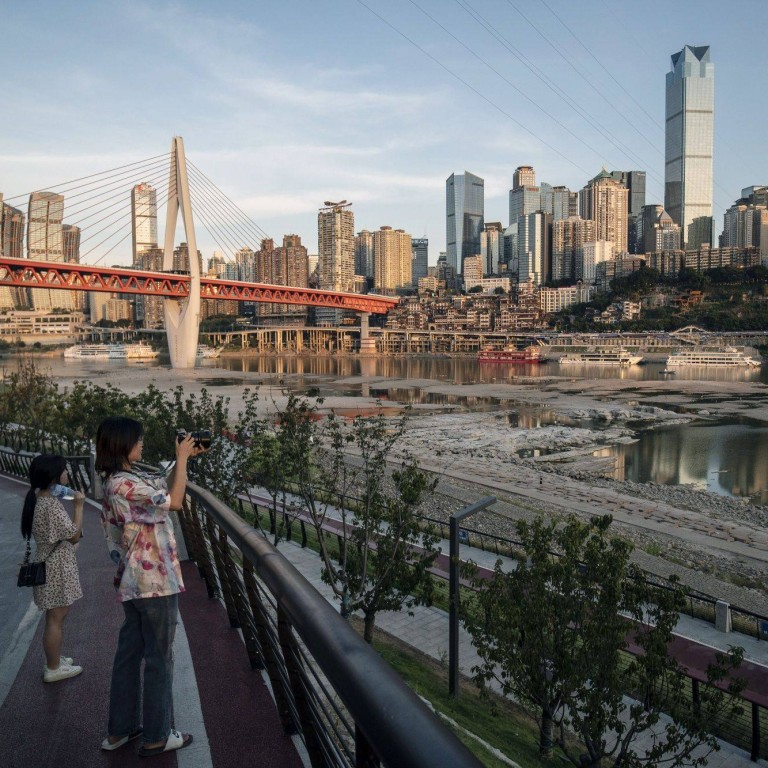 Opinion
Editorial
by SCMP Editorial
Editorial
by SCMP Editorial
New energy thinking needed after China drought takes hydropower toll
Technology and innovation can provide answers for the country, which must put road maps in place for worsening dry and wet periods
Hydropower is the world's top source of clean electricity and widely seen as an important weapon in the global fight against climate change. But unusually severe heatwaves and droughts sweeping southern China and other parts of the northern hemisphere have caused water levels in dams, rivers and lakes to drop to record lows, leading to cuts in energy production.
Some factories and homes have been ordered to reduce use, affecting power-intensive industries and impacting economic growth. In some places, coal, oil and gas plants are resuming or ramping up output, putting at risk efforts to meet carbon emission goals to keep temperatures behind global warming in check.
Sichuan is China's worst-affected province, but power restrictions have also hit Anhui and Zhejiang. Industries hit include aluminium, steel, polyester and textiles.
Heatwaves and drought have affected 830,000 people in six southern provinces this summer and Sichuan is especially hard hit as 80 per cent of its electricity comes from hydropower dams supplied by the Yangtze River. Water levels on the Yangtze are at their lowest since records began in 1865.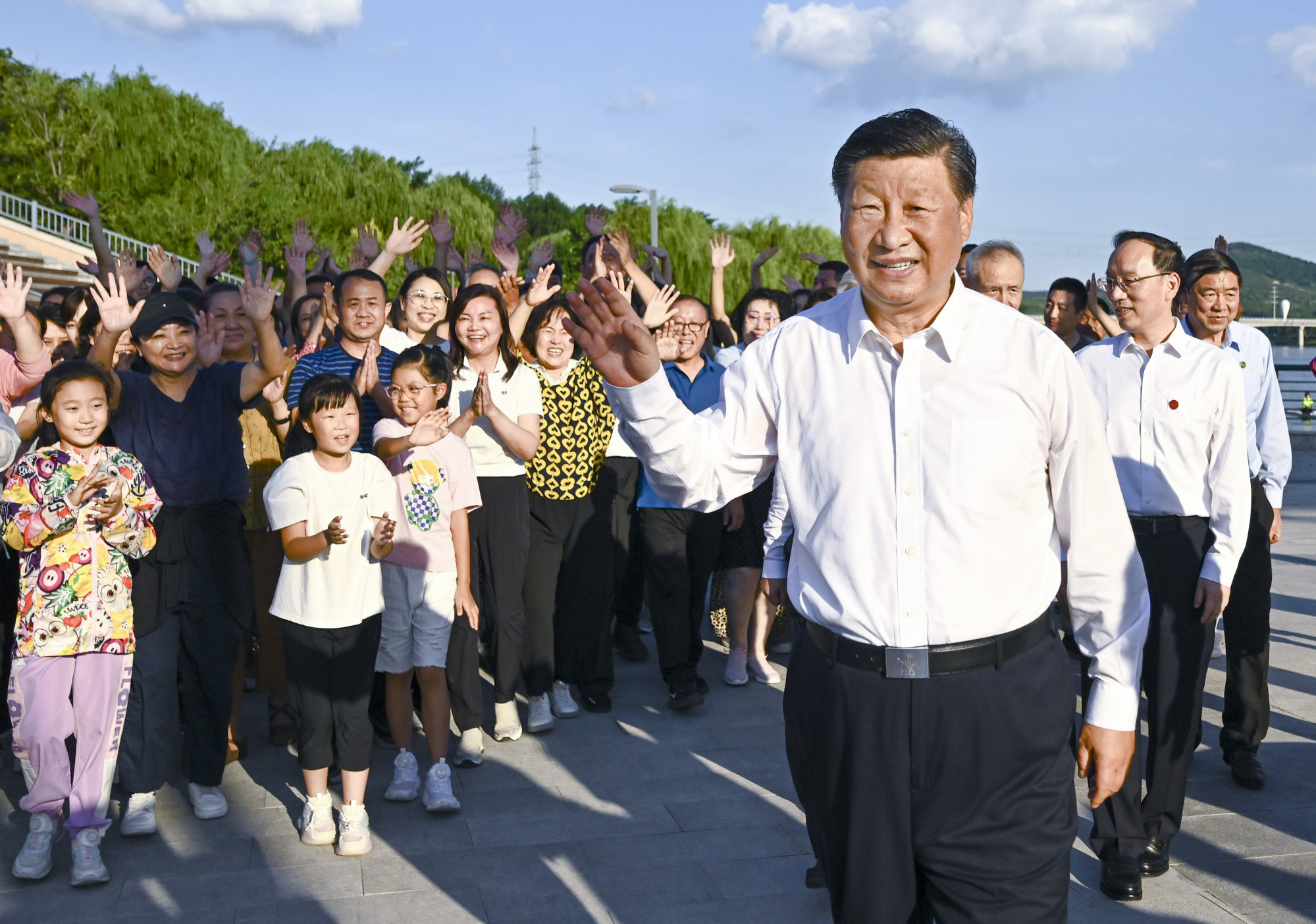 Droughts are an annual occurrence in China, although ever-higher summer temperatures blamed on climate change are making them more severe and longer-lasting. An electricity crisis last year centred on Yunnan province prompted contingency planning and the drawing up of better energy management systems.
President Xi Jinping recently pledged that Beijing "will never allow a major incident like large-scale power cuts to happen again". More than 10 provincial and municipal governments have issued development plans for 2021 to 2025.
In line with Beijing's vision for a modern management system, they include virtual power plants, networks of decentralised generating units and storage facilities integrating sources such as solar and wind that can be called on in real time.
Such cloud-based schemes are among those under consideration by governments in southern Europe, where sustained high temperatures and low rainfall have also led to hydropower cuts. The European Union gets 13 per cent of its electricity from hydro, but record drops in river levels have prompted generating shortfalls in Italy, Spain, Portugal and France.
Coupled with erratic gas supplies as a result of sanctions imposed against Russia over Ukraine, coal is being increasingly turned to as an alternative.
Climate change is causing more extreme weather. Goals to reduce carbon emissions are being jeopardised by water fluctuations affecting hydropower and the need to resort to polluting means of producing energy.
Technology and innovation can provide answers and road maps put in place for worsening dry and wet periods.