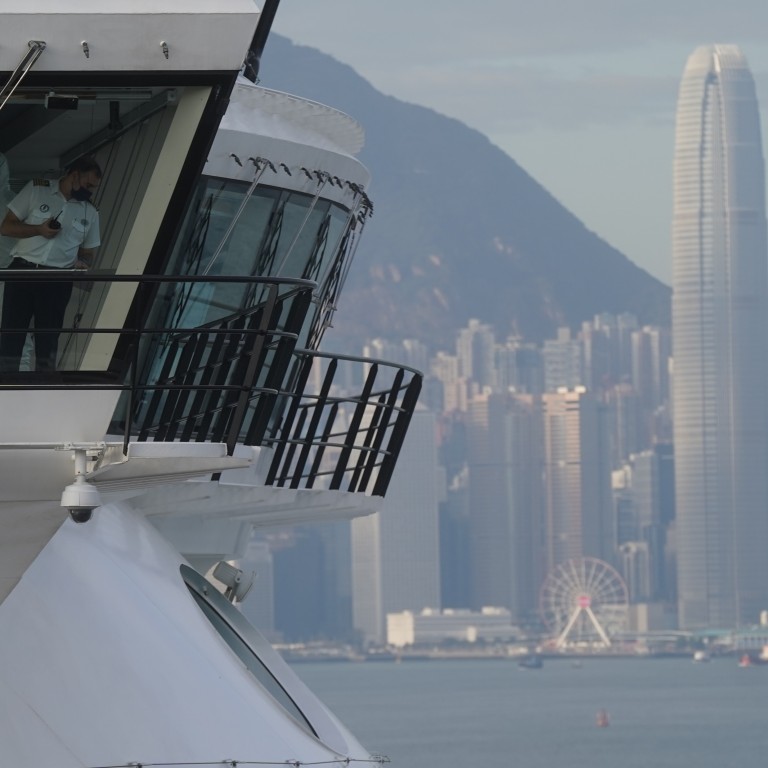 Opinion
Editorial
by SCMP Editorial
Editorial
by SCMP Editorial
Calmer waters for the return of Hong Kong cruise ships
As long as health procedures are followed and anti-Covid measures taken, Royal Caribbean should be allowed to resume its 'cruises to nowhere' from the city
The cruise industry is sailing in troubled waters. Many operators are struggling to stay afloat in business after the fluctuating global pandemic forced ports to shut down.
Thankfully, more countries have reopened for tourism recently, giving the ailing sector and its 1.8 million employees worldwide a much-needed lifeline. Hong Kong is stubbornly resisting full relaxation of its Covid restrictions.
This is partly due to a lingering fifth wave of infections that still sees thousands of new cases each day. It was only recently that hotel quarantine for arrivals was shortened to three nights, followed by four days of restricted entry to high-risk premises.
The cautious approach may help prevent wider transmissions, but is also hindering businesses and the pace of economic recovery.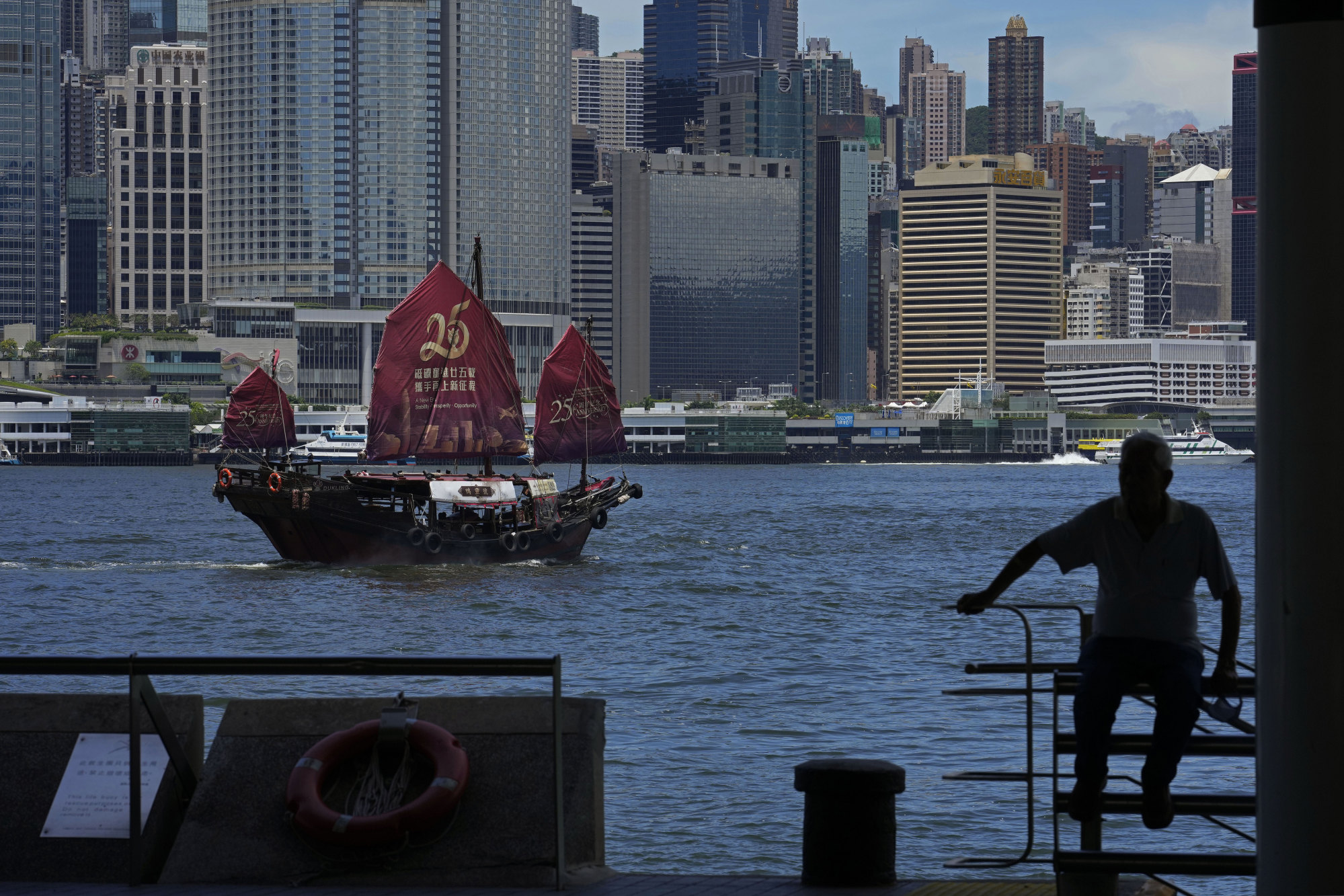 The attempt by Royal Caribbean International to resume "cruises to nowhere" is worthy of consideration by the authorities. The operator is said to have submitted detailed proposals, covering sanitation standards, social-distancing measures, contact-tracing and medical facilities on board.
Information on resumed cruises and passenger admission rates at hospitals overseas was also provided.
The voyages without port calls proved to be popular when they were launched last year. With passengers and crew fully vaccinated and tested negative before boarding, sea holidays without landing are arguably not much riskier than hotel staycations within the city.
The industry can build on last year's experience and further strengthen safeguards. Indeed, local group tours have resumed for some time and the demand for venturing out is growing.
As long as all precautionary steps are followed, there is no reason cruise trips cannot return.
The cruise industry has been one of the fastest growing sectors in the tourism field. But, as with other players, it desperately needs to break free from too stringent restrictions.
Understandably, Hong Kong needs a longer time to grant unrestricted access to cruise ships from around the world. But as ports in Europe and other continents welcome vessels again, the city must try its best to catch up.
This is also in line with the government's approach towards gradually opening up to the world.