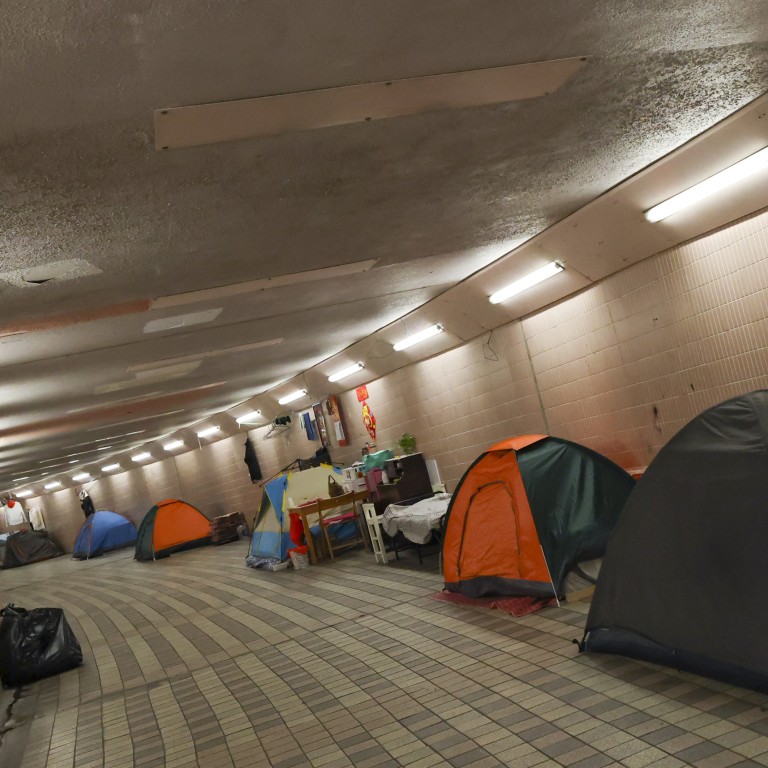 Hong Kong officials claim to care about housing and hygiene. What about the homeless?
Officials have turned their attention to the city's rat and housing problems, or are at least seen to be doing so
But when are they going to check on homeless people, whose numbers have grown alarmingly during the pandemic?
And that's a good thing, because we have been running on near-empty, with one last drop of perseverance in the tank, during our long isolation from the Covid-19-ravaged world and our zero-Covid motherland.
Truly a work of Hong Kong-style ingenuity, "reverse quarantine" may just help us overcome the obstacle to the border reopening with the mainland. While only the full resumption of restriction-free border passage can allow the nation to turn its blueprint for developing an innovative and economic powerhouse in the Greater Bay Area into reality, let's start with a more modest, partial resumption anyway.
No commitment to reform and opening up can be honoured if the corridors of integration stay shut. Whether for the sake of national rejuvenation or the preservation of decades' worth of economic integration between Hong Kong and the mainland, we have a duty to reopen borders.
We tell the world the mainland and Hong Kong are one, and yet
cross-border families
have been separated for years.
Recent data shows Hong Kong is no longer among the 10 busiest Asian international airports.
Singapore's Changi Airport
came out on top, of course; the country reopened borders months ago. In the meantime, Hong Kong sank to around 30th. But we continue to tell everyone we're a world city and an international aviation hub.
Health chief Lo Chung-mau believes that, with the shorter quarantine period, the number of arrivals can
jump 80 per cent
. Hope springs eternal, of course, but bouncing back from 30th place might require quite a big leap.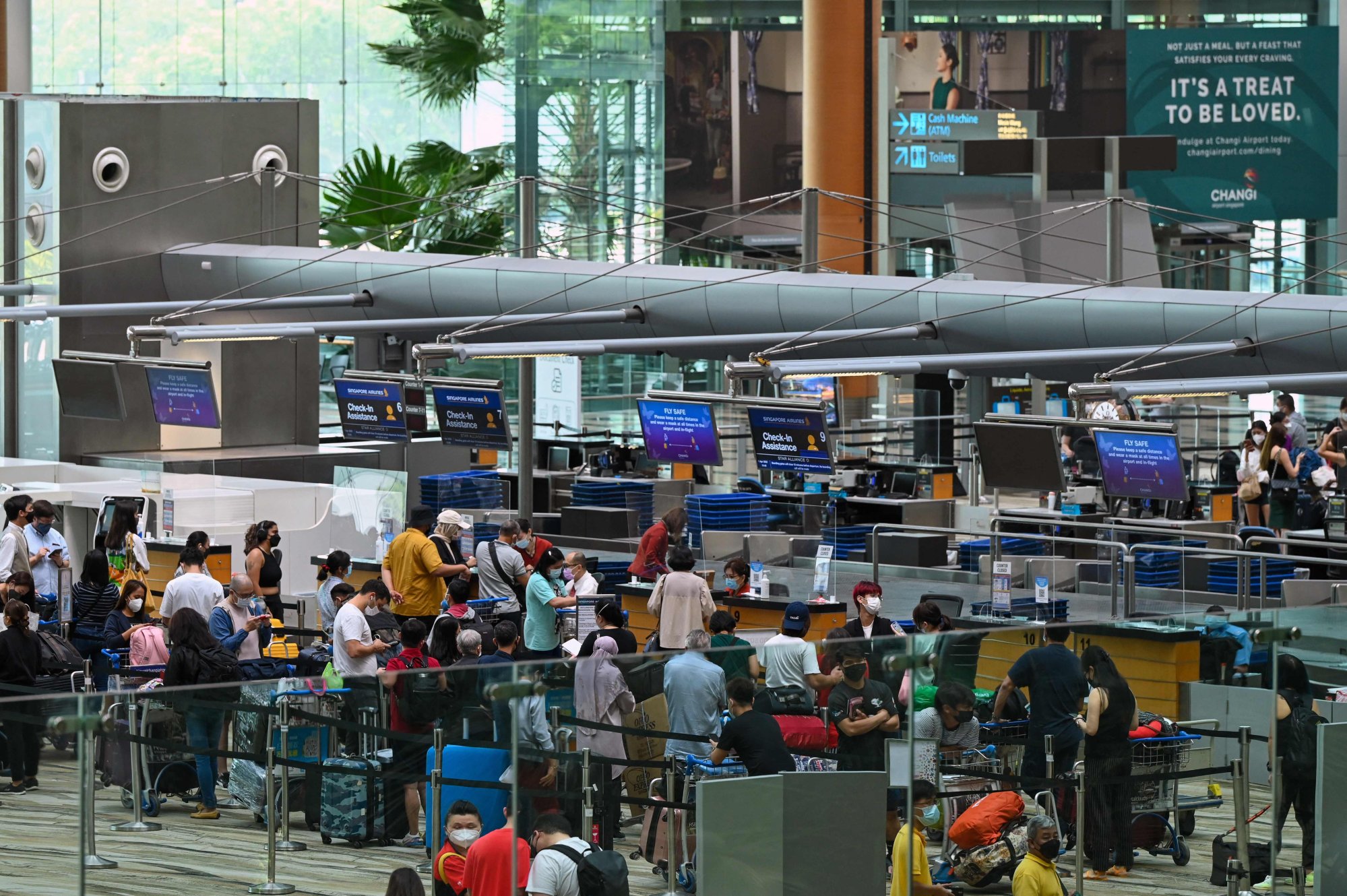 But airport rankings aside, we need to get on with it and pick up the pace. Rodents and alleys cluttered with abandoned motorcycles have been in the news with the roll-out of the big clean-up campaign by the District Matters Co-ordination Task Force, led by Deputy Chief Secretary Warner Cheuk Wing-hing.
And, as much as the government tries to deny it, those images and clips of senior officials inspecting some of the city's dirtiest and most litter-strewn corners are political theatre. Cheuk himself said he hoped residents would see the authorities' determination and ability to boost hygiene in the city.
Well, let's see. Actually, let's do better, and turn our attention to a growing problem that has for too long been swept into our underpasses, or left to fester, forgotten, in our parks. I'm talking about homelessness.
Covid-19 and the ensuing pandemic measures have sent the city's homeless numbers to a
10-year high
. Job losses and travel restrictions have made life extremely harsh for the most vulnerable. The fact that so many residents are sleeping rough points to an accumulation of unaddressed problems, not unlike those multiplying rats and rusting motorbikes in our allies.
Hong Kong's unaffordable housing, shortage of subsidised flats and widening wealth gap, along with the lack of policies and opportunities for people to escape the poverty trap, are all drivers of homelessness. Official statistics show the number of homeless people in Hong Kong has nearly tripled in 10 years. Female street sleepers increased about eightfold.
The
chief executive
,
housing secretary
and now the chief secretary have all paid visits to subdivided flats. When are they going to check on those who don't even have "coffin homes" to cram themselves into? Individuals who have been abandoned by society, and reduced to sleeping under flyovers, on park benches and in pedestrian subways, surely matter more than a pile of broken-down motorcycles.
In his election manifesto, John Lee Ka-chiu said Hong Kong would be a more caring society and promised to
set up district-level teams
to tackle problems on the ground. The government must prove itself responsive not only to those who live in subdivided flats, but also to those who don't have roofs over their heads. Lee should be telling that story of a caring government, beginning with his first
policy address
.
In addition to the birth rate, the homeless rate should be included among this government's key performance indicators.
Alice Wu is a political consultant and a former associate director of the Asia Pacific Media Network at UCLA