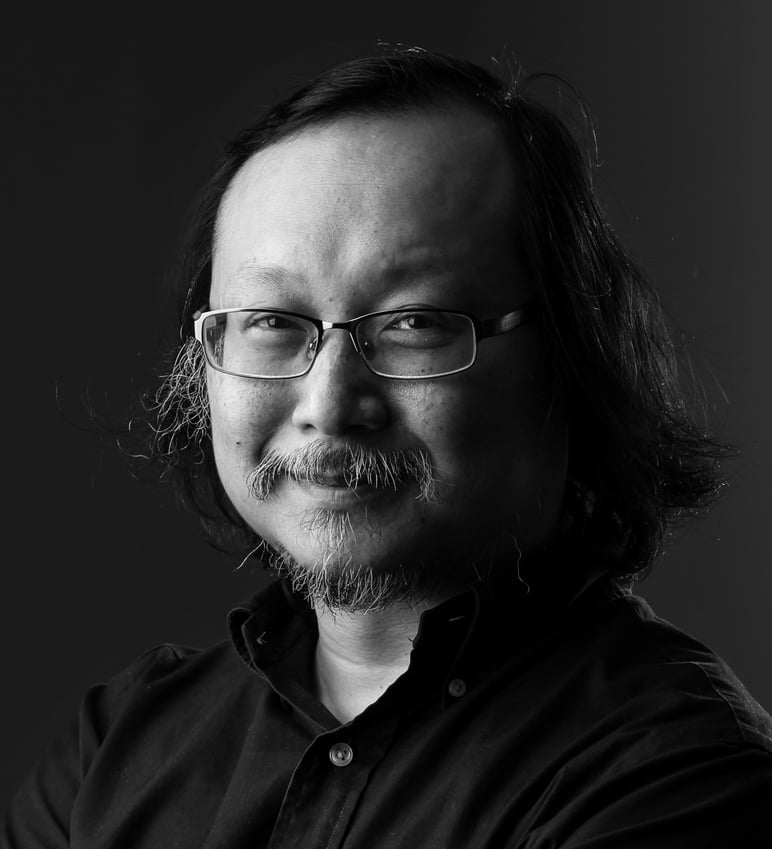 Finnish PM Sanna Marin's love of partying and joining Nato two sides of same coin
The young ages of national politicians of traditionally neutral Sweden and Finland, many of whom have no real experience of Soviet domination, may explain their readiness to join alliance after Russia's invasion of Ukraine
Some prime ministers love partying too much for their own good. Britain's Boris Johnson has had to resign, partly thanks to "partygate" in which he was seen having a good time during a Covid-19 lockdown period. The gathering was a real legal offence.
This week, Finland's Sanna Marin has offended the sensibility of some people rather than the law by letting her hair down and dancing wildly at a private party. Last year,
she had to apologise
for being exposed to a Covid-19 carrier during late-night partying. She didn't contract the virus.
This time, though, she defended her partying, saying she spent her free time with friends just like others her age and she intended to continue being the same person she was. She is 36. When she became prime minister in 2019, she was the youngest top leader of her country, at 34.
The young ages of politicians in Finland and Sweden have caught my attention. It means many of them were either young children or unborn when the Soviet Union collapsed. Could that have something to do with their governments' willingness to give up their long-standing neutrality and non-alignment by applying to join the North Atlantic Treaty Organization following Russia's invasion of Ukraine?
In 2019, four out of five party leaders of Marin's coalition government were under 35. In 2014, Sweden elected its youngest parliament ever, with an average age of 41. In 1991, the year the Soviet Union officially ended, the average age was over 50. The two governments' decision to join Nato enjoyed overwhelming parliamentary support.
Unlike previous generations, many politicians of Sweden and Finland have no real experience of Soviet domination. The two countries preserved their independence in the past century through dexterous diplomacy and bending over backwards to avoid the bear hug. There is even a term for that: Finlandisation.
It's not clear whether Nato membership will be a blessing or a curse. Some have argued Russia's naked aggression has made joining Nato inevitable for the pair. Others claim there is no need to expose themselves to Russian hostility when Moscow is only interested in asserting dominance over former Soviet states or satellites. Either way, youth in politics has its advantages and drawbacks.
The die has been cast; Nato membership for Sweden and Finland now looks like a foregone conclusion after Türkiye reversed its opposition.