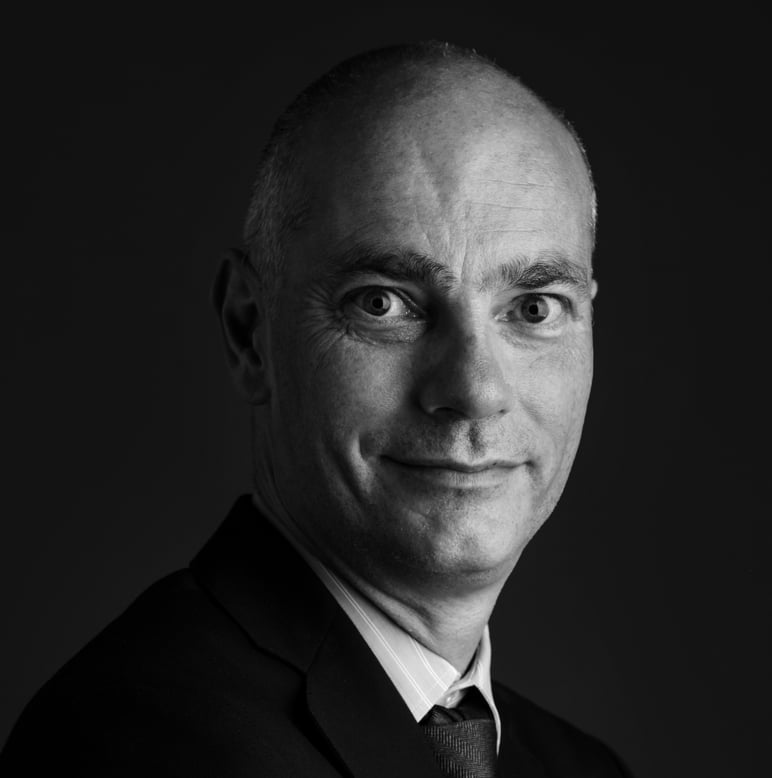 More will be on trial than just the 47 opposition figures
The important case due to begin next month will also test the reputation of Hong Kong's justice system and its application of the national security law
The trial of 47 opposition figures accused of breaching Hong Kong's national security law is due to begin next month. It is long overdue. More than 30 of them have already spent longer than a year in jail.
Details of this important case, involving allegations of subversion, have largely been kept under wraps because of restrictions on what the media can report. But those curbs eased this month thanks to a landmark court ruling. More information is, at last, being made available.
It emerged last week that
29 of the defendants intend to plead guilty
to charges arising from an unofficial legislative primary election in 2020. The poll is alleged to have been part of a plot to plunge Hong Kong into crisis and bring down the government.
The trial of the other 18 will take place without a jury. Instead, it will be tried by three judges approved by the chief executive to hear national security cases.
Criminal trials held at the Court of First Instance involve serious allegations and are always tried by jury. But the national security law created an exception. The justice minister can choose to dispense with a jury for security cases.
Paul Lam Ting-kwok cited two justifications for taking this step in the case of the 47, the "involvement of foreign factors" and "the protection of personal safety of jurors and their family members".
The "foreign factors" rationale needs to be explained. Is there a fear that foreign powers will somehow interfere with jurors? Does the case involve state secrets?
The concern about the safety of jurors is easier to grasp. Deep political divisions in Hong Kong remain, three years after the city's civil unrest. Judges have, at times, been threatened. Jurors might also be targeted.
But juries are used in other cases where there are concerns about their safety, including those involving organised crime. There are steps that can be taken to ensure their safety.
Jurors can be unpredictable. That is one reason why prosecutors might prefer hand-picked national security judges. But juries in Hong Kong generally act responsibly, carefully considering the evidence. That appears to have been the case in the recent trial of two young protesters cleared of manslaughter after taking part in a disturbance that led to the tragic death of an elderly cleaner.
Trial by jury is a fundamental feature of the city's justice system. It brings members of the public into the courtroom to decide whether defendants are guilty or not. The participation of the public is integral to the credibility of the system and confidence in it. Juries have also long been seen as a vital safeguard against oppressive prosecutions.
A decision to have a trial without a jury must, therefore, only be taken in the most exceptional circumstances. The first national security trial was held with no jury. This should not become the norm in such cases.
But if there is to be no jury, the media should have much greater freedom to report on pre-trial proceedings. Court reporting restrictions are mostly intended to ensure jurors are not influenced by anything they read in the news. That does not apply to judges, who are expected to put such material out of their minds.
A ruling in a different national security case has made the lifting of reporting restrictions on certain pre-trial hearings much more likely. This is welcome as it will allow more information to become public earlier.
Judge Alex Lee Wan-tang ruled magistrates must remove the restrictions in pre-trial committal proceedings if requested to do so by the accused.
This judgment should prompt a review of other reporting limitations, such as those on bail hearings. These have prevented the media from keeping the public promptly informed of developments.
The case of the 47 opposition figures, to be tried between September and November, will be closely watched. The reputation of Hong Kong's justice system and its application of the national security law will also be on trial.