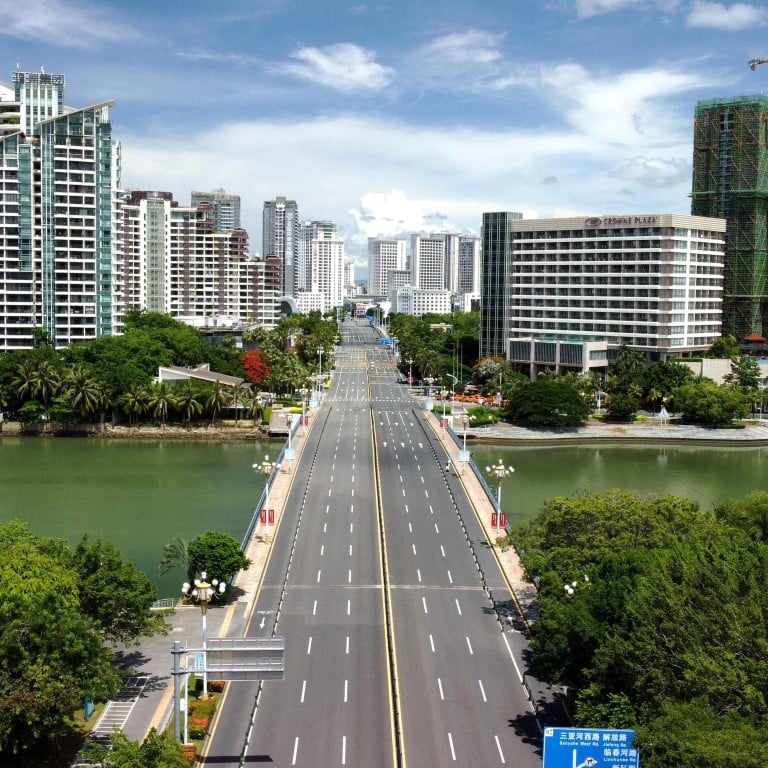 Opinion
Editorial
by SCMP Editorial
Editorial
by SCMP Editorial
Mainland China's young workers pay the price of Covid-19 measures
Covid-19 has taken a heavy toll on jobs, especially for the 16-to-24-years-olds with joblessness hitting a record 19.9 per cent in July
Hopefully, Beijing will begin to relax the tight restrictions at the root of the June quarter's almost zero economic growth, or even come up with more precise and effective control measures
China's Covid-19 measures have taken a heavy toll on jobs. It is not fully reflected by the official unemployment rate, an imperfect measure that does not include figures for all of the nation's tens of millions of migrant workers, although it remained elevated at 5.4 per cent in July, down from 5.5 per cent in June and 5.9 per cent in May. Joblessness among 16-to-24-year-olds is the greatest headache. The rate continued to rise in July to a record 19.9 per cent, compared with 8.5 per cent in the United States in July, 13.6 per cent in the European Union in June and 4.4 per cent in Japan in June.
These comparisons may be simplistic, but it is worrying enough that one in five young mainlanders including many graduates is unable to find a job. That prompted Vice-Premier Hu Chunhua to call for more effective measures to be taken to stabilise unemployment, especially for graduates.
It does need to be put in the wider perspective of the economic effect of China's Covid clampdown, especially on the private sector. Many young people first become employed as interns or trainees, openings most affected when companies are tightening their belts. And they are most likely to be in the services sector, which has been severely hit by Covid measures. Further, those living in rural areas or third- or fourth-tier cities normally go to big cities to look for jobs, but Covid restrictions make travel more difficult and expensive.
Youth unemployment may reflect economic conditions, but it is also a political issue, given that stability is paramount to China's leaders in the run-up to the 20th national party congress expected in October. Hopefully, Beijing will begin to relax the tight Covid restrictions at the root of the June quarter's almost zero economic growth, or even come up with more precise and effective control measures. The dynamic zero-Covid policy has been understandable in terms of an alternative contagion scenario among a huge population if China were to relax it – an outcome that could be hard for the leadership to live with. But now Omicron and its highly transmissible subvariants are testing its effectiveness.
Officials may emphasise a scientific approach to coping with Covid, but that does not rule out changing the approach as the virus evolves. Ultimately the need to refine Covid policy may be the biggest issue for the economy. After economic growth of only 0.4 per cent in the June quarter, disappointing industrial and consumption growth in July did nothing to raise expectations of significant improvement in the third and fourth quarters, which could be reflected by a fall in youth unemployment. China's biggest job creator is private enterprise. The government is right to try to give it more confidence with incentives, particularly the tech sector.