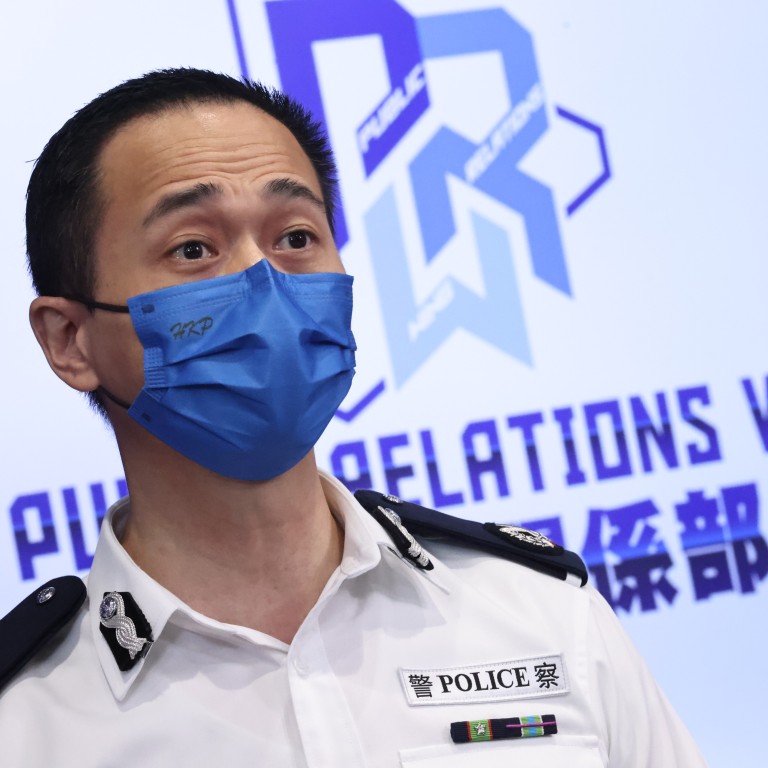 Opinion
Editorial
by SCMP Editorial
Editorial
by SCMP Editorial
More than PR needed to rebuild police image
The political fallout of 2019's social unrest still has a negative impact on the perception of the force among some quarters in society
While the upgrading of the police public relations branch is a recognition of the challenges ahead, the array of factors that shape perceptions cannot be addressed overnight
Hong Kong has one of the lowest crime rates in the region. But it does not mean the police have an easy job. The political fallout of the social unrest in 2019 is still having a negative impact on the perception of the force among some quarters in society. Adding to the challenge is the controversial national security law, whose application may still raise questions from time to time, thereby further colouring the police image and deepening the divide. Recently, more efforts have been made to rebuild relationships with the public. But there is still much to do if the force is to win broader public support.
The upgrading of the police public relations branch is a recognition of the challenges ahead. Led by an assistant commissioner, the new public relations wing comprises three bureaus overseeing media liaison and support, community relations, as well as information and publicity. It pledges to "tell good stories" about the police, the city and the country; and highlight the force's professionalism to win public confidence. Amid growing international tension and politicisation, this is a tall order. There needs to be concerted government efforts at a higher level to better promote the city.
Of particular concern is the use of public opinion tracking systems to detect rumours and misinformation about the force, a new strategy that officials believe would help forge better public relations. Given false information could spread like wildfire in the age of social media, the authorities must act as soon as possible. Whether the proactive policing of online materials around the clock is the way to go is open to discussion. Increasingly, citizens feel they are being monitored. Surveillance and rebuttal aside, there also needs to be more direct and constructive engagement with different sectors.
The importance of a good relationship with the public cannot be overstated. Try as the police might, the array of factors that shape perceptions cannot be addressed overnight. The prevailing political divide means the police's law enforcement actions and the outcome of some relevant court cases will continue to have an impact on public confidence in the police. It will take more than public relations work to rebuild image and trust.