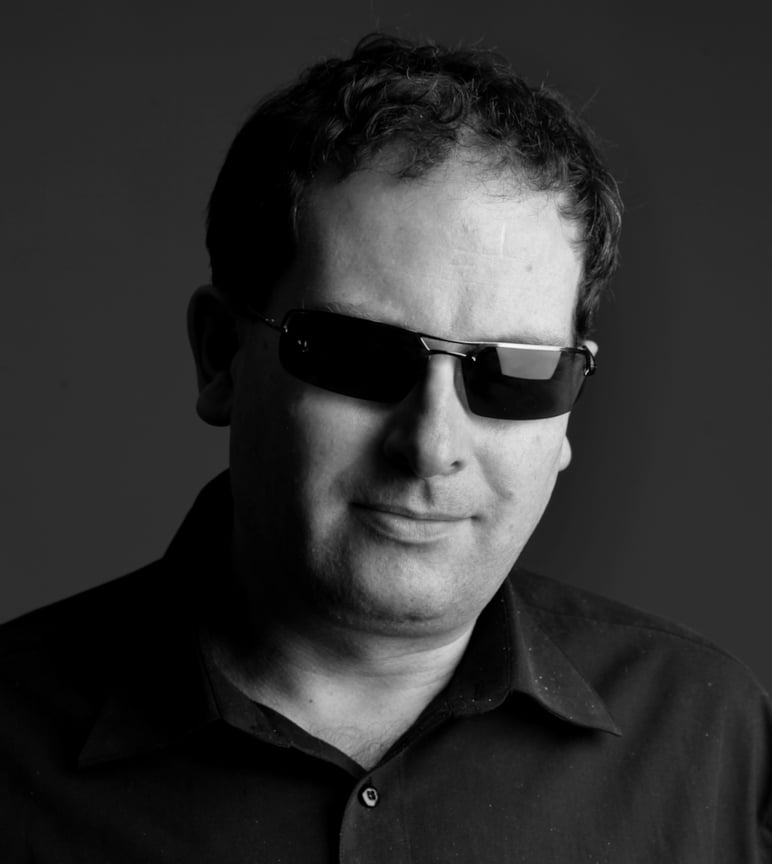 SCMP Columnist
Shades Off
by Peter Kammerer
Shades Off
by Peter Kammerer
Hong Kong's Covid-19 rules are symbolic of wider obstacles to progress
Hong Kong losing its thunder to Singapore is one matter; the perception that it is stuck in the past and not foreigner-friendly is more disconcerting
Our city is world class at building infrastructure, but seemingly incapable of resolutely improving lives. This must change under the new administration
The word "progress" is defined as "development towards an improved or more advanced condition". I've lived in Hong Kong since the late 1980s and while technology has made life easier, I can't say things have got better for the majority.
The problems of then still seem to be largely with us now, with the economy at the top of the heap, followed by housing, care for the elderly and
disadvantaged
, and the search for talent, and extending through matters like
racial discrimination
, rubbish disposal and recycling. I have a sense that the place once billed as "Asia's world city" is stagnating, even regressing – rather than moving forward.
Obviously, a comparison of pictures of then and now shows there are more and taller buildings. The MTR has expanded from three lines to nine and from a few tens of stations to 98. Victoria Harbour, once heavily polluted and largely inaccessible from land, is clean enough for an
annual swimming competition
and has waterside paths and parks.
There's the airport at Chek Lap Kok, the West Kowloon Cultural District and tourist attractions ranging from the
Geopark
, Disneyland and the Big Buddha to the Ngong Ping 360 cable car and the Observation Wheel on the Central waterfront.
Ambitious development plans have been laid out for the
New Territories
and
Lantau
. All manner of promises have been made to build more public housing, improve hospital services and make Hong Kong greener and cleaner. But first, the government has to move beyond its mindset that Covid-19 is still a threat and start treating it as endemic and requiring vaccine boosters, as much of the rest of the world beyond China is doing.
The impact of social distancing restrictions that include
hotel quarantine
for arrivals, mandatory mask-wearing in public, use of tracking and tracing apps, and limits on venue capacity and business hours can be seen in the gross domestic product data for the second quarter of this year.
Growth was down
1.3 per cent
from a year earlier, better than the 3.9 per cent contraction for the previous quarter, but dragging down the forecast for 2022 to the range of -0.5 to 0.5 per cent. Compare this with the data of the city's decades-long regional rival, Singapore, which has all but removed its coronavirus restrictions. Its economy grew 4.4 per cent year on year for the second quarter, and its growth range for the year is 3 to 4 per cent.
The Hong Kong authorities don't directly blame Covid-19 policies for the city's lacklustre economic performance; they refer to "weakened global demand and continued cross-boundary transportation disruptions".
But there are other factors, unmentioned and rarely acknowledged as problematic by the city's officials. International perceptions of China and Hong Kong are less favourable and even if borders reopen and restrictions are lifted, it is unlikely that tourism, foreign business and events like conventions will return to pre-Covid levels.
The population is in decline, falling by 121,500 over the past year mainly due to migration; Hong Kong now has
7.29 million
people. Increasing numbers of multinational companies are quitting the city and relocating elsewhere in the region, often Singapore. Hong Kong losing its thunder to Singapore is one matter; the perception that it is stuck in the past, not foreigner-friendly and unable to effectively tackle its myriad problems is far more disconcerting.
I gauge a government's success by how its people live. Hong Kong's housing is expensive, generally cramped and often in poor condition. In 2001, 31.35 per cent of residents lived in public rental housing; the latest figures put it at "about 30 per cent". The
wait for public housing
in that time has lengthened from more than three years to six. If the economy was thriving and people were doing well, there would be fewer people in need of help with such a basic necessity.
The Covid-19 rules are the most pressing concern for many, but they are symbolic of a wider problem. The city is world class at building infrastructure, but seemingly incapable of thinking beyond concrete and steel to resolutely improve lives. Chief Executive John Lee Ka-chiu needs resolve to reverse decades of halfhearted governance. Only then can there be a genuine chance of progress.
Peter Kammerer is a senior writer at the Post