Opinion
Editorial
by SCMP Editorial
Editorial
by SCMP Editorial
Delay over Hong Kong golf course plan calls for fair play
Decision by official environmental watchdog on public flats for exclusive site may have given the impression that the influence of vested interests is at work
Building 12,000 rental flats for the poor on an exclusive golf course in Fanling is no doubt controversial, so much so that a government environmental watchdog has stopped short of giving its seal of approval pending yet more studies on the project's potential impact on wildlife. It is arguably worth waiting a little longer, but the additional assessment must not become a tactic that simply delays or blocks the much-needed development.
Those who have been waiting years for public housing are entitled to ask why the Advisory Council on the Environment is unable to make a decision after dozens of hours of meetings over the past two weeks. The watchdog revealed that members were divided over endorsing the ecological impact report with conditions, a usual practice when handling projects over which there are doubts, and agreed to call for more details before again considering the plan.
The studies are expected to last until March.
Council chairman Stanley Wong Yuen-fai dismissed claims that the watchdog had been influenced by opponents of the project. Without the necessary information, the public is not in any position to judge just how council members have discharged their duties.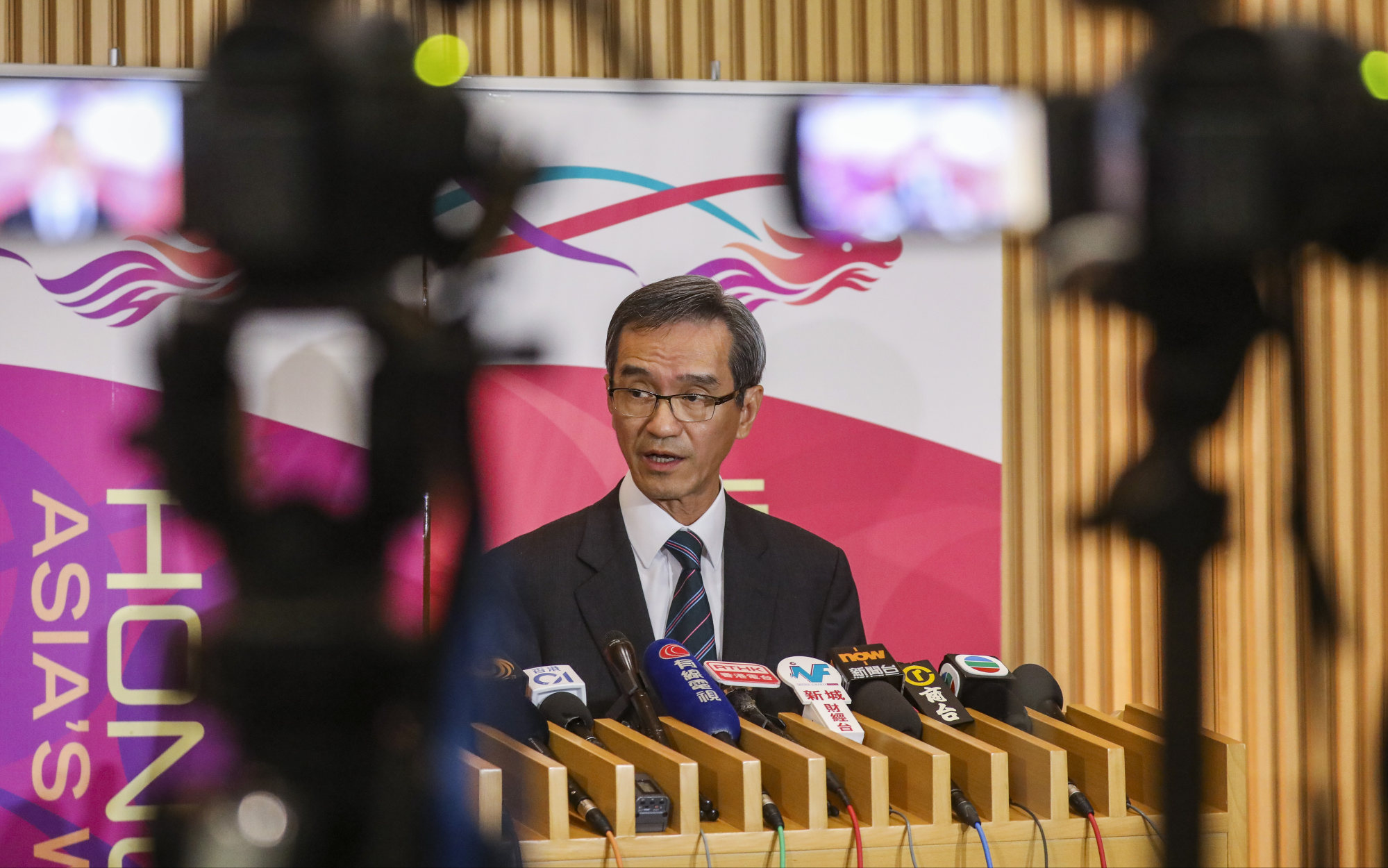 But, amid intense behind-the-scenes lobbying against the development, it would not be surprising if people have been given the impression that some members have sided with vested interests to delay or reject the project.
The new government is to blame for not defending the project as vigorously as it should have. It is troubling to hear that field studies conducted by government-commissioned consultants have been criticised for not following basic guidelines, prompting the council to call for further assessment.
The rare move has also raised questions about approval criteria. The watchdog is said to have raised the threshold for endorsing development projects, citing the need to enhance protection requirements in accordance with changing times.
As a gatekeeper against environmental damage, the council cannot be faulted for pursuing tighter standards. But it must avoid giving the impression that the bar is selectively raised because of political and other factors.