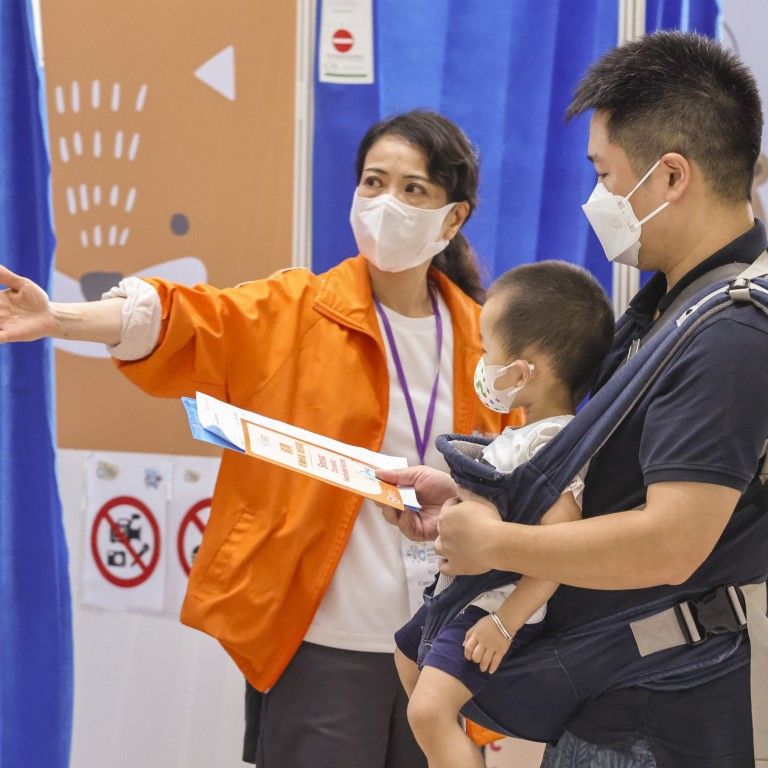 Opinion
Editorial
by SCMP Editorial
Editorial
by SCMP Editorial
Hong Kong cannot afford to be complacent over jabs as concerns rise
Immunisation offers the best protection against a constantly evolving coronavirus and authorities must be alert to the latest vaccine developments
Hong Kong's daily number of Covid-19 cases is stubbornly remaining above 6,000 and threatening to rise, driven by strains of the Omicron variant that are highly contagious and more adept at evading infection. Preventing outbreaks among the vulnerable and spikes in hospital admissions that overwhelm the healthcare system as happened during the fifth wave is a major challenge.
With the economy technically in recession, a balance also has to be struck between social-distancing rules and ensuring business can rebound. Immunisation offers the best protection and authorities must be alert to the latest vaccine developments.
But procuring vaccines is a difficult matter when dealing with a virus that is constantly evolving. The British government is the first to approve a booster to specifically target Omicron, paving the way for citizens to receive shots in coming months.
Produced by the American firm Moderna, it is a mix of two versions, half targeting the original Covid-19 strain, and the remainder the earliest variant of Omicron, known as BA.1. Health authorities in the United States are holding off, though; with the subvariants BA. 4 and BA. 5 now the most prevalent, they have asked vaccine developers to be even more targeted with jabs, which they hope to release this autumn.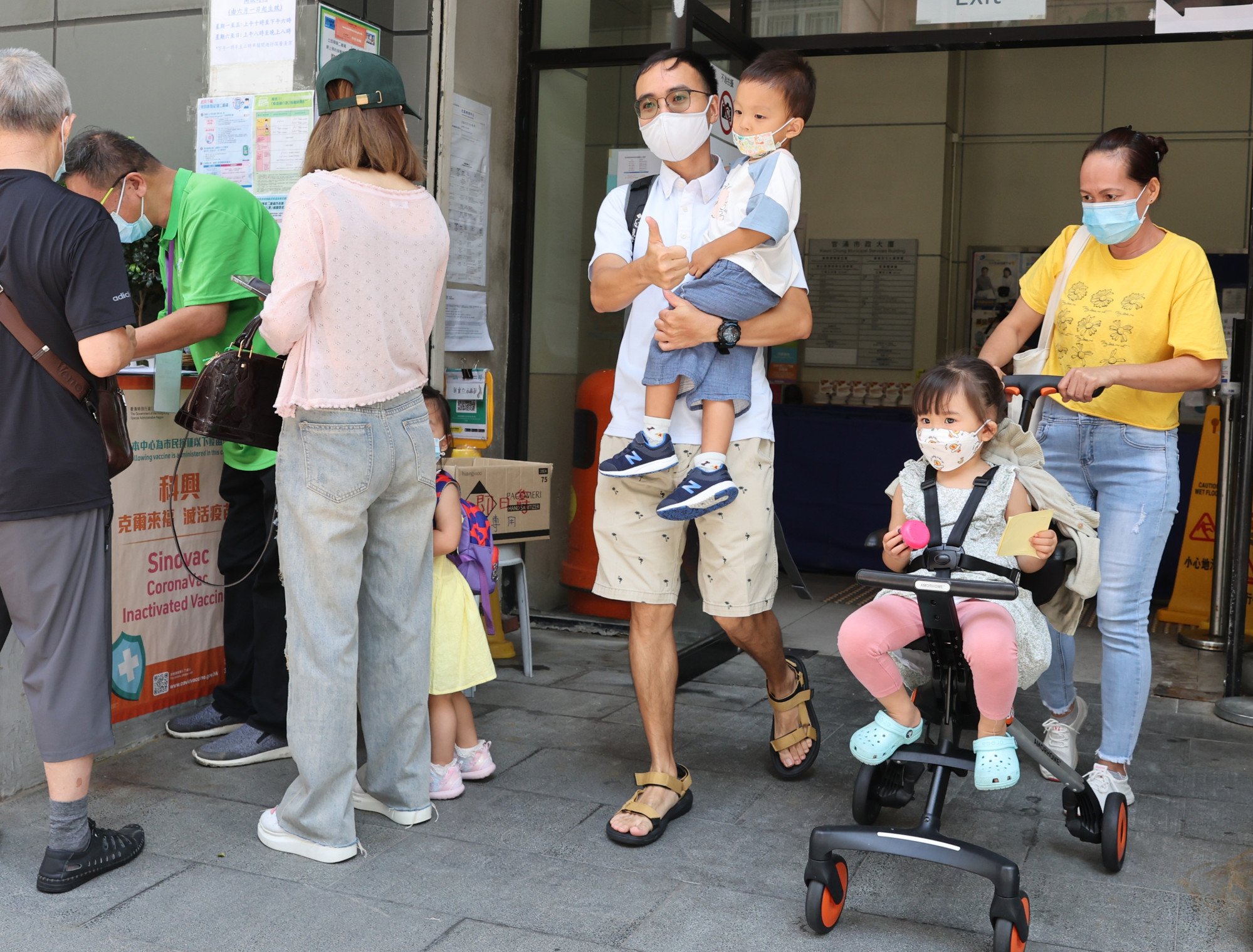 The Sinovac and BioNTech vaccines available in Hong Kong since early last year offer less protection against Omicron, which is why the fifth wave raced through the city and as subvariants spread, case numbers are again mounting. Authorities attribute about 30 per cent of infections to BA.5.
Hong Kong is competing with other financially well-off governments for vaccines and it will take months more for production to be ramped up and supplies delivered. The approaching winter and annual flu season pose a further threat, so it is to be hoped jabs can be procured in a timely manner.
In the meantime, even current vaccines offer a measure of protection and government efforts to ensure as many people as possible receive the full course of jabs have to continue apace. Those who do not come forward are putting the health of others at risk through allowing the coronavirus to mutate.
Protective measures have to be adhered to; people who have tested positive or are close contacts of cases have to comply with isolation and quarantine orders such as to stay at home, wear electronic wristbands or use the "Leave Home Safe" mobile app. More than 260 people have been convicted for violating regulations since the pandemic began.
Concern about a sixth wave is justified and the government has to be prepared. It is good that authorities are readying more quarantine facilities and hospital beds.
Vaccinating, being alert and quick to respond is the most effective strategy to fight Covid-19.