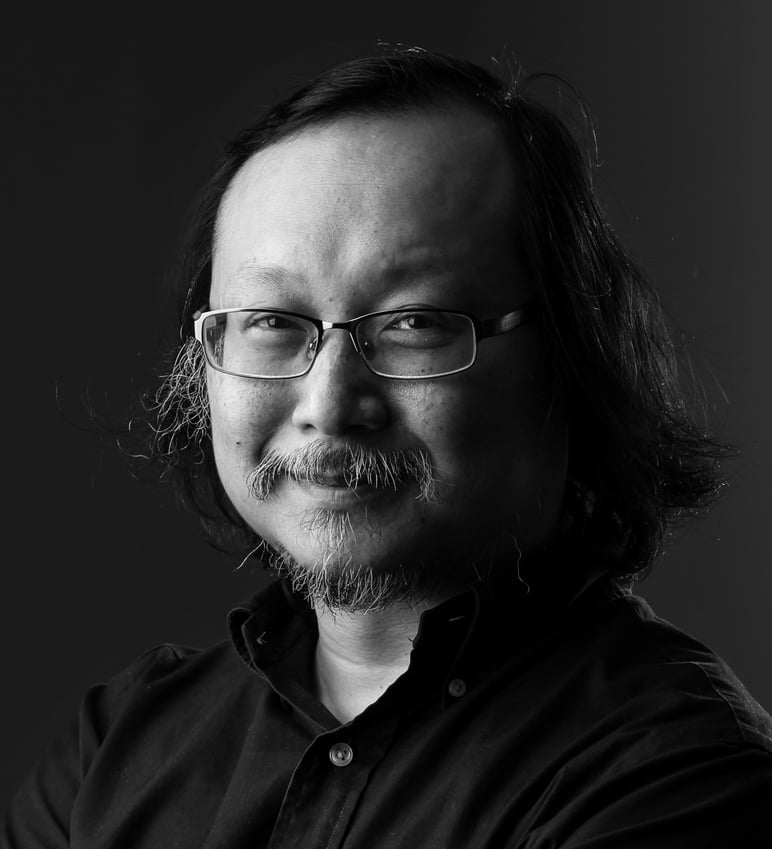 Wolf warriors or cute bunnies, Chinese diplomats can't win
The line nowadays in the West separating reporting from editorialising on China is completely blurred. Like some actors, China's diplomats have already been typecast
People like to claim that China's "wolf warrior" diplomats are not serving their country well and being counterproductive. Actually, it makes little difference whether Chinese diplomats behave like hell bunnies or cute bunnies; most mainstream journalists, especially those from the so-called Anglosphere, have already decided to pick fights one way or another.
Most have adopted a set of beliefs or at least a series of primary narratives about China's intentions, which are, of course, neither good nor reasonable. No matter what the messages are and how they are delivered, the news reporting and editorial templates have already been set, well before the diplomats open their mouths. A hostile journalistic corps can only deliver copies portraying a hostile China.
This has been in the back of my mind for a long time. But after watching an hour-long clip between China's envoy in Australia and journalists at the National Press Club in Canberra on August 10, I am reminded of its reality again.
Ambassador Xiao Qian sounded conciliatory and composed, even witty in his ripostes. He offered some thoughts on how Australia and China could reset their relationships. This was how The Guardian's in-country political editor described the occasion: "Ambassador's fiery speech was the sound of China laying out terms."
Well, Australia is, of course, free to reject those terms, but couldn't Xiao at least cite – not "dictate" – them? The only fiery sounds were coming from the audience, with practically every question from the floor prefaced with a preamble declaring positions and beliefs, if not outright criticisms. Whatever happened to reporters asking short, sharp and simple questions to solicit good, detailed and informative answers? Never mind. I have been a reporter most of my life and yes, we do want people to say what we want, not what they want to say.
With that in mind, the West's China reporting and China's diplomacy mostly involve interlocutors following different rules, even playing different games. When they clash, such as at the press club, it generates lots of sound and fury, at least from the press gallery, but little else.
Chinese diplomats can be conciliatory or confrontational. My advice: do whatever suits your temperament because it will make no difference in the way you will be reported or commented on. These days, the line in the West between reporting and editorialising on China is completely blurred. Like some actors, as China's messengers, you have already been typecast.