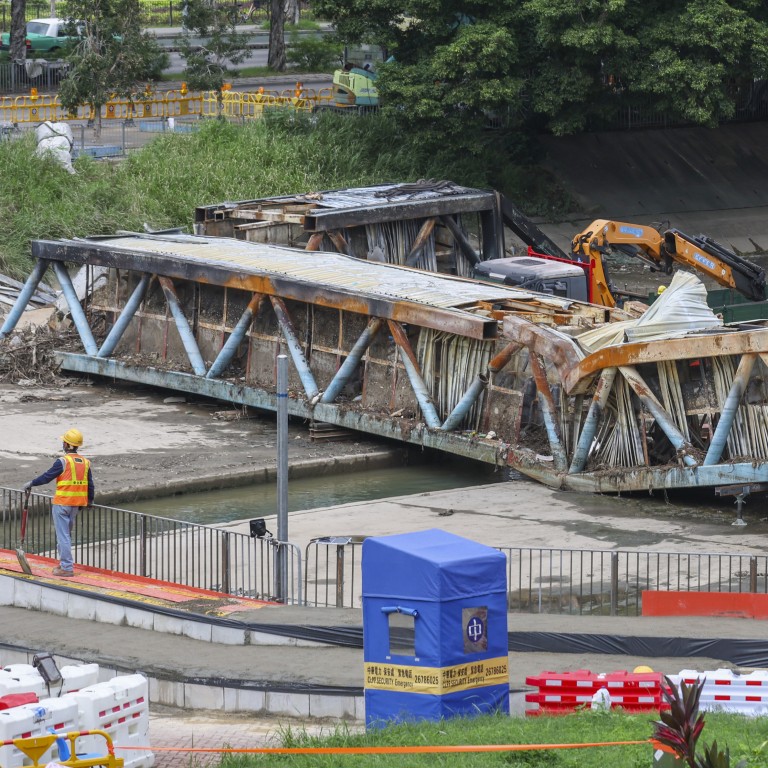 Opinion
Editorial
by SCMP Editorial
Editorial
by SCMP Editorial
Further light needs to be shed on Hong Kong power cut
Report into city cable bridge blaze that plunged thousand of homes, businesses and public facilities into darkness leaves many questions still to be answered
It has been two months since a fire destroyed a cable bridge in Yuen Long and plunged about 175,000 households and businesses across the western New Territories, including hospitals and a rail network, into darkness. It was Hong Kong's worst power cut for decades.
A report from CLP Power about exactly what happened was therefore keenly anticipated. However, it has turned out to be disappointing, given the time taken to prepare it, because it still leaves questions unanswered.
The Electrical and Mechanical Services Department said CLP Power linked the blaze to a low-voltage power installation "close to the scene" and gave an account of the origin, cause and remedial measures taken. "CLP Power believes the fire started near the entrance of Kwong Yip Street and was related to the low-voltage electrical installation nearby," the department said.
This leaves us none the wiser. Rather, it gives the impression that, after all this time, there is still more to come out of the whole affair.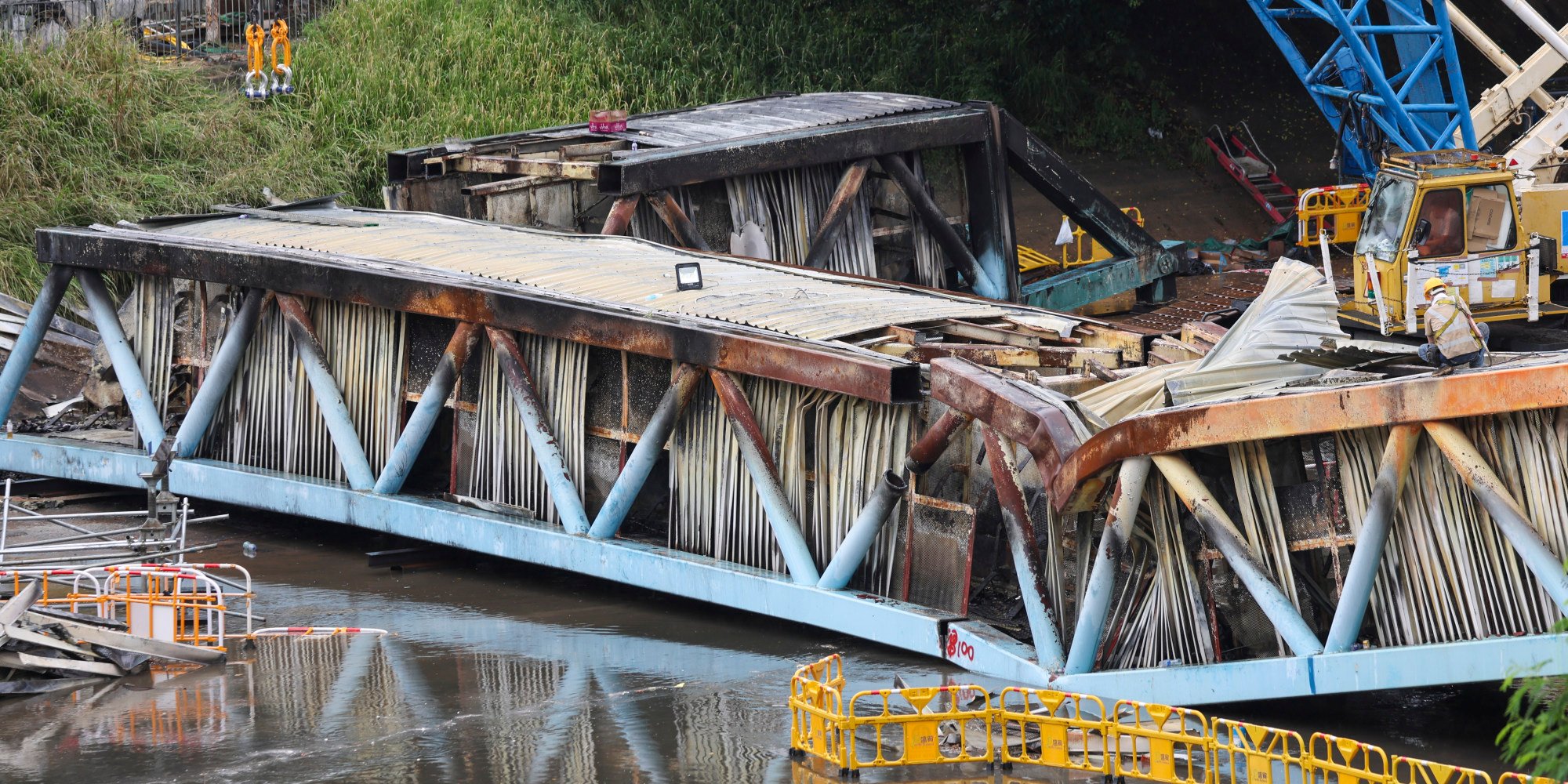 Indeed, the department said the report was being reviewed with independent experts to decide if the cause identified by CLP Power was accurate and if remedial measures were sufficient. It said the company would release details of the report to the public "at an opportune time".
CLP Power earlier said it would offer HK$100 (US$12.74) vouchers to affected residents of Yuen Long, Tin Shui Wai and Tuen Mun at a cost of HK$20 million, but the public is also entitled to more transparency. The government should be in a position to make a more informative disclosure now, even if it includes highly technical material.
If there are legal reasons relating to public or commercial liability, it should say so.
That said, it is good to hear CLP Power is taking greater precautions at all its cable bridges with additional protection and firefighting equipment. All low-voltage electrical installations will also be replaced to reduce the risks of fire.
However, this is a rare case, which affected many people and public services. A more comprehensive disclosure is needed if the public is to fully understand how the incident unfolded.
The pro-establishment legislature should demand this from the company on the legitimate grounds of accountability and social responsibility.