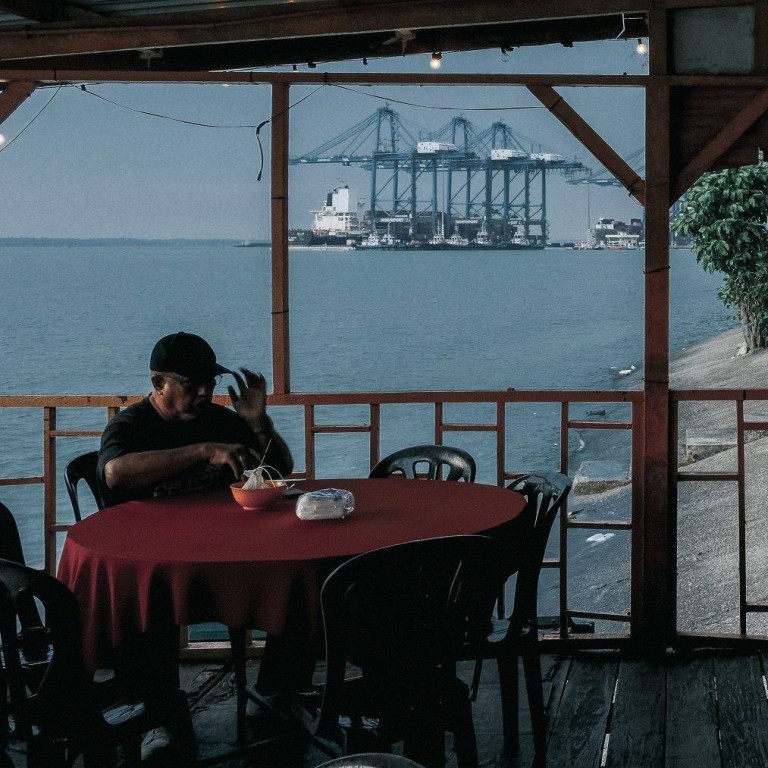 Opinion
Macroscope
by Marcella Chow
Macroscope
by Marcella Chow
How intra-Asian trade can sustain regional recovery as US and China economies slow
Asia will undoubtedly feel the knock-on effects of a downturn in US growth, but that does not mean the recovery will end
Decreasing exposure to the US market, the ongoing economic reopening and recovery in domestic consumption will cushion the impact
With US consumer confidence hitting a lull and growing uncertainties over
China's economy
, there are increasing concerns that a slowdown in global growth could derail Asia's recovery. To gauge the trajectory of Asia's rebound in the case of a US economic slowdown, a useful starting point is the internal and external drivers behind the region's growth over the past two years.
Externally, the US
consumption boom
, starting in mid-2020, fuelled an unprecedented rise in Asian exports. The internal driver, meanwhile, was kick-started by a relaxation of domestic Covid-19 restrictions, leading to a rise in domestic demand and a resumption of manufacturing activity.
As the saying goes, though, all good things must come to an end. While
export growth
in Asia is still above pre-pandemic levels, there are increasing signs that the external driver of Asia's economic rebound is running out of steam.
This does not necessarily mean Asia's recovery is coming to an end. The recent 1.9 per cent decline in Taiwan's July new export orders – a useful indicator of future export demand – does highlight the external risk of a global slowdown. However, the variables affecting the trajectory of Asia's rebound are much more nuanced and will depend both on the balance between the external and internal growth drivers and how the US economic slowdown unfolds.
To navigate this uncertainty, it's important to understand that the impact on each Asian economy will be different, as the build-up and export exposure varies from country to country. For example, exports from Vietnam and Thailand are the most vulnerable to a US slowdown as they have higher export-to-GDP ratios, with exports to the US accounting for around 28 per cent and 17 per cent of their total exports respectively.
Intra-Asian trade, which has been strengthening in recent years, will also benefit from domestic reopening. Around a third of total Southeast Asian exports and 25 per cent of total exports from Japan and South Korea are bound for Asian economies other than China. Stronger regionalisation and economic integration will be key to a resilient recovery.
Asia's recovery will probably slow amid the risks to global growth, but it is unlikely to be derailed, especially with Asia's decreasing export exposure to the US. Even with a slowdown in goods demand from the US, it's likely that Asia – excluding China – will be able to offset some of the impact by relying on intraregional trade given the ongoing economic reopening and recovery in domestic consumption.
Marcella Chow is a global market strategist at J.P. Morgan Asset Management