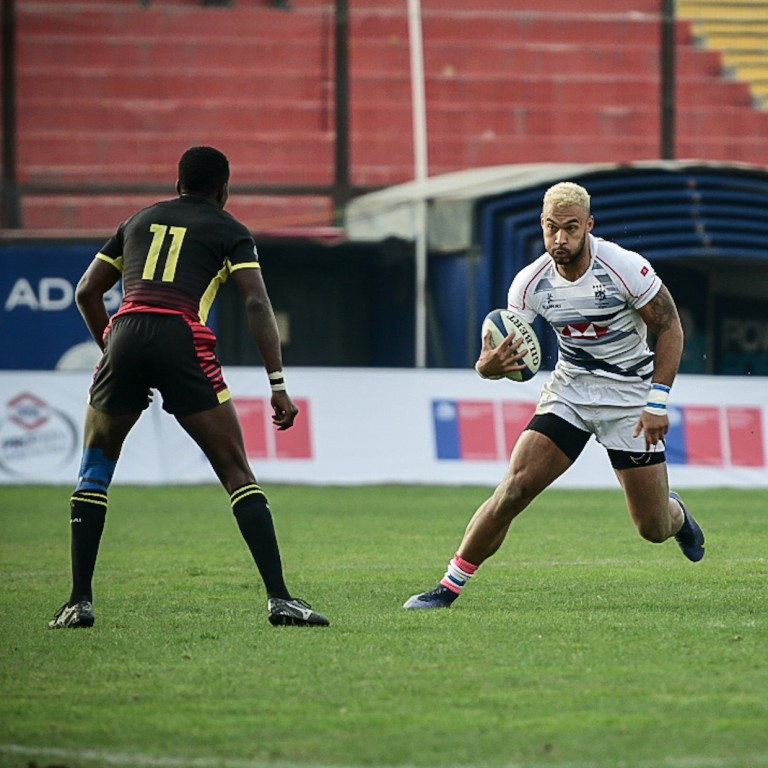 Opinion
Editorial
by SCMP Editorial
Editorial
by SCMP Editorial
Best for sport to play it cautious as Covid cases keep climbing
Cancellation of a top Hong Kong running race has raised fears that other sporting events may follow suit in the wake of high infection numbers
The cooler and less humid weather of autumn and winter are the best times to hold large-scale competitions of speed and stamina in Hong Kong. Events involving distance running, swimming and cycling have long been popular and can attract many thousands of people.
After three years of cancellations, delays and restrictions due to the Covid-19 pandemic and 2019 protests, those of an athletic nature are restless to compete. But no matter how eager they are, safety and precaution to prevent the coronavirus from again sweeping through the city has to take priority.
With daily infection numbers relentlessly climbing – 8,579 cases, the highest since March 27, were recorded on Thursday – authorities are understandably taking a cautious approach to applications for events.
They appreciate that much of the world beyond China is removing or relaxing Covid-19 restrictions and the city's measures need to be eased to enable the economy to grow and tourism and business to return.
But resuming normal travel with the mainland also has to be kept in mind and that requires striking a balance. There is good reason to be wary; the cooler weather coincides with the annual flu season and there is a risk of the healthcare system being overwhelmed, as happened at the height of the fifth wave of the pandemic earlier this year.
The upsurge was reason for officials to restrict the number of runners in Sunday's Sun Hung Kai Properties Hong Kong 10km Championships to 500 from a planned 2,500.
Organisers considered the decision would affect fairness and instead of accepting the cut, cancelled the event. There is now concern the same fate will befall the annual Cross Harbour Race in October; it was held last December after a two-year hiatus, although entries were lowered to 1,500 from 4,000 in 2018.
November normally sees the Standard Chartered Hong Kong Marathon, which drew 18,500 runners last year, and the Oxfam Trailwalker, which had 4,000 participants when last staged in 2018.
But also in November, between the 4th and 6th, and already given the go-ahead by the government, is the most prestigious sporting occasion of all, the Cathay Pacific-HSBC Hong Kong Rugby Sevens.
Following on from a summit of more than 100 invited bankers, fund managers and financial executives, the events are together aimed at telling the world the city is again open for business.
A recent easing of hotel quarantine to three days and a revised vaccine pass system have enabled authorities to allow arrivals with an amber code to attend conventions and exhibitions. These are welcome developments.
But the ability of the coronavirus to mutate means authorities have to take a judicious approach towards dealing with pressure for a further relaxing of rules.