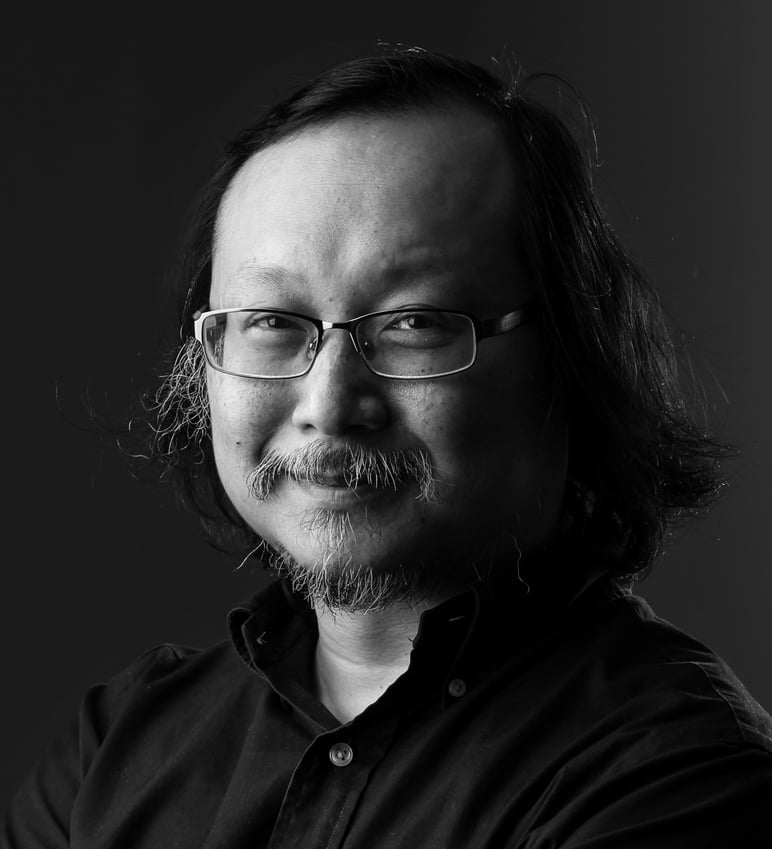 EU and US politicians can't resist Pelosi's stunt
At the Cannes Film Festival, a leading starlet pulls a stunt on the red carpet and then every wannabe star follows suit and hopes for the same publicity. The same principle applies in politics
Say what you like about Nancy Pelosi and her controversial visit to Taiwan. It was political theatre at its grandest. How many people could claim to have single-handedly provoked a full-scale military drill from mainland China? That has to be one for the ages.
Now, copycats are making the same pilgrimage, hoping to generate more fire and brimstone from the mainland to make themselves feel important.
You know how it is at the Cannes Film Festival. A leading starlet pulls a stunt on the red carpet and generates worldwide tabloid coverage. Then every actor-wannabe follows suit and hopes for the same publicity. The same principle applies.
The latest to visit is a Republican senator, Marsha Blackburn.
"I will not be bullied by Communist China into turning my back on the island," she declared loudly. Brave words. Bravo to that!
Unfortunately for her, it's unlikely Beijing and the People's Liberation Army will stage another drill for her benefit. Such shows are expensive and reserved for truly important people from the United States such as Pelosi, not mere VIPs like Blackburn.
She followed on the heels of a delegation of American lawmakers led by a Democrat senator, Ed Markey. At least Democrats and Republicans agree on something.
But it's not just US politicians. European ones are doing the same. Too bad they are mostly nobodies. There was already a Lithuanian visit led by Agne Vaiciukeviciute, the vice-minister for transport and communications.
Meanwhile, several German lawmakers said they would go in October. And a group of European parliamentarians are planning a trade mission for later this year.
It looks like the stream of visitors will continue for a while yet. They may well generate some news coverage; a Chinese foreign ministry spokesman may make a few angry remarks. It's good for cheap publicity. Whether and in what way it helps Taiwan and ease cross-strait tensions is another matter entirely.
One supposes after they heard Foreign Minister Wang Yi warning other countries not to follow America's "political performance", they felt an irresistible urge to hop on a plane. Officials in Taipei must put on a welcome smile.
Wisely though, the big honchos in Brussels have stayed mostly muted about the Pelosi spat. It's best to stay in your own lane. Taiwan is not Ukraine; for one thing, it's far away. When you have an existential crisis in your own backyard, best focus on that.