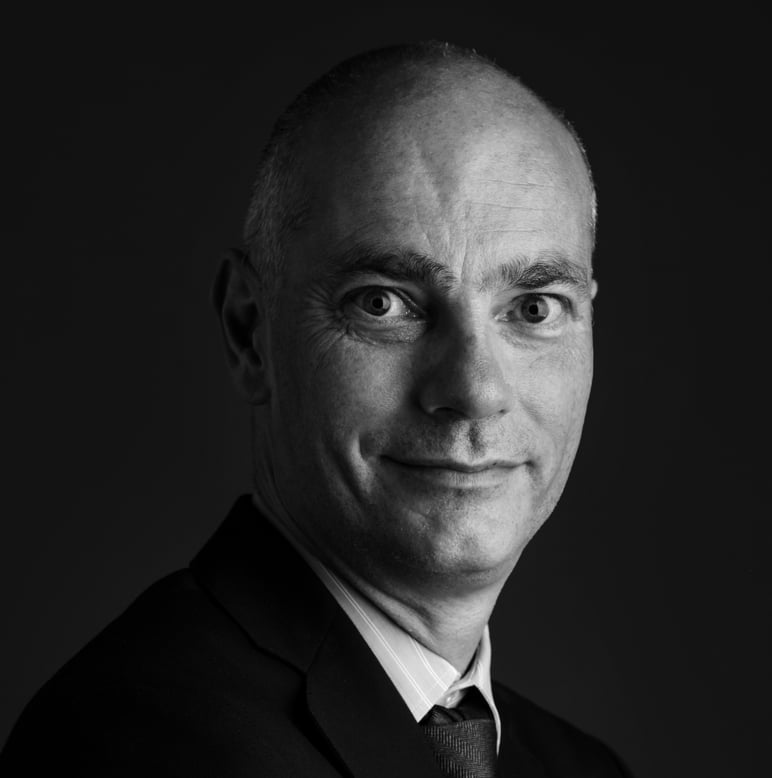 Give Hong Kong's well-being and image a sporting chance
The importance of keeping sport alive in the city must not be overlooked as a rise in daily Covid cases sees talk of tightening social-distancing rules resurface
The Hong Kong marathon, which saw more than 18,000 competitors run joyously through the heart of the city, was one of last year's highlights. The event, in October, was seen as a landmark in Hong Kong's emergence from the gloom of the pandemic.
At that time, the city thought it had beaten the virus. The famous cross-harbour swim returned in December, with 1200 brave souls plunging into the water. Hong Kong, it seemed, was back in action.
But the fifth wave of cases, which saw health services overwhelmed and thousands die, was soon upon us. That crisis has long since passed. The city is, however, still struggling to get back to normal amid renewed concerns as daily case numbers approach 10,000.
The importance of keeping sport alive must not be overlooked as talk of tightening social-distancing rules resurfaces.
An important 10km running race scheduled for today was cancelled last week at short notice. Officials demanded participants be slashed from 2,500 to just 500. The organisers, understandably, declined to proceed with a smaller field. It would have been unfair to those who missed out.
The race is used to decide which athletes compete in international events. Its cancellation causes a big problem for the Hong Kong Association of Athletics Affiliates.
Now, the cross-harbour swim scheduled for October with 2,000 participants, is also under threat. The Hong Kong China Swimming Association last week said it had been told the number of competitors would have to be cut. As a result, it may be cancelled.
No wonder the organisers of these two events issued a statement of concern calling for greater transparency and more timely decision-making from officials.
There is much at stake. Many other significant sporting events are due to take place before the end of the year.
Concerns are now being expressed about the fate of the Hong Kong marathon in November. It is not yet open for entries. Oxfam Trailwalker, one of the biggest sports fundraising events in the city, also due that month, has not taken place in person since 2018. Last year, the event was denied permission to proceed on unconvincing grounds.
The ability to host high-profile sporting events is crucial if Hong Kong is to show the world it is getting back to business.
Officials have pinned their hopes on the Hong Kong Sevens rugby tournament in November, with 34,000 spectators. Financial Secretary Paul Chan Mo-po has said no effort must be spared to ensure the event goes ahead to showcase Hong Kong's vitality. But it remains to be seen whether the tournament's carnival atmosphere can be maintained while meeting Covid requirements.
Other prestigious sporting contests are hanging in the balance, including the Hong Kong Open badminton tournament and a fencing world cup, a first for the city.
This weekend sees the start of the Hong Kong Premier League for football. Last season, it was cancelled and training facilities closed. Professional footballers were reduced to training by Zoom.
The government, buoyed by Hong Kong's success in the Olympics, has pledged support for sport. But the city's response to Covid-19 has had a devastating impact on it at all levels.
Numerous events have been cancelled, postponed or restricted over the last three years. The ability of athletes, from professionals to enthusiastic amateurs, to maintain their fitness and enthusiasm has been severely challenged.
If Hong Kong is to persist with its tough approach to Covid-19, a way must be found to ensure that sport can continue, whether through closed loops, quarantine exemptions or testing and vaccination requirements. The show must go on.
There is also a need for much more transparency, clarity and certainty over official decisions on sports events. Athletes should be able to train and compete in confidence. The last-minute cancellations must end.
Ensuring that sport survives as Covid-19 concerns continue is essential for the health and well-being of the city's residents and to Hong Kong's international image. It must, at least, be given a sporting chance.